Breakup is a very tough time for every lover. Most breakups are painful it's the kind of pain which can't be explained in words. Only those who have been through break can understand it. Breakup poetry engulfs the sad and judai poetry, sometimes bewafa poetry can also come under breakup poetry.
In this post we have have collected for you the top Breakup poetry in Urdu. We hope you enjoy it, and if you enjoy it, please do share it with your friends.
If you like this post of Breakup poetry, we bet you will also other post on our page including, love poetry, sad poetry, poetry on beauty, eyes poetry, friendship poetry, bewafa poetry , attitude poetry, zulm poetry chand poetry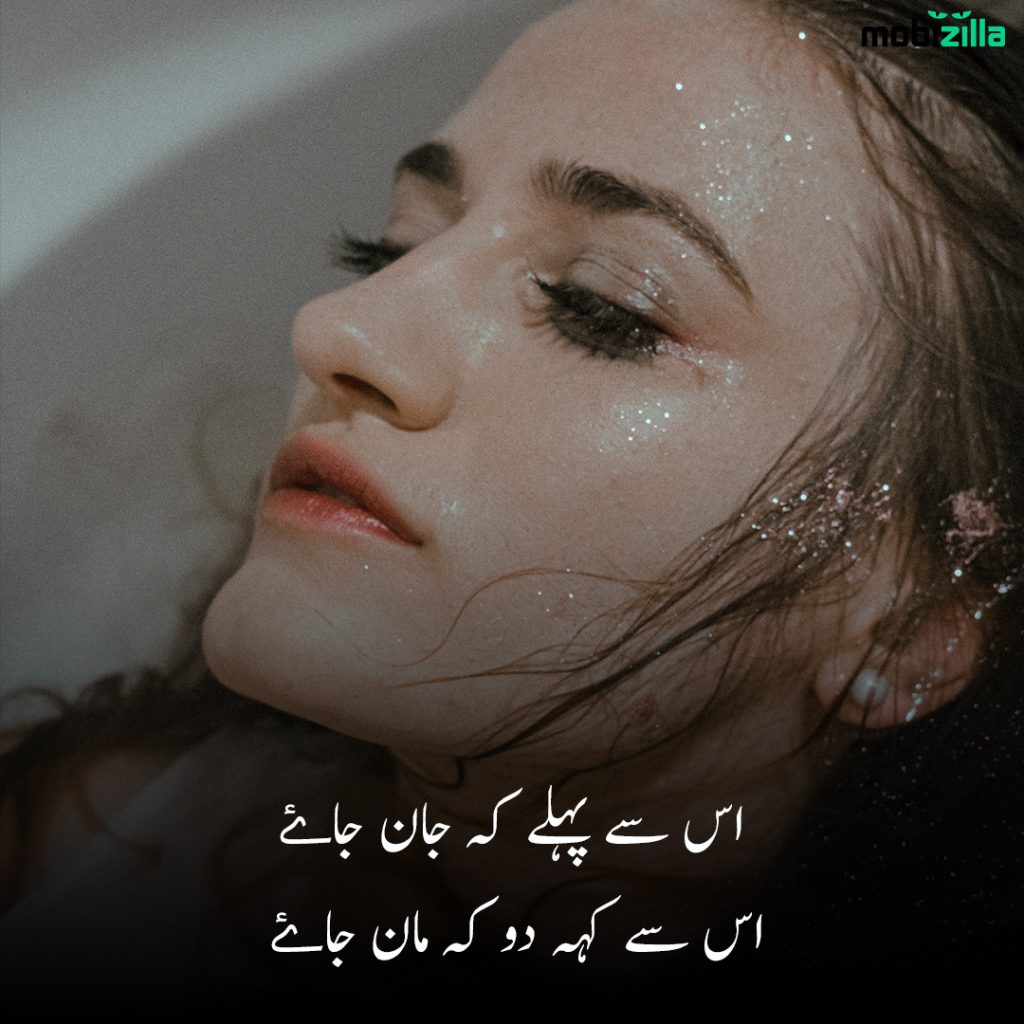 breakup poetry in urdu
اس سے پہلے کہ جان جاۓ
اس سے کہہ دو کہ مان جاۓ
—<<>>—
Ais say pehlay k jan jai
Us say keh day k maan jai
—<<>>—
Before life goes
Tell him to agree
sad breakup poetry
کیسے کہہ دوں کہ مجھے چھوڑ دیا ہے اس نے
بات تو سچ ہے مگر بات ہے رسوائی کی
—<<>>—
kesay keh dun k mujhay chor deya ha us nay
bat tho sach ha magar bat ha ruswai ke
—<<>>—
How can I say that he has left me?
It is true but it is a matter of shame
breakup poetry sms in urdu
محبت کرنے کی تجارت بھی انوکھی ہے
منافع چھوڑ دیتے ہیں خسارے بانٹ لیتے ہیں
—<<>>—
muhabat karnay ke tijarat be anokhey ha
munafa chor detay hn khasara bant detay hn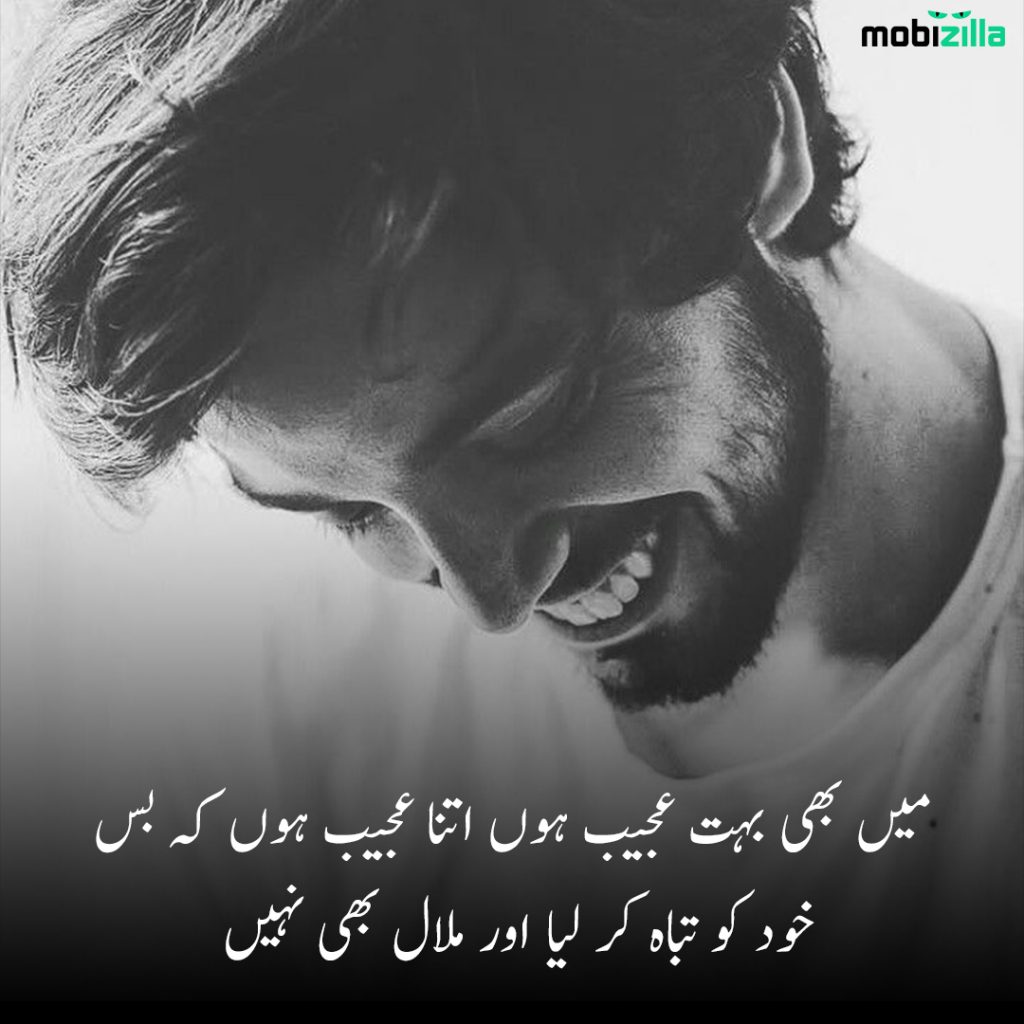 short break up poems
میں بھی بہت عجیب ہوں اتنا عجیب ہوں کہ بس
خود کو تباہ کر لیا اور ملال بھی نہیں
—<<>>—
may beh ajeeb hun itna ajeeb hun k bas
khud ko tabha kar leya or mallal be nahi
—<<>>—
I'm so weird i'm so weird
I Destroyed myself and not even bothered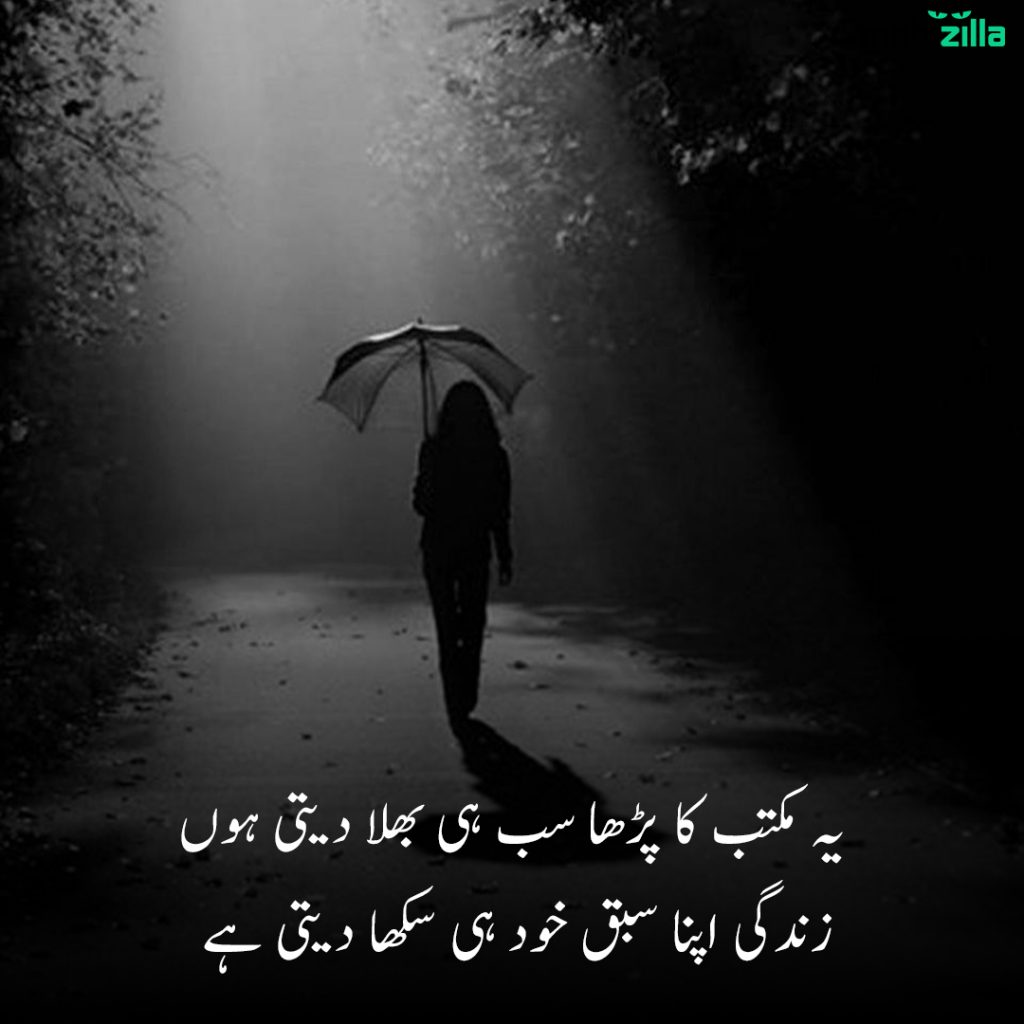 breakup sad shayari
یہ مکتب کا پڑھا سب ہی بھلا دیتی ہوں
زندگی اپنا سبق خود ہی سکھا دیتی ہے
—<<>>—
Yeh makyab ka parha sab he bhula detey hun
Zindighi apna sabak khud he sekha date ha
—<<>>—
I forget everything I read in this school
Life teaches itself a lesson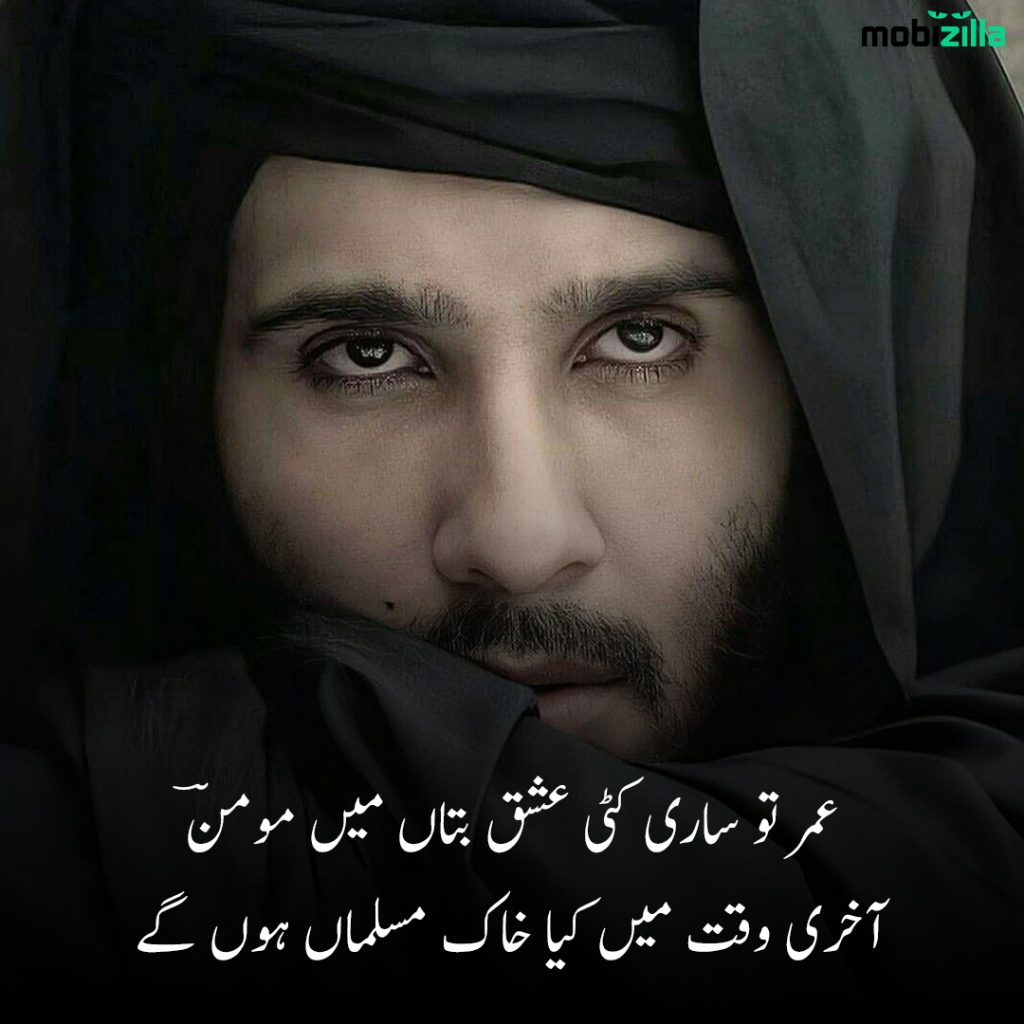 shayari breakup
عمر تو ساری کٹی عشقِ بتاں می مومن
آخری ری وقت میں کیا خاک مسلماں ہو گے
—<<>>—
Umar tho sarey kathey aishq batan may momin
Akhrey wakt may kya khak musalama hongay
—<<>>—
All of your life you have spent in love and heart break Momin
How will you become Muslim in the last days?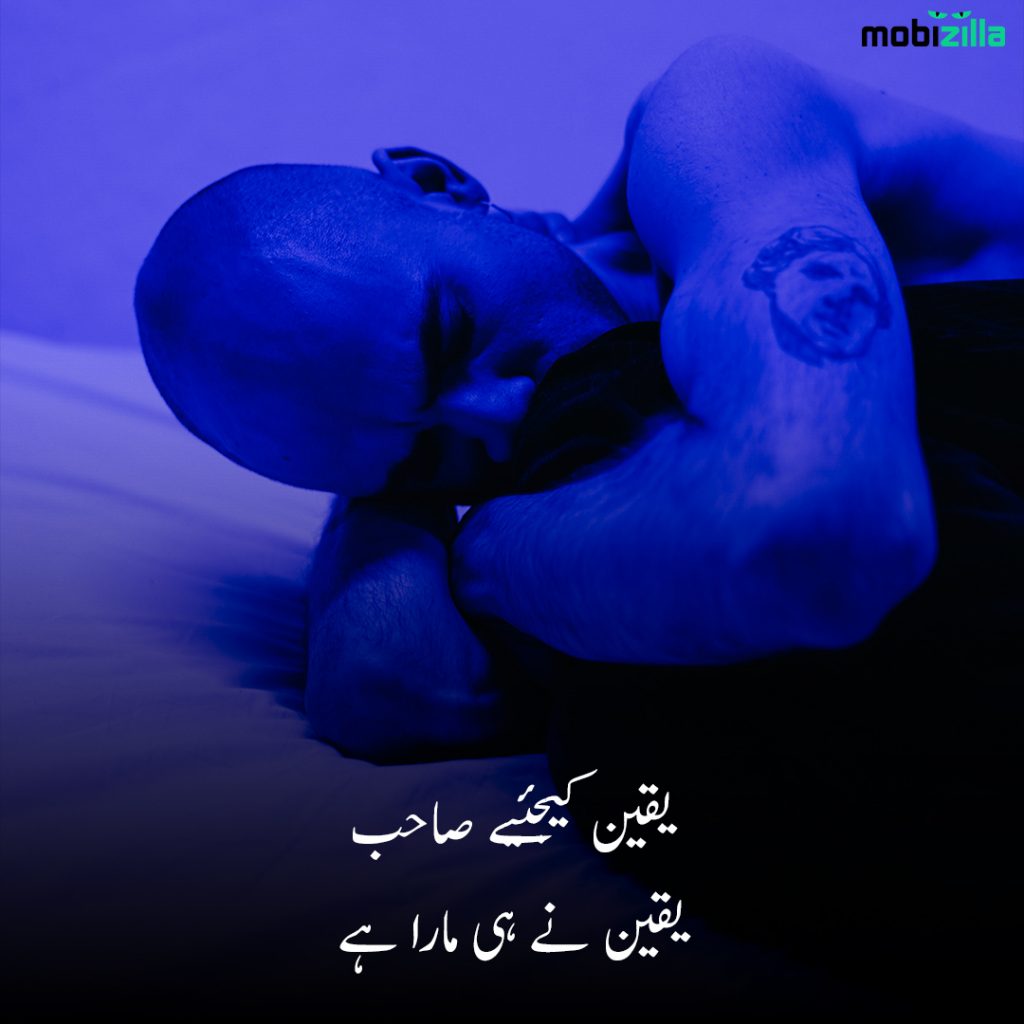 breakup quotes in urdu english
یقین کیجئیے صاحب
یقین نے ہی مارا ہے
—<<>>—
yakeen kejeye sahib
yakeen he nay mara ha
—<<>>—
Believe me sir
Belief has killed me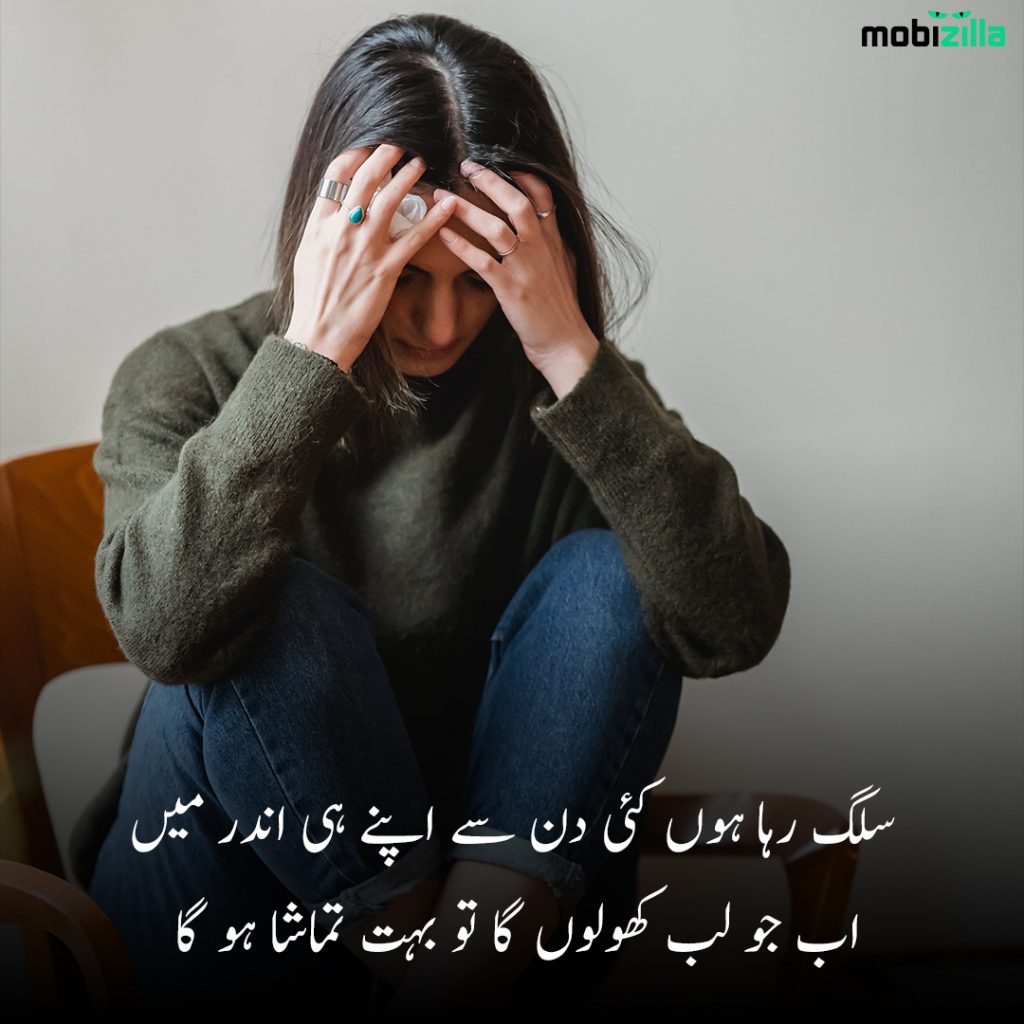 breakup poetry in hindi
سلگ رہا ہوں کئی دن سے اپنے ہی اندر میں
اب جو لب کھولوں گا تو بہت تماشا ہو گا
—<<>>—
Sulaag raha hun kai din say apnay he andhar
Ab jo lab kholunga tho bahat tamasha hoga
—<<>>—
I have been burning inside myself for many days
Now, if I open my mouth, it will be a spectacle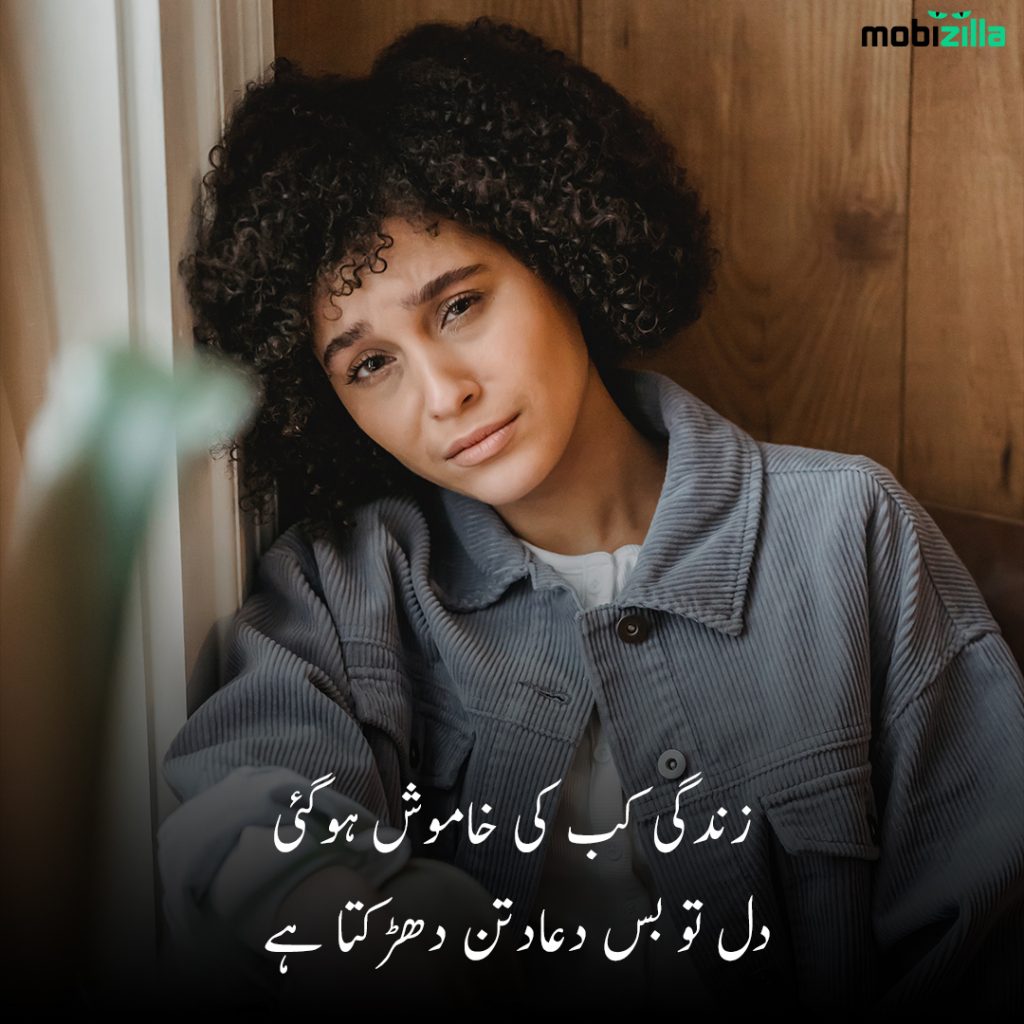 breakup shayari in urdu
زندگی کب کی خاموش ہوگئی
دل تو بس دعادتن دھڑکتا ہے
—<<>>—
Zindgi kab ke khamosh hogai
Dil tho adatatan darakhta ha
—<<>>—
When did life become silent?
The heart just beats habitually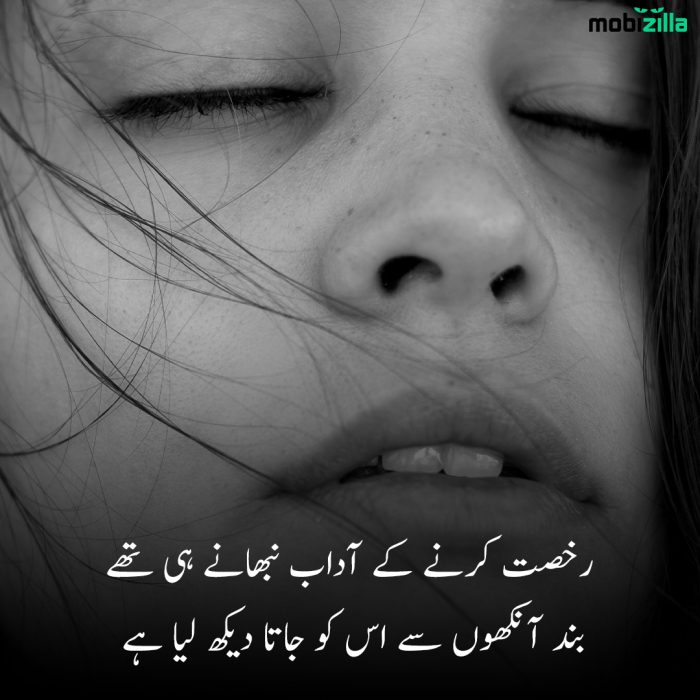 breakup poetry in urdu
رخصت کرنے کے آداب نبھانے ہی تھے
بند آنکھوں سے اس کو جاتا دیکھ لیا ہے
—<<>>—
Rukhsat karnay k andaz nibhanay he thay
band ankhon say us ko jata daik leya
—<<>>—
The etiquette of leaving was to be observed
I have seen him go with closed eyes
Follow us on instagram
Follow us on Facebook