Are you thinking about starting a small manufacturing business ideas in Pakistan but not quite sure what to start? Don't worry, you can start your own manufacturing business if you think a bit creatively and look around possible problems in your vicinity. You just need to filter your skills and experience and analyze future trends before selecting any manufacturing business idea. In this blog, we are sharing 10 new small manufacturing business ideas in Pakistan with a low initial investment, that can help you to start your own business
1. Custom smartphone case manufacturing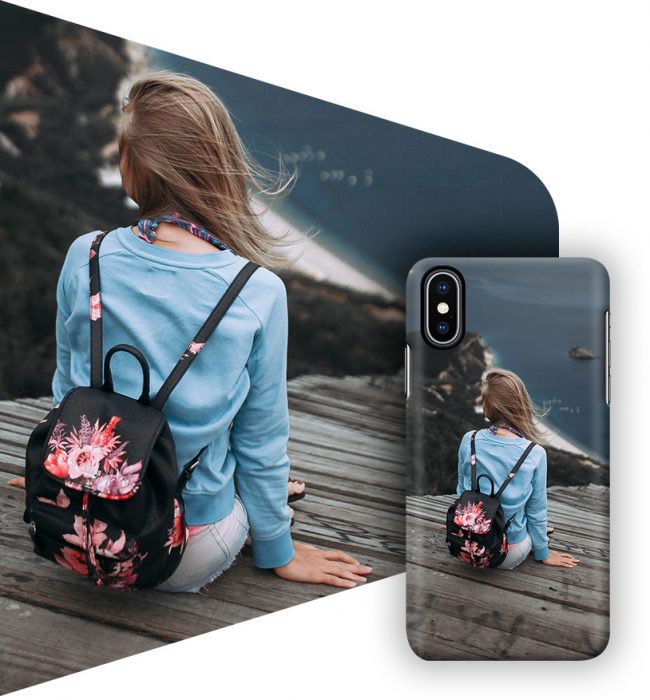 nowadays almost every person on the planet is using a smartphone and especially connected with mobile cases. Moreover, choosing a fancy and customized Mobile phone case has become a trend. You can buy custom printing smartphone case machines and start manufacturing on-demand customized smartphone cases with a small investment you can run this business both online and offline.
2. Space-saving future manufacturing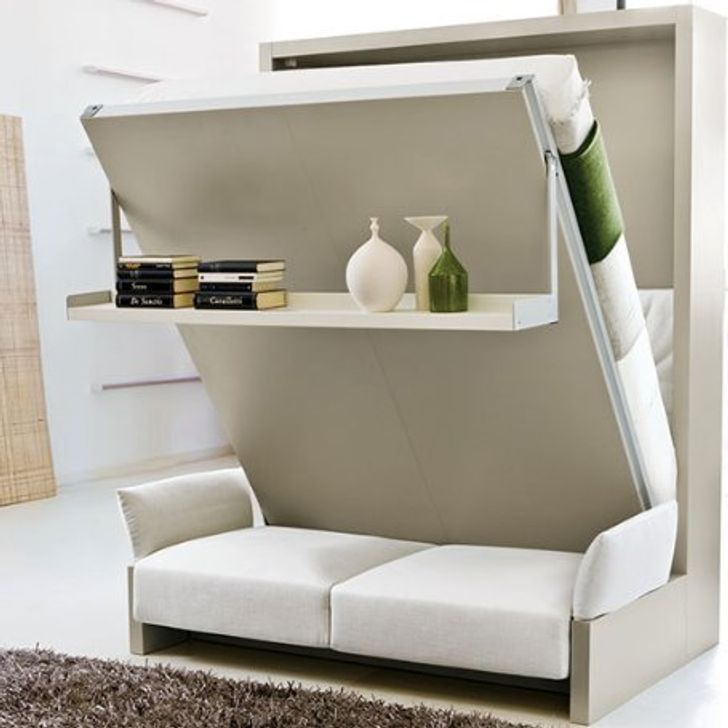 Due to overpopulation in many countries, people need space-saving or customized furniture for their offices and homes. You can use your innovative mind and start making less space-consuming furniture
3. Healthy and diet snack food manufacturing: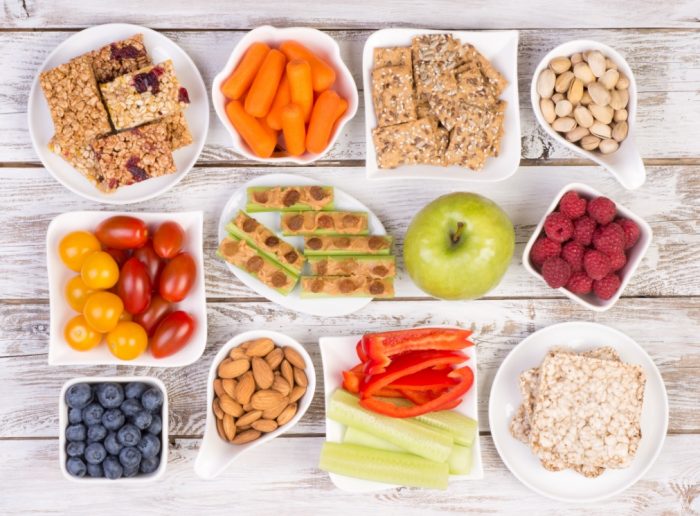 If you are looking for small manufacturing business ideas in Pakistan then the food and beverages sector is perfect for you. The food industry has always evergreen industry for ages. We all eat snacks on every occasion so you can find the best healthy and low-fat recipe for snacks. you can make diabetic-friendly snacks for targeting a small group of people for a quick response. You can also start a Keto diet for people who want to lose weight.
Also Learn: Product branding strategies 
4. Natural beauty care products manufacturing
If you have a background in skin care-related products then you can think about natural remedies to make natural beauty care products. With a small investment, you can start manufacturing and have your skincare brand.
5. Customize security guidance:
there are many types of ideal gadgets available for home and office security you can manufacture unique design gadgets according to your client's requirements this business can be started with a small investment just because you are working on-demand manufacturing work if you are well experienced in security field then you can go for this business
Also Learn: Inspiring brands with killer brand strategy
6. 3D toys manufacturing business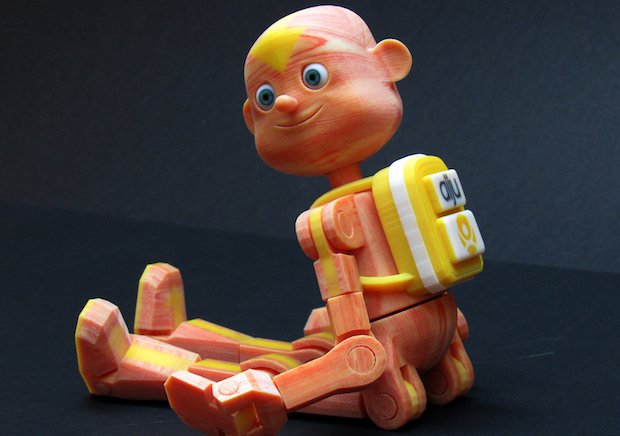 Image Source
3D printing is the future future of the toy industry.  with a single 3D printer you can make innovative kids' toys and start selling from your home. There are endless possibilities to explore.
7. Recycling machines manufacturing
you can use any kind of recycling process and start thinking about how you can use low-cost machines for recycling to recycle Pakistan's huge waste products. Then learn about efficiently recycling those materials. You can set up a tin can recycling unit plastic recycling units etc.
8. Bread Making small manufacturing business idea
Bakers, you can start your own bread manufacturing business with a small investment and start selling bread products to consumers or other food businesses.
Also Learn: Target Audience vs Target Group
9. Olive Oil Production
Olive oil is another food product that you can produce and sell with just a few ingredients and pieces of equipment.
10. Plastic Container Manufacturer
With some basic equipment to process and shape plastic materials, you can produce bottles and other containers to sell to consumers or even other businesses.