Jazz 2 hr call package
Jazz has announced its famous Jazz 2 hr call package that will blow you mind!
Especially for students it is a life saver because they are always short on money but need precious talk hours.
In this article we will explain what Jazz 2hr call package is and how to subscribe to to the package.
Mobilink student bundle gives its customers an offer that is pretty hard to reject. Only for Rs. 3/- (plus tax) you can enjoy unlimited Jazz to Jazz on-net minutes for calls and Facebook usage for two hrs with minimal price.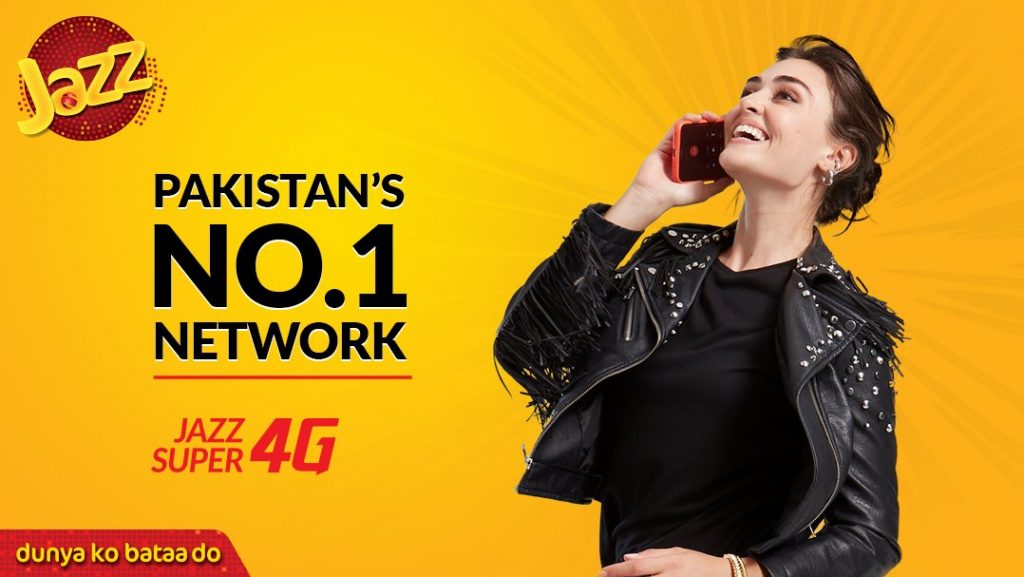 In fact, you if your package expires you can subscribe it again at any time except 6-9PM.
Mobilink student offer includes:
Unlimited calls on Jazz to Jazz
no limit Facebook use
cost: Rs. 3/- (plus tax)
valid for 2 hrs (120 mins)
to subscribe again: you can re-subscribe to it as many time but not between (6-9pm)
To subscribe Jazz 2 hr call package to get this Mobilink student offer follow the steps given below:
Unlock your phone
Go to the phone dialer
Dial *3000#
your Jazz two hour call package it subscribed
In order to unsubscribe dial *320*4# 
For information : *320*3#
For status *320*2#
Terms and conditions:
Includes taxes
unavailable w.e.f 6pm to 9pm
Facbook for 2 hrs
Call setup fee applicable
For more information click here
Also Read: