To lock your balance while using Zong 4g dial with your phone *4004# to activate Zong balance save code services and enjoy with no worries of losing balance.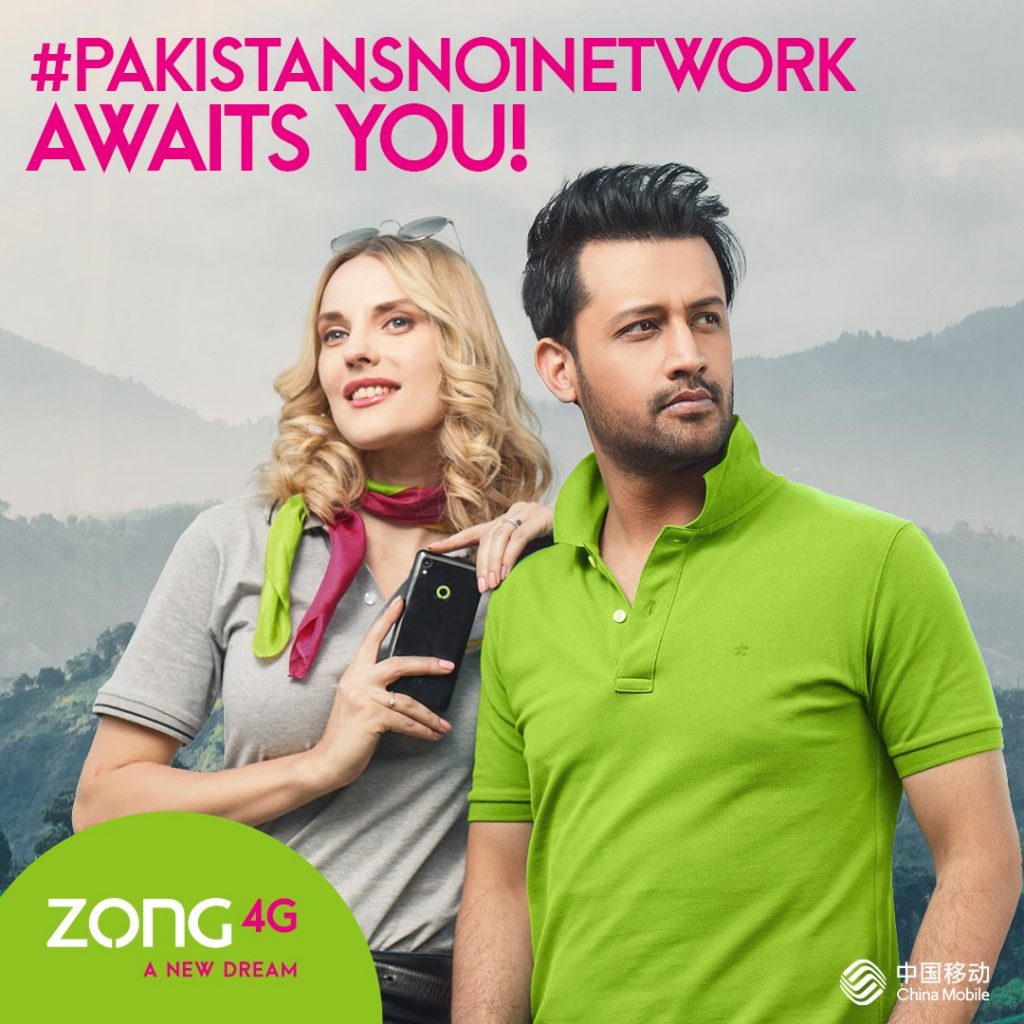 If you are in tension that you will lose your extra balance while using your Zong sim you need not to worry anymore. Because Zong as well as other mobile networks in Pakistan have introduced the option of balance lock, through which you can use certain amount of balance and then automatically no more balance will be deducted.
In fact, this feature has made lives of consumers much more easy because we offer hear complaints of losing balance without any prior notice.
Moreover, as users of Zong 4g we all know Zong is one of the leading cellular services provider in Pakistan. So, it is no surprise  that Zong also provides balance lock options through its Zong balance save code feature which we will discuss below:
Easy steps to lock/save your Zong balance (Zong balance save code):
Unlock your phone and go to dialer
dial *4004# with your phone
two options will pop-up on your screen
select the option with 1
when you select 1, subscribe and unsubscribe will appear
pick subscribe
you will get a confirmation message
you can use your net without any fear now
furthermore, the it is free to avail.
How to use Telenor balance save code to save your data 4 simple techniques!
To unsubscribe the balance lock option:
again dial *4004#
select option 2
you have successfully unsubscribe zong balance save code
you will also get a conformational message
Conclusion:
Folks! In today's technological world our lives are incomplete without our cellphones and smartphones. Thus, in order to take full advantage of these devises we shall explore them to their fullest and hence know every trick in the book.
In this article we share one of those tricks with you through which you can lock/save you balance and thus making you tension free in its use. Lastly you can comment on the post and let us know if you discovered any new trick in the book. Until then take care!
How to enjoy free internet with Zong free internet codes 11 easy tricks!!