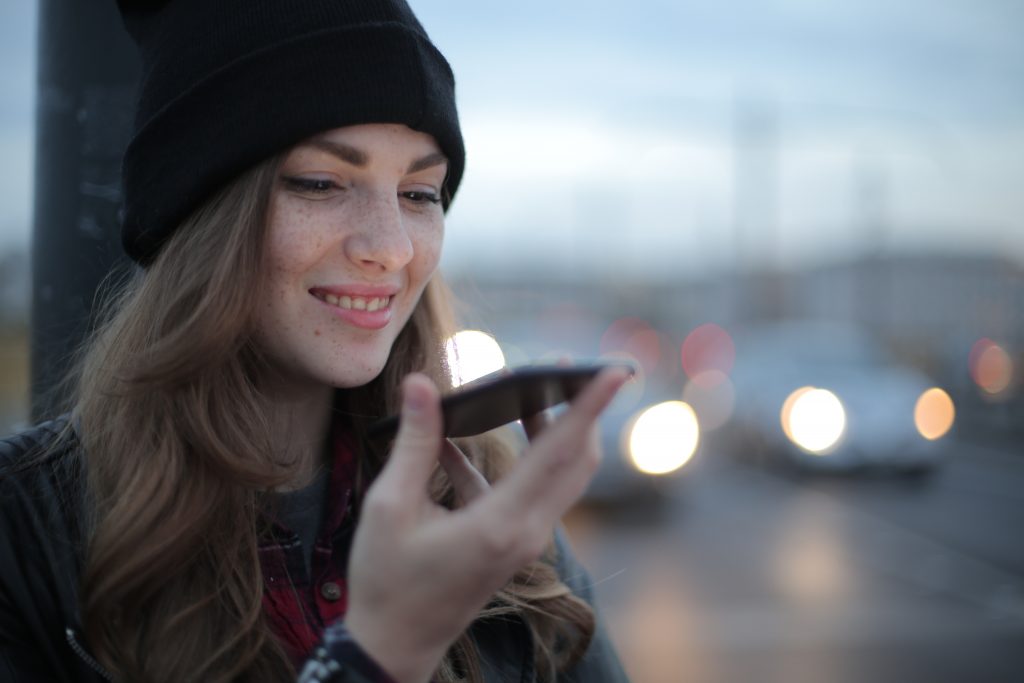 Sometimes you tend to forget simple and easy things such as how to check Zong balance? You need not to worry if you have forgotten your Zong balance code because this article will tell you all about balance enquiry methods that apply to Zong.
Being a Zong subscriber, you can simply dial the USSD code and upon pressing a few digits Zong will direct your request of balance enquiry and you will send an automated response about your current balance.
You might also want to check Zong free internet code.
How to check Zong balance? Zong balance check code
The procedure is quite easy just like other cellular services companies out there. Three steps given below:
Go to dialer of your phone
Dial *222#
Your balance will be on your screen.
Zong Inquiry:
If you have any sort of confusion or inquiry regarding Zong, its packages, rates etc, dial 310 and get in touch with friendly helpline. Zong Pakistan is one of the top cellular services providers in Pakistan competing with Jazz, Telelnor and Ufone. Moreover, it provides topnotch internet services and packages with Zong 4G and is eyeing on Zong 5G. That is why Zong was awarded as No.1 in data and voice services. It has currently 29 million total subscribers.
Terms and conditions:
The prices are excluding taxes. Standard taxes apply.
Zong prepaid customers can check their balance with this code (all)
The company can change code with time, though this is latest code
Zong's terms and conditions apply which can be checked on official website here