Talking to a friend and the call prolongs, you check the data/balance and its all gone. I am sure this have had happen to you before. Through Telenor balance save code option you can avoid this menace. Today I will let you know how to save/lock Telenor balance.
But first let us have some about Telenor. I think almost all of us remember Telenor's entry in Pakistan. The company had such a massive impact on the audience through it aggressive marketing that everyone wanted to get a new Telenor sim. And rightly so, through its services it proved its high standards.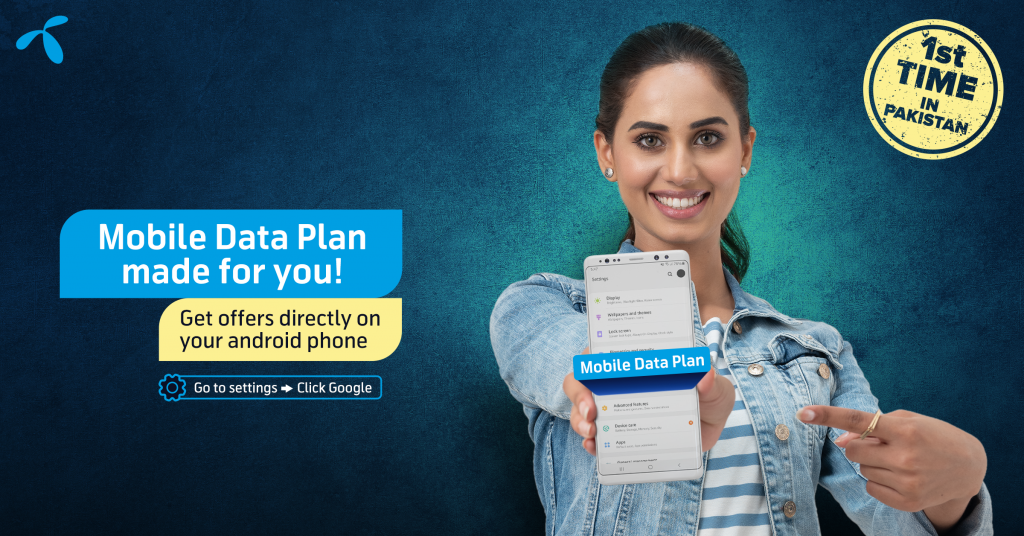 Moreover, Telenor is the second-biggest  cellular organization in Asia, which provide its services in voice calls, Internet information, SMS, communication services in multifarious sectors across the globe.
So, coming back to the topic, do you need to save your Telenor balance when you're utilizing the net or using call? I am sure you must have faced this issue before many a times but don't worry the we are here to help you.
My advice is to sit back tight and read this article to end, it will definitely address your concerns regarding Telenor balance save lock.
Method no.01 (Telenor balance save code)
Step. 1. Unlock your phone first
Step. 2. Go to dialer and dial the code
Step.3. *7799#
Step.4. Confirm your package subscription when asked
Step.5. By confirmation you successfully subscribed to telenor balance lock services.
Though, for some reason if the method is not working, you can try other methods given below.
Also see: Top 15 clothing brands of Pakistan you can't miss out!
Also see: Top shoes brands in Pakistan | 10 of the most high quality footwear brands
Method no.02 ( Telenor Bill Shock Offer)
Telenor bill shock offer will only cost you Rs. 5 to subscribe but it is totally worth it. The package will save you from unexpected shocks that drains your data with you even realizing. Moreover, it is also very easy to activate and subscribe. Follow the steps given below to activate Telenor bill shock offer.
Step. 1. Take your smartphone and unlock
Step. 2. Go to dialer
Step. 3. Dial *503# with your phone
Step.4. Subscribe
Step.5. You'll get 300 MBs for 30 days @ of Rs.5 only.
Method no.03 (Telenor PayG blocker package)
One of the most famous methods to save your balance is Telenor PayG blocker method.
Step.1. Make sure you have at least Rs.10/- (exclusive tax) in your sim
Step.2. Go to dialer of your phone and dial
Step.3. Dial 345
Step 4. Now press 1
Step.5. Your CNIC will be asked one you take PayG blocker package
Step .6. Thus, your balance will never be wasted from now onwards.
Method no.04 (Telenor balance lock/safe using your mobile settings)
While using your android/apple mobile setting you can safe your data from being drained unnecessarily. Follow the steps discussed below:
Step.1.  Open setting in your phone
Step.2. Got to Network setting and the mobile data
Step.3. Find out the list of apps that can be used through the data
Step.4. Turn of the data on the apps which are not used by certain internet package.
Step.5. There you go, your data is saved.
Conclusion:  (Telenor balance save code)
In sum, it is quite annoying for consumers sometimes to lose data without being notified or asked first. This problem is solved now with the methods discussed above. You can take any of the deal discussed in this article to take save your precious MBs and enjoy rampant internet.
Keywords used ( how to save telenor balance, telenor ka balance save code, telenor balance saver,  telenor balance save code while using internet 2021, telenor balance save code during using internet, save balance telenor, telenor balance save code while using internet,   telenor data saver code,  telenor balance save karne ka code, how to save balance in telenor)