Jeans have long held a special place in the hearts of both men and women as a beloved and versatile wardrobe essential. Today, in Pakistan, jeans have become an immensely popular fashion choice, and the trend of sporting stylish denim pants is thriving in all the major cities of the country. Embracing jeans not only exudes an air of elegance but also allows individuals to express their unique style effortlessly.
For those of us who seek to remain fashionable without breaking the bank, finding the perfect pair of jeans becomes all the more crucial. In this article, we embark on a journey to discover the best men's and women's jeans brands in Pakistan, catering to diverse tastes and budgets.
Join us as we delve into the world of denim fashion in Pakistan, exploring the top jeans brands that blend comfort, style, and affordability. Discover the perfect pair that not only flatters your silhouette but also allows you to make a bold fashion statement.
List of Top 10 Jeans Brands in Pakistan
Levi's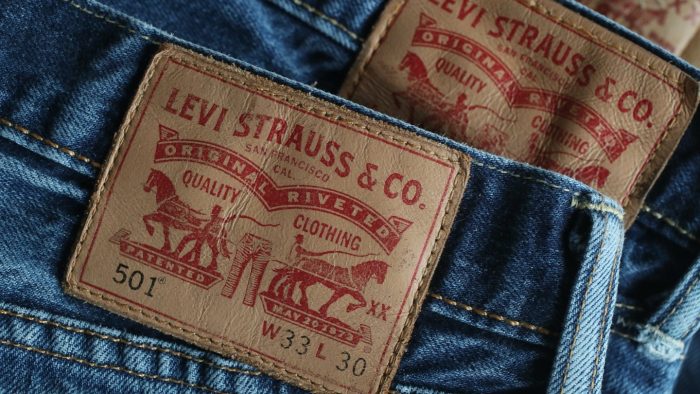 Levi's, an internationally renowned brand established in 1853, holds a prominent position in the hearts of Pakistani consumers due to its exceptional quality jeans. The brand caters to men, women, and children, offering a wide range of denim products crafted from superior fabrics. Levi's has earned a remarkable reputation for its enduring legacy of producing outstanding jeans that withstand the test of time.
Levi's encompasses various collections, each with its unique style and fit, including taper fit jeans, relaxed straight jeans, boot cut jeans, and comfortable fit jeans. The brand's popularity among the youth of Pakistan can be attributed to its reputation for long-lasting durability and remarkable quality.
Levi's jeans are easily accessible in cities throughout Pakistan, and the brand's commitment to affordability ensures that customers can enjoy exceptional craftsmanship without straining their budgets.
Wrangler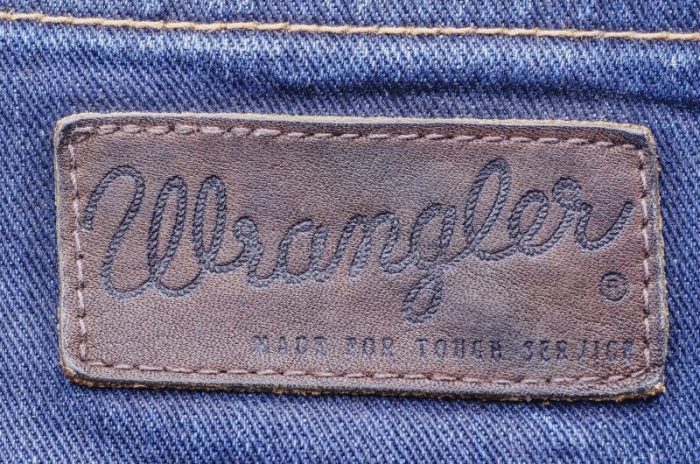 With its inception in 1947, Wrangler has established itself as an iconic American jeans brand. Recognizable by its signature "W" logo on the back pocket, Wrangler is dedicated to designing clothing that perfectly suits the needs of its wearers.
Denim jeans remain the cornerstone of Wrangler's popularity among both men and women. The brand offers a wide range of beautiful colors and utilizes innovative techniques to create jeans with exceptional fabric quality. The versatility of Wrangler jeans is unparalleled, providing warmth during winter and coolness during the summer, making them a reliable choice year-round.
Wrangler's commitment to producing the finest jeans on the market has solidified its reputation as a beloved brand among Pakistani consumers.
Chen One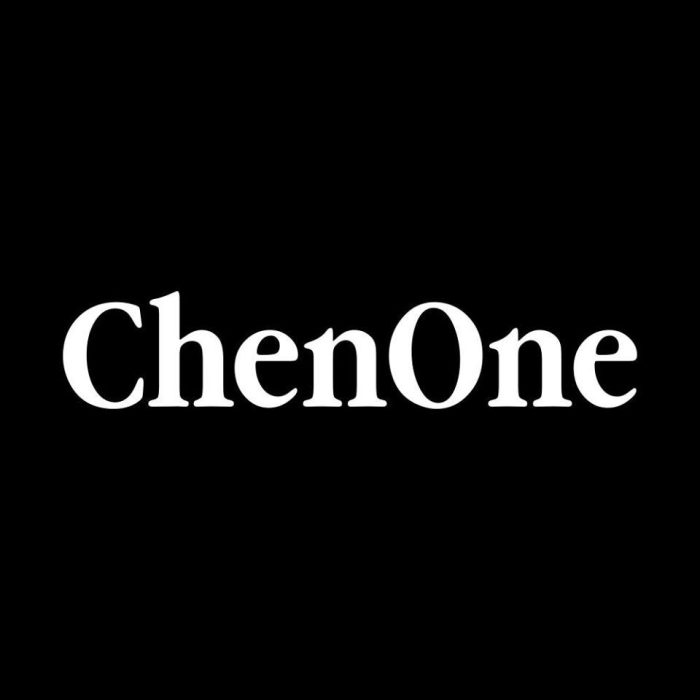 Chen One, traditionally known for its household products like bedsheets, has recently made a significant impact in the fashion industry by offering high-quality western denim jeans for men and women.
As one of the top local jeans-producing brands in Pakistan, Chen One has gained popularity for its commitment to using top-class fabrics. Each pair of Chen One jeans is meticulously crafted with precision and attention to detail, ensuring an exceptional product that meets the highest standards.
Chen One's dedication to quality, combined with its growing influence in the fashion world, has positioned it as a go-to brand for Pakistani consumers seeking stylish and reliable denim jeans.
Mango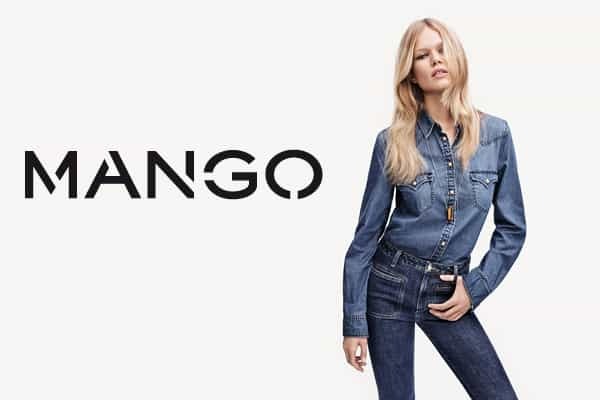 Mango is a renowned brand that should not be overlooked when it comes to jeans. Offering the best quality jeans in Pakistan, Mango ensures optimum comfort by using pure cotton fabric in their products. The brand's jeans are known for their exceptional fit and are available in various sizes and styles, catering to the diverse preferences of consumers.
Mango jeans are synonymous with trendiness, featuring fine stitching and reflecting the latest fashion trends. With availability in cities across Pakistan, Mango has become a popular choice for individuals who prioritize both style and comfort in their denim wardrobe.
Diesel Jeans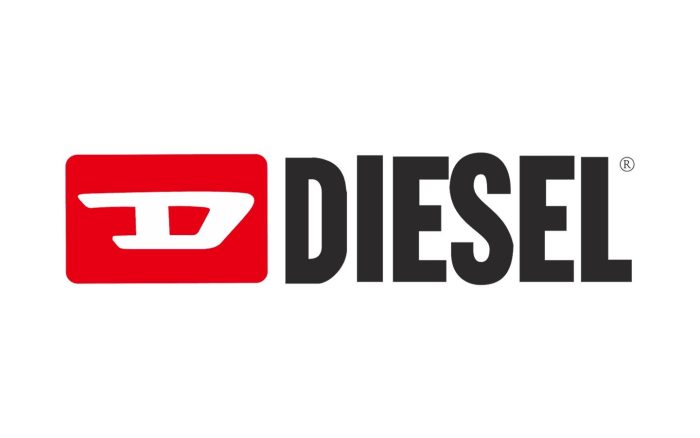 Originating from Italy, Diesel Jeans has gained international recognition as one of the most captivating and esteemed denim brands. The brand, established in 1978 in Molvena, Italy, offers Pakistani shoppers access to high-quality denim products through its outlet located in Lahore Packages Mall.
Diesel Jeans presents a wide variety of jeans for men, women, and children, providing customers with an extensive selection to choose from. Renowned for its premium casual wear, Diesel Jeans continuously introduces innovative designs and styles to the marketplace, ensuring a constant stream of fresh and captivating products.
With its commitment to superior craftsmanship and attention to detail, Diesel Jeans embodies the essence of luxury and remains a coveted brand for denim enthusiasts worldwide.
cougar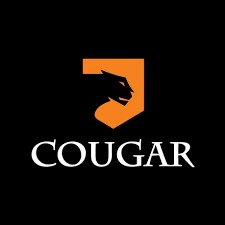 Cougar is a Pakistani brand that caters to the fashion needs of the urban youth, providing them with trendy and comfortable outfits. The brand is dedicated to offering a style that resonates with western fashion sensibilities. One of Cougar's standout offerings is its range of high-quality denim jeans, which have gained popularity among girls who seek casual yet stylish looks.
What sets Cougar apart is its affordability. The brand strives to make fashion accessible to a wider audience by providing budget-friendly options without compromising on quality. This makes Cougar a go-to brand for those who want to stay fashionable without breaking the bank. Moreover, Cougar introduces new collections of jeans every season, ensuring that customers can stay up-to-date with the latest trends.
One of the highlights of Cougar is its discount season, which offers even greater value for money. During this period, customers can avail themselves of attractive deals and discounts, making it an opportune time to purchase their favorite jeans at even more affordable prices.
With numerous outlets located across many cities in Pakistan, Cougar has made it convenient for customers to find their products and have a seamless shopping experience. Additionally, the brand offers the convenience of online shopping, allowing customers to browse and purchase women's jeans from their online store.
Breakout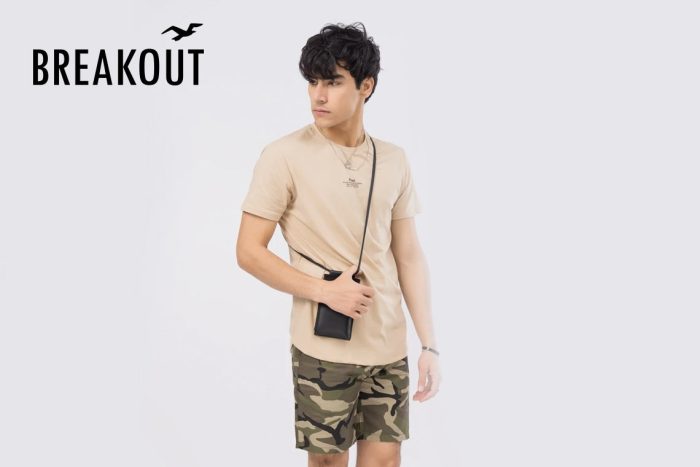 Breakout stands out in the fashion industry for its trendy designs and fashionable clothing items. Established in 2010 as a Pakistani brand, Breakout has gained popularity for its Western-inspired clothing, particularly its line of jeans. As a result, Breakout earns its place among the top jeans brands in Pakistan.
One of the key factors contributing to Breakout's success is its commitment to quality. The brand is known for producing jeans that are not only stylish but also comfortable and breathable. Customers can expect durable jeans that withstand regular wear and maintain their shape and color over time.
Breakout offers a diverse collection of jeans styles to cater to various preferences. From classic straight-cut jeans to trendy high-waisted options, as well as unique balloon-fit designs, the brand ensures that there is something for everyone. This variety allows customers to find jeans that suit their individual style and body type.
Another advantage of Breakout is its affordability. The brand is known for providing pocket-friendly options without compromising on quality. Additionally, Breakout frequently offers seasonal sales, making its products even more accessible to a wide range of customers.
With outlets located in many cities across Pakistan, Breakout has made it convenient for customers to find and purchase their products. This widespread availability ensures that fashion-conscious individuals have easy access to Breakout's trendy jeans and other clothing items
Outfitters Jeans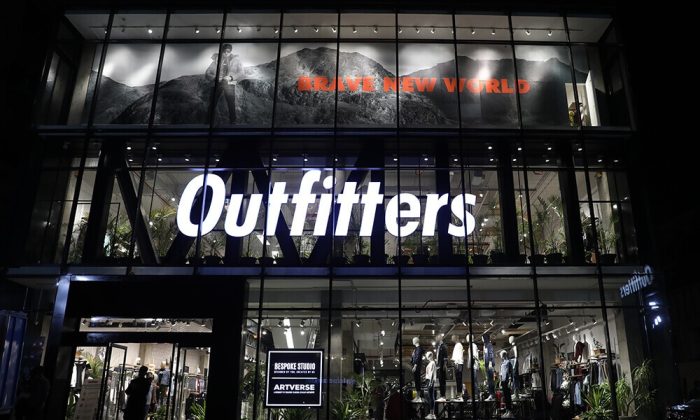 Outfitters Jeans have gained significant popularity in Pakistan for their unique styles and exceptional quality. These jeans are renowned for their easy-care properties, making them convenient to wash and maintain. They are available in both stretchable and non-stretchable fabrics, offering options that cater to individual preferences.
The outstanding quality of Outfitters Jeans lies in their fabric, which is incredibly soft and provides extra comfort to the wearer. The brand takes pride in using sustainable water techniques in its manufacturing process, showcasing its commitment to environmentally friendly practices.
Next Jeans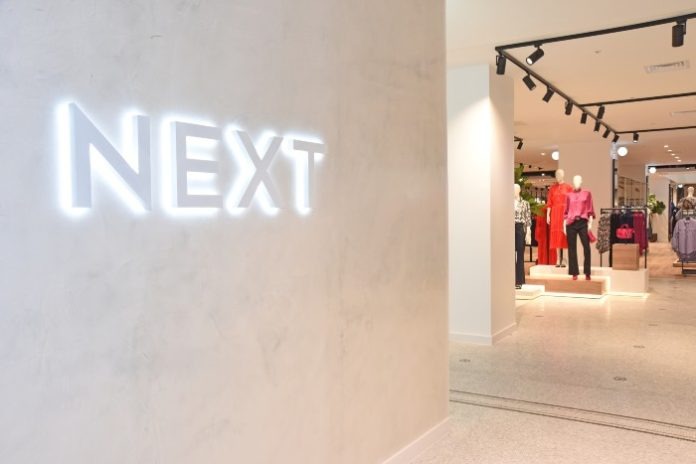 Next Jeans, an internationally recognized brand, has gained a strong foothold in the Pakistani market. Known for their exceptional collection of jeans for kids, Next Jeans enjoys global popularity. The brand offers comfortable and stretchable jeans that feature vibrant and permanent colors, ensuring that they do not fade even with repeated washing.
Next Jeans is renowned for its commitment to quality and style, making it a go-to choice for parents seeking fashionable and durable clothing options for their children.
Dockers Jeans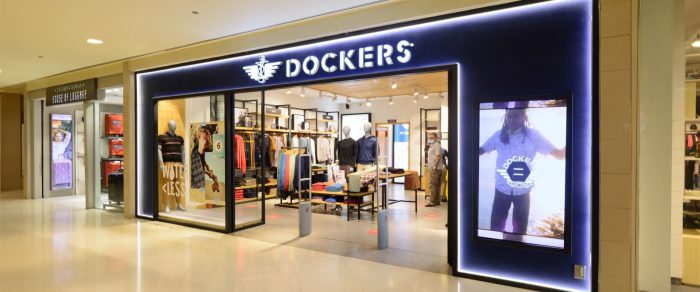 Dockers Jeans, a popular American garments brand established in 1986, offers a range of jeans that combine premium quality with unique designs. The brand utilizes flexible fabrics, ensuring a comfortable fit for the wearer. Dockers Jeans excels in both formal and casual wear, providing customers with an extensive range of options.
What sets Dockers Jeans apart is their affordability. Despite the brand's premium quality and design, their jeans are available at competitive prices, making them accessible to a wide range of consumers. With Dockers Jeans, customers can enjoy the perfect blend of style, comfort, and value.
Final Thoughts on 10 Best Jeans Brands in Pakistan
jeans have solidified their position as a timeless favorite among men and women in Pakistan. The allure of these denim pants has sparked a significant fashion trend, making jeans shopping a prominent activity in the country's major cities. With the desire to stay stylish and elegant, even on a budget, finding the perfect pair of jeans becomes a paramount quest for fashion enthusiasts.
Throughout this article, we have delved into the vibrant world of jeans fashion in Pakistan, highlighting the best men's and women's jeans brands that offer an impressive blend of style, comfort, and affordability. We understand the importance of expressing individuality through fashion choices, and each brand on our list strives to cater to diverse tastes and preferences.