In the heart of fashion, where style meets warmth and elegance embraces comfort, the allure of a long coat is unparalleled. Pakistan, with its diverse fashion landscape, has cultivated a love for luxurious outerwear, especially among women who appreciate the fusion of fashion and functionality. The long coat, a timeless symbol of sophistication, has found a special place in the wardrobes of fashion-conscious ladies across the country.
As winter approaches and the need for both style and warmth becomes essential, we embark on a delightful journey to explore the Best Ladies Long Coat Brands in Pakistan. These brands are not just creators of outerwear; they are architects of fashion statements, crafting long coats that are as chic as they are cozy. From classic designs that exude elegance to contemporary styles that redefine trends, each brand on our list is a testament to creativity, quality, and craftsmanship.
Join us as we navigate through the exquisite world of fashion, unveiling the stories behind the stitches, the fabrics that caress the skin, and the designs that capture the essence of femininity.
List of Best Ladies Long Coat Brands in Pakistan
MANGO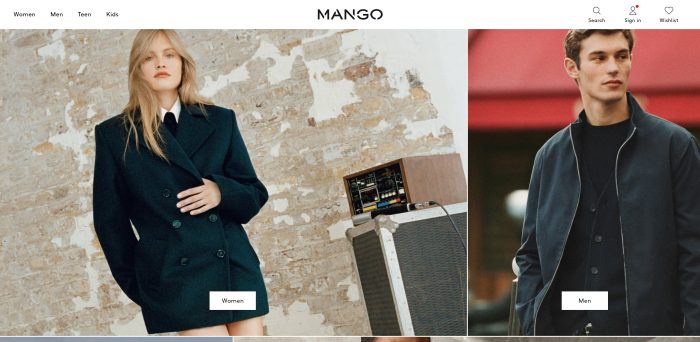 Mango stands out as one of the most renowned ladies' coat brands in Pakistan and on the global fashion stage. Their winter coats are a testament to the perfect fusion of fashion-forward designs and cozy warmth. Mango's coats are crafted with precision, offering a stylish silhouette while ensuring optimum insulation against the winter chill. Fashion-conscious women gravitate towards Mango's coats, appreciating the brand's commitment to both style and comfort.
Breakout 
Breakout, a popular fashion destination, caters to the winter coat needs of ladies in Pakistan each winter. Their collection boasts a wide array of colors, styles, cuts, and designs, ensuring there's something for everyone. Whether you prefer vibrant hues or subtle shades, tailored fits, or flowing silhouettes, Breakout has it all. The best part? These trendy winter coats are not just fashionable but also budget-friendly, allowing you to stay warm and stylish without breaking the bank.
Ethnic: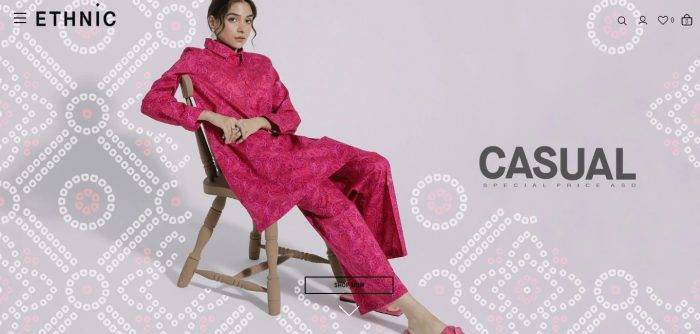 Ethnic, a leading female clothing brand in Pakistan, has carved a niche for itself in the world of fashion. While they are well-known for their traditional dresses, Ethnic's winter coat collection steals the spotlight. This year, Ethnic has curated a vast assortment of long coats for ladies that redefine winter fashion. Their Western-inspired coats, available in an array of vibrant colors, add a touch of sophistication to any winter wardrobe. These chic coats not only keep you warm but also elevate your overall style, making a bold fashion statement.
SAPPHIRE: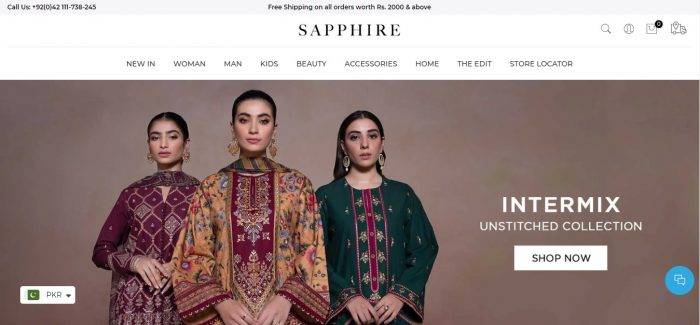 Sapphire, a prominent name in the fashion industry, showcases a winter coat collection that exemplifies the union of quality and fashion. Their latest line of long coats for women boasts diverse styles and colors, catering to a wide audience. The trendsetting maxi and oversized designs featured in Sapphire's collection are a testament to the brand's innovative approach to winter fashion. Women who prioritize both quality and style flock to Sapphire, knowing they will find coats that not only keep them warm but also make a lasting impression wherever they go.
OUTFITTERS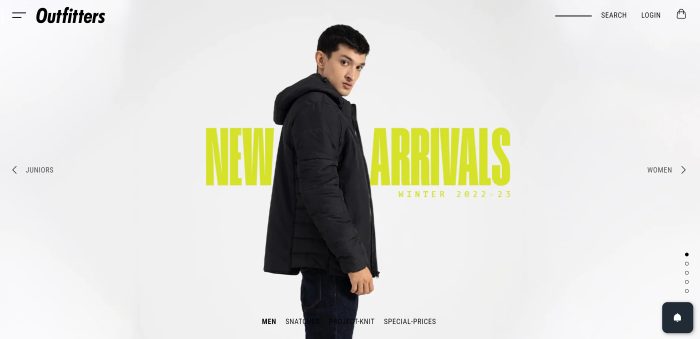 Outfitters, a leading street-style clothing brand for girls, is a go-to choice for fashion-forward women. Their winter coat selection is diverse, featuring pleated designs and other stylish options. From classic coats to contemporary styles, Outfitters offers a range of long coats tailored for girls. Whether you prefer a casual everyday look or a statement piece, Outfitters has the perfect winter coat to elevate your style quotient.
Limelight: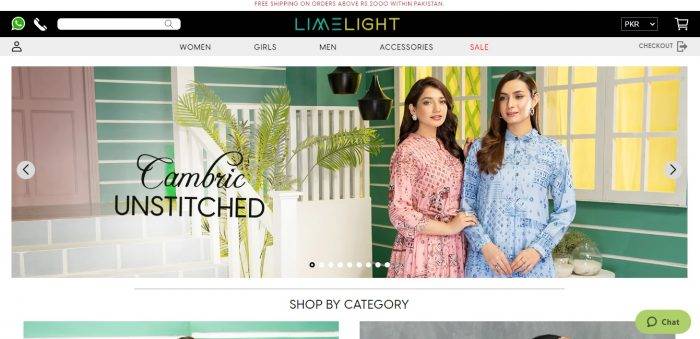 If you're on the hunt for fashionable yet affordable coats, Limelight has you covered. Renowned for its trendy offerings, Limelight stands as one of the best ladies' long coat brands in Pakistan. Their winter coat collection is vast and caters to the needs of both girls and women. Limelight's coats are not only chic but also reasonably priced, making fashion accessible to everyone. With Limelight, you can indulge in the latest trends without worrying about your budget.
Almas 
Almas is a go-to brand for ladies seeking affordable yet trendy clothing. Their winter coat collection is diverse, featuring a wide range of styles and colors. The ladies' long coat from Almas has gained fame for its fashion-forward designs and budget-friendly prices. Embrace warmth and style without breaking the bank with Almas.
COUGAR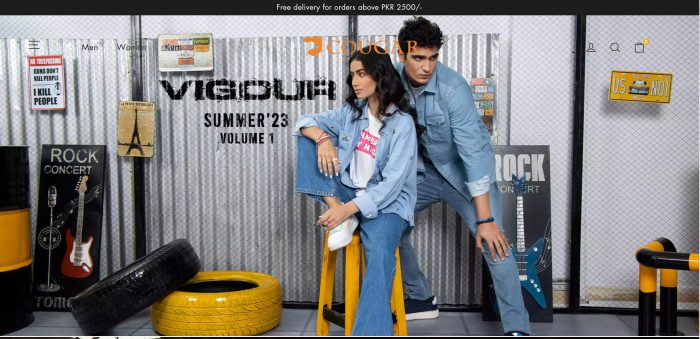 Cougar stands out for its commitment to high-quality, ethical winter clothing that lasts for years. Catering to both men and women, Cougar offers a trendy and affordable selection of coats and sweaters. Their ladies' long coats are not only fashionable but also timeless and practical. Keep an eye on their occasional sales to snag great deals on these enduring winter pieces.
Khaadi

Khaadi, a leading brand in oriental clothing, has expanded its offerings to include men's and children's wear. Specializing in winter wear, Khaadi presents exquisite oriental pieces for both men and women. Their collection features elegant long coats for women, crafted from warm fabrics for added comfort. These coats are not only stylish but also easy to wear, making them a perfect choice for the winter season.
One 
One is a unique brand specializing in quirky and retro western wear. Their winter gear selection is vast, offering a variety of styles that can be creatively combined to achieve unique looks. This budget-friendly store caters to both men and women, providing a range of sizes to accommodate different body types. One's ladies' long coats are particularly noteworthy, boasting stylish designs and affordability. Keep an eye out for their frequent discounts to snag the best deals on these trendy winter essentials.
Types of Ladies' Long Coats that Are in Fashion this Winter
Mink Fur Long Coats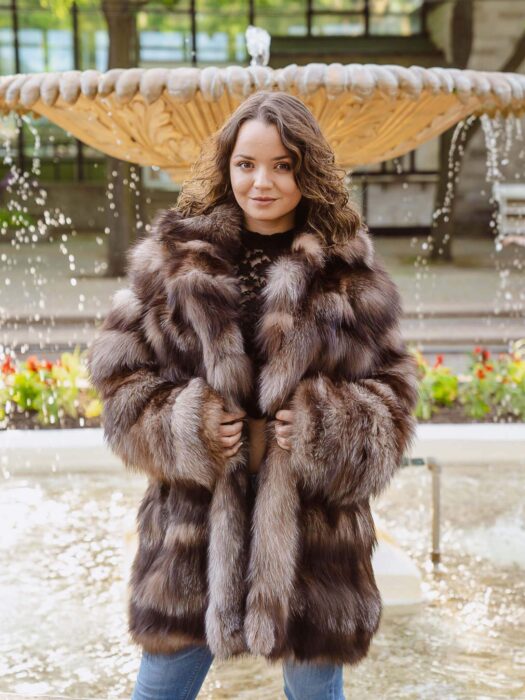 One popular choice among women in Pakistan is the Mink Fur Long Coat. These coats are not only long and soft but also incredibly comfortable to wear. They are filled with wool at the front and back, providing ample warmth. The neck area is often heavily insulated to block cold air and maintain body heat, making it perfect for chilly days.
Trench Coats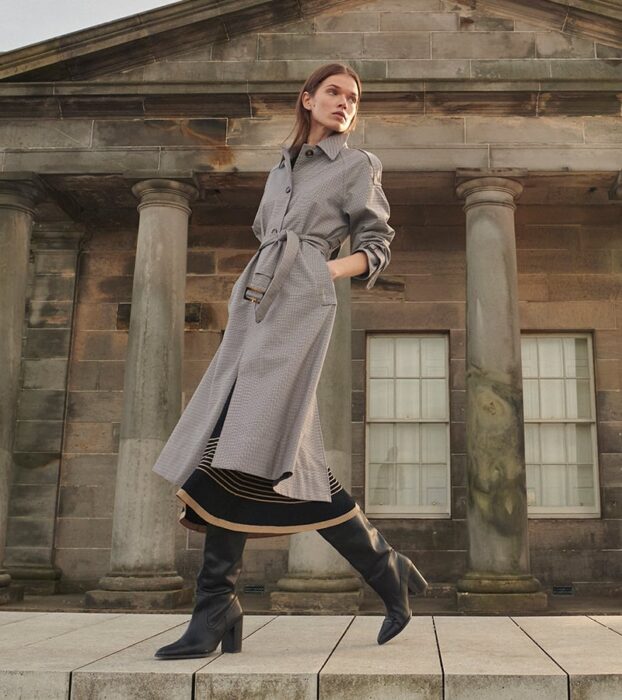 Trench coats are a must-have in every woman's closet. These coats offer a Western-inspired look when paired with jeans and are typically made from organic cotton or denim, giving them a smooth and glossy appearance. They are easy to manage and come in various styles, making them a popular choice among women.
Printed Ladies Long Coats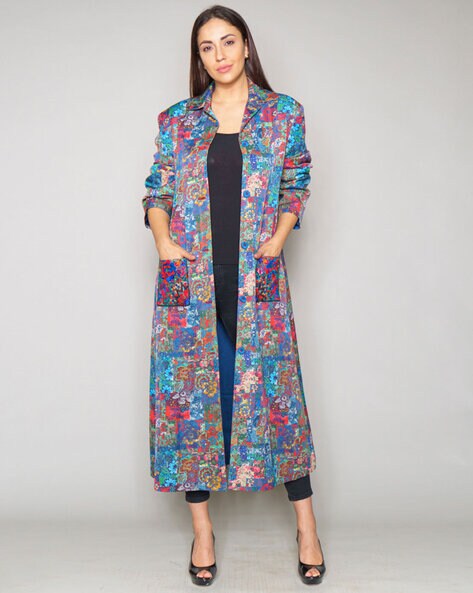 Printed Ladies' Long Coats are a favorite during the spring and mild seasons. Crafted from warm cotton and viscose material, these coats feature flamboyant prints and a sneaky belt at the waist. They can be worn casually in attractive prints or accessorized with beautiful broaches for a formal touch.
Final Thoughts on Best Ladies Long Coat Brands in Pakistan
These ten brands, including Almas, Cougar, Khaadi, and One, offer an extensive range of affordable and stylish long coats for girls and women in Pakistan. With their diverse styles, ethical practices, and occasional discounts, these brands ensure that every woman can find the perfect winter coat that not only keeps her warm but also complements her unique fashion sense. Don't miss the opportunity to explore these brands and enhance your winter wardrobe with their fashionable offerings.