In this post we have have collected for you the top Lips Poetry in Urdu. We hope you enjoy it, and if you enjoy it, please do share it with your friends.
If you like this post of Lips Poetry, we bet you will also like other post on our page including, love poetry, sad poetry, zulf poetry, dhoka poetry, muskurakat poetry, zindagi poetry, intezar poetry, yaad poetry, barish poetry, waqt poetry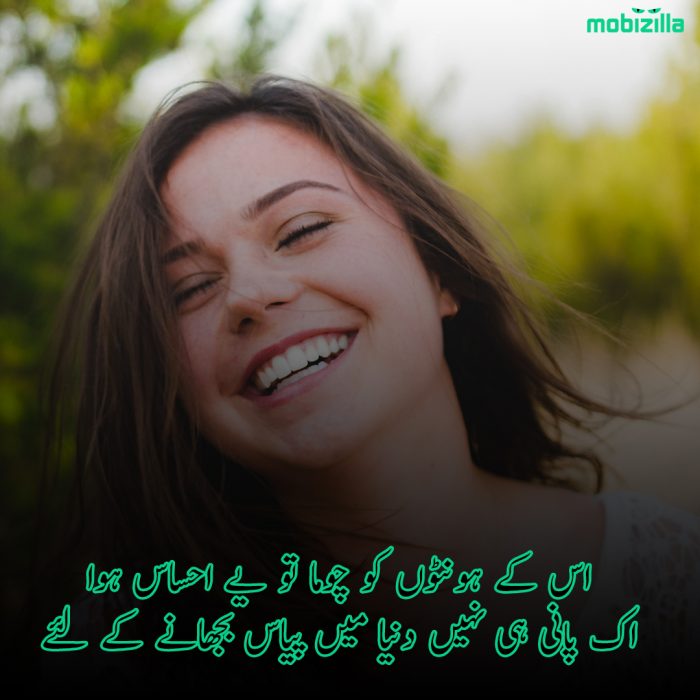 Lips Shayari
اس کے ہونٹوں کو چوما تو یے احساس ہوا
اک پانی ہی نہیں دنیا میں پیاس بجھانے کے لئے
—<<>>—
is ke honton ko chooma to yai ehsas sun hwa
ik pani hi nahi duniya mein pyaas bujhanay ke liye
—<<>>—
I kissed her lips and realized
Not a single water to quench the thirst in the world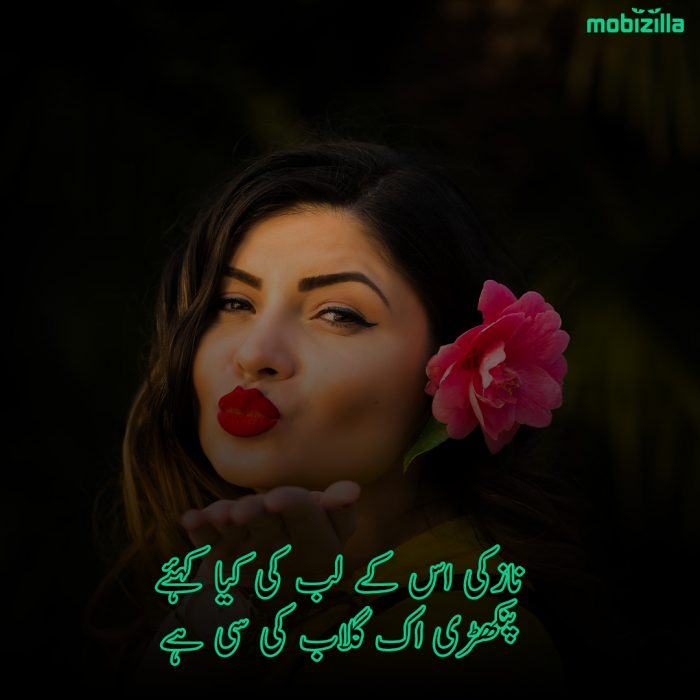 Lips Poetry in Urdu
نازکی اس کے لب کی کیا کہئے
پنکھڑی اک گلاب کی سی ہے
—<<>>—
Naz uske lab ki kiya kahe
Pathkari ik gukab ki si hain
—<<>>—
What can Nazki say about her lips?
The petal is like a rose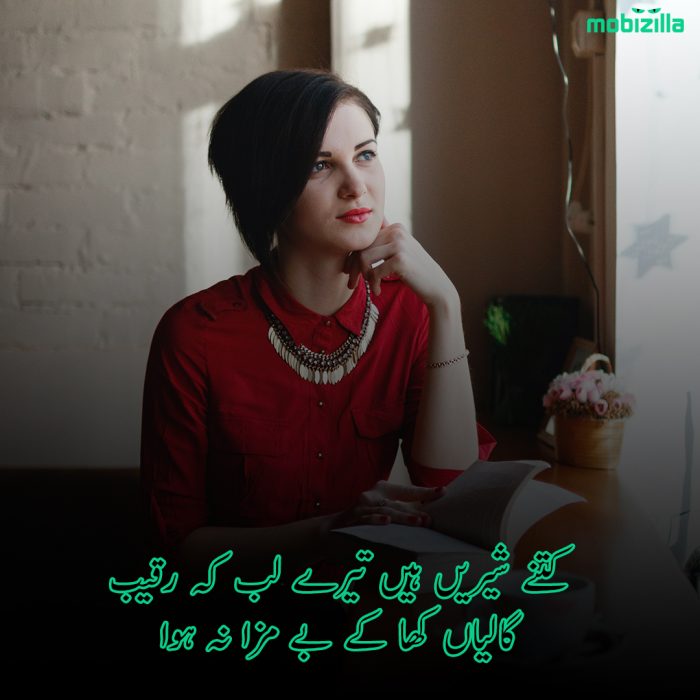 Poetry on lips
کتنے شیریں ہیں تیرے لب کہ رقیب
گالیاں کھا کے بے مزا نہ ہوا
—<<>>—
Ktne sheray hain tare lab ki raqeeb
Galiya kah ke bi maza na howa
—<<>>—
How sweet are your lips that rival
It was not tasteless to be abused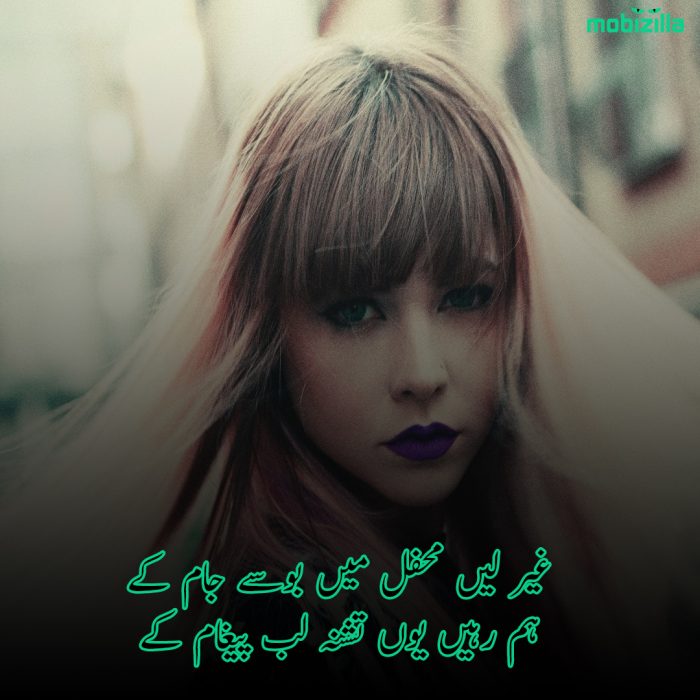 Shayari on lips
غیر لیں محفل میں بوسے جام کے
ہم رہیں یوں تشنہ لب پیغام کے
—<<>>—
Ghair lian mahfil main bose jam ke
Hum rahian u tashna lab pigham ke
—<<>>—
Don't take kisses at parties
We are so thirsty for the message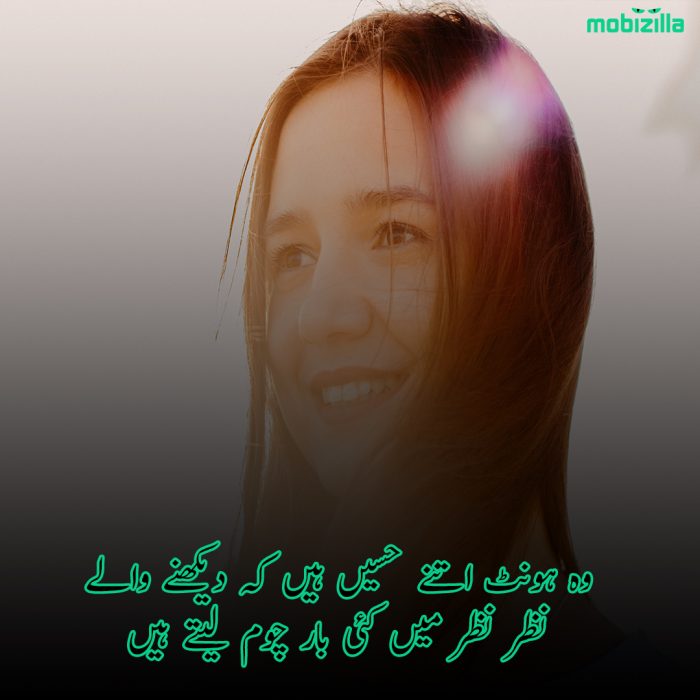 hont poetry 2 lines
وہ ہونٹ اتنے حسیں ہیں کہ دیکھنے والے
نظر نظر میں کئی بار چوم لیتے ہیں
—<<>>—
Wo honth itne hasian hain ka dakne wale
Nazar nazar main kahi bar chom liate hain
—<<>>—
Those lips are so sensitive that the viewer
We kiss many times in the eye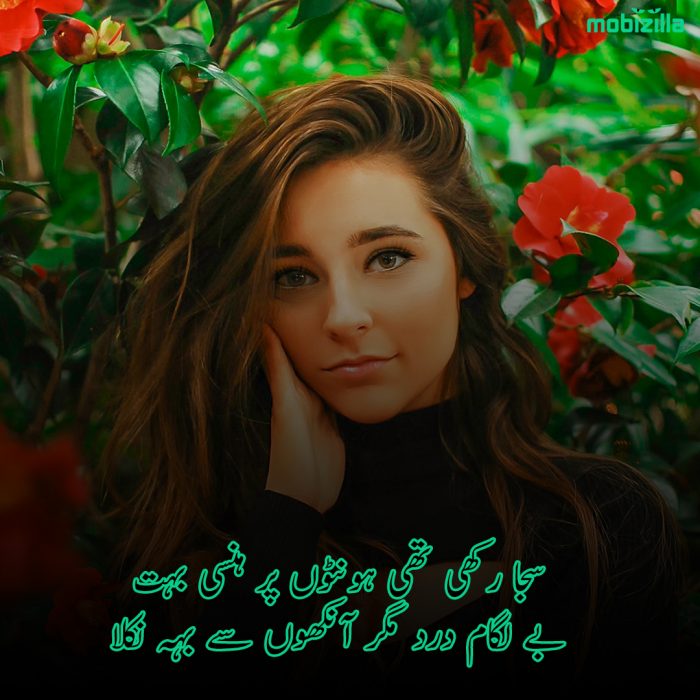 Hont Poetry & Shayari in Urdu
سجا رکھی تھی ہونٹوں پر ہنسی بہت
بے لگام درد مگر آنکھوں سے بہہ نکلا
—<<>>—
Sajaar ki te honton pr hansi bohat
Bilagam dard magar anko sai bah nikla
—<<>>—
There was a lot of laughter on her lips
Uncontrollable pain but flowing from the eyes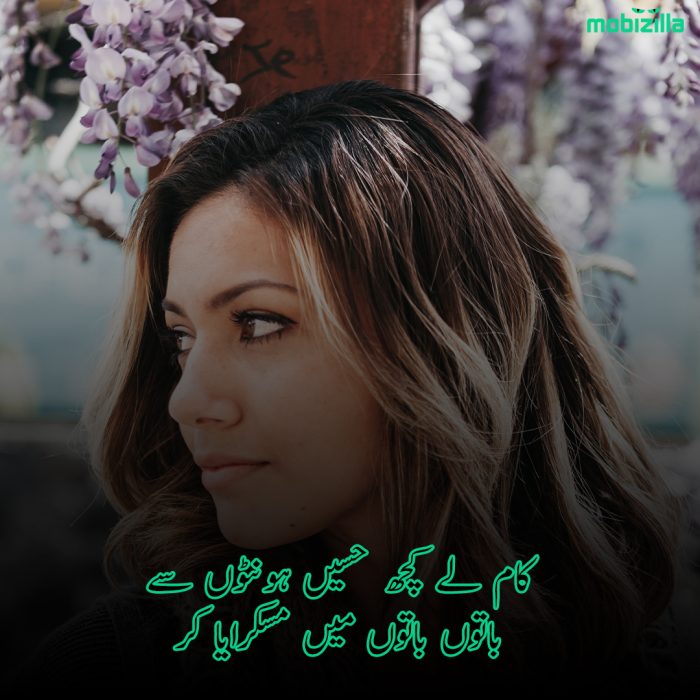 2 lines Hont Shayari in Urdu
کام لے کچھ حسیں ہونٹوں سے
باتوں باتوں میں مسکرایا کر
—<<>>—
Kam le Koch hasian honton se
Bato bato main muskoraya kr
—<<>>—
Use some sensitive lips
Smile in conversation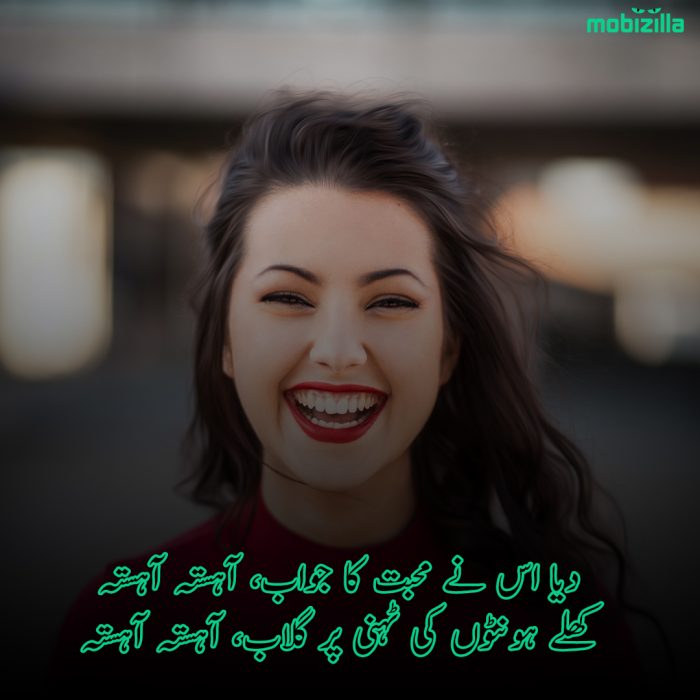 Hont poetry images
دیا اس نے محبت کا جواب، آہستہ آہستہ
کھلے ہونٹوں کی ٹہنی پر گلاب، آہستہ آہستہ
—<<>>—
diya is ne mohabbat ka jawab, aahista aahista
khulay honton ki tehni par ghulaab, aahista aahista
—<<>>—
He gave the answer of love, slowly
Rose on the twig of open lips, slowly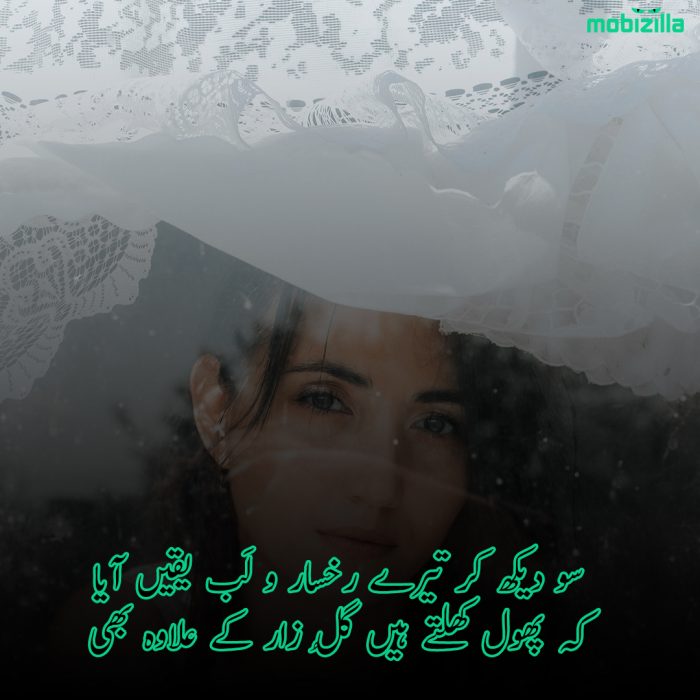 Urdu Poetry on Lips
سو دیکھ کر تیرے رخسار و لَب یقیں آیا
کہ پھول کھلتے ہیں گُل زار کے علاوہ بھی
—<<>>—
So dak kar tare khasre lab yaqeen aya
Kah phool kulte hain gulzaar ki illwa bi
—<<>>—
So seeing that, your face and lips became sure
That flowers bloom in addition to the czar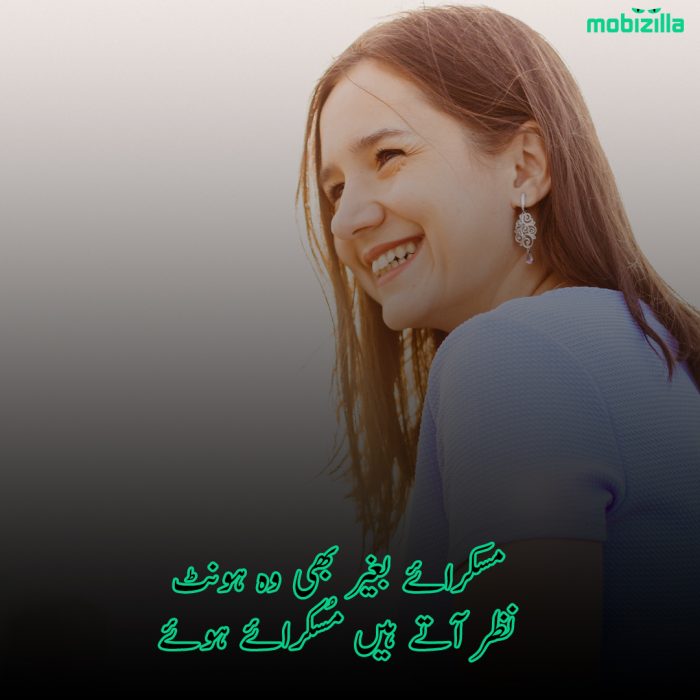 lips poetry in urdu
مسکرائے بغیر بھی وہ ہونٹ
نظر آتے ہیں مُسکرائے ہوئے
—<<>>—
Muskorie baghair bi wo honth
Nazzar ate han muskorie Howie
—<<>>—
Those lips without a smile
They look smiling