It's now essential to consider furniture when purchasing a property. The day when people didn't care about furnishings is long gone. The younger generation is always searching for the highest-quality furniture, and they are aware of the value it adds. Your style and personality are reflected in your furniture. When someone comes to your house, they notice it first. It is impossible to exaggerate the significance of furniture. The kitchen and bedroom are the two most significant rooms in a house, thus furniture brands in Pakistan have made a big effort to provide high-end products for both of these areas. As more individuals in Pakistan have become interested in house remodeling, this industry has seen significant development. Although expensive, furniture is a one-time purchase that will add beauty and value to your house and space for a lifetime. Several furniture brands in Pakistan are working hard. We value their hard work, skill, and high standards.
List of Best furniture brands in Pakistan
The top 10 best furniture brands in Pakistan are covered in this blog post. Let's learn more about these brands  without further ado!
1. Interwood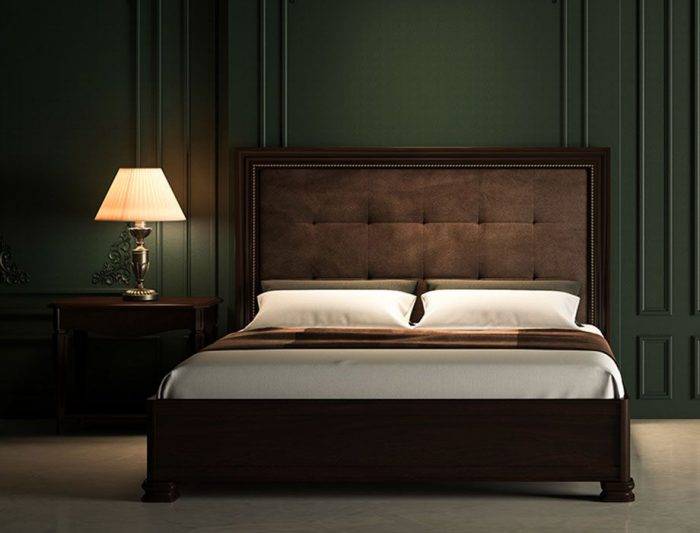 Interwood is perhaps the most well-known furniture brand In Pakistan,. It has a 40-year history and is regarded as a trailblazer in this field. Its extensive experience in large-scale projects is without dispute. People rely on this brand to provide tried-and-true quality. Homes, offices, kitchens, closets, accessories, doors, flooring, and many other items are among the services provided by Interwood. Even years after the sale, client satisfaction is given significant emphasis. In their goods, you may discover the newest and most cutting-edge technical characteristics. It began as a small workshop in Karachi and has since attracted a sizable and devoted following throughout the nation.
2. Urbangalleria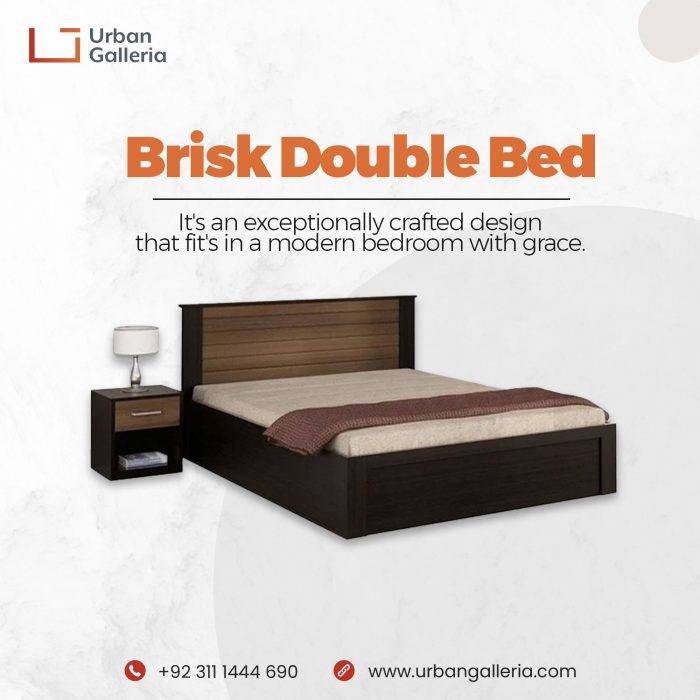 One of the top furniture brands in Pakistan is Urban Galleria, which offers nationwide shipping. One of the most trustworthy and genuine businesses, it makes internet purchasing simple for everyone. Given that they deal in several couch sets, they are most well-liked for sofa sitting.
They also provide elegant dining room sets and contemporary bedroom furnishings. While browsing their website, you won't get bored and will ultimately decide on a piece of furniture for your home. The customer service of Urban Galleria is renowned.
They provide free national shipping and a 5-year product warranty.
3. Obsession outlet (best furniture brands in Pakistan)
You should always turn to this company for opulent furnishings. It offers a wide variety of packages and bundles to make your choice simple. For instance, couch sets, child beds, and weddings are all distinctive. You should get your furniture from the Obsession outlet to have a wider choices since furniture symbolizes your mental state. It is a well-known, reputable online furniture retailer. Your house will become the ultimate fantasy with their extravagant, expensive, and exquisite stuff. There are literally hundreds of options available for wooden furniture, whether it's for your room or the whole home.
4. Index Furniture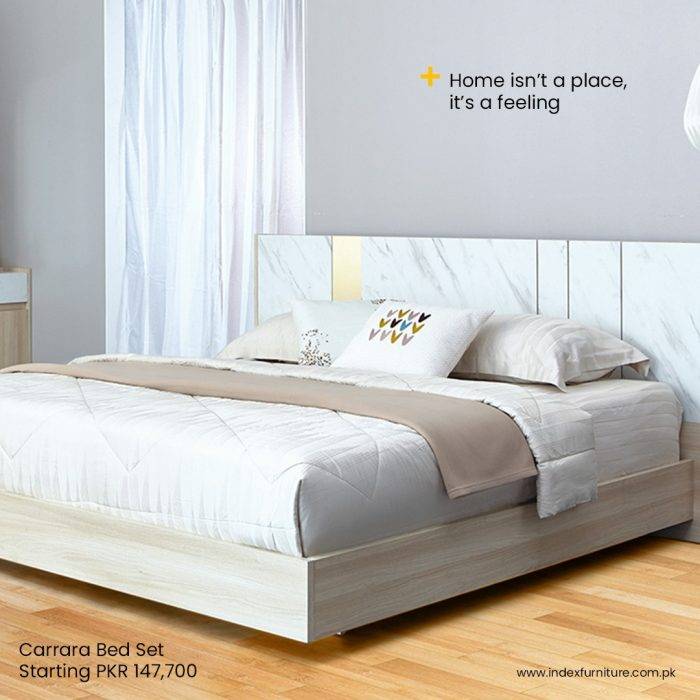 There are stores for this Thai company in Pakistan. It has more than 30 years of service history. The selection includes every kind of contemporary furniture and home decor. Due to its high standards, Index furniture has won a few awards. On all items, it offers a reliable warranty and functionality. The showrooms in Lahore, Karachi, Islamabad, and Rawalpindi feature top-notch designs.
5. Pakistan Furniture Hub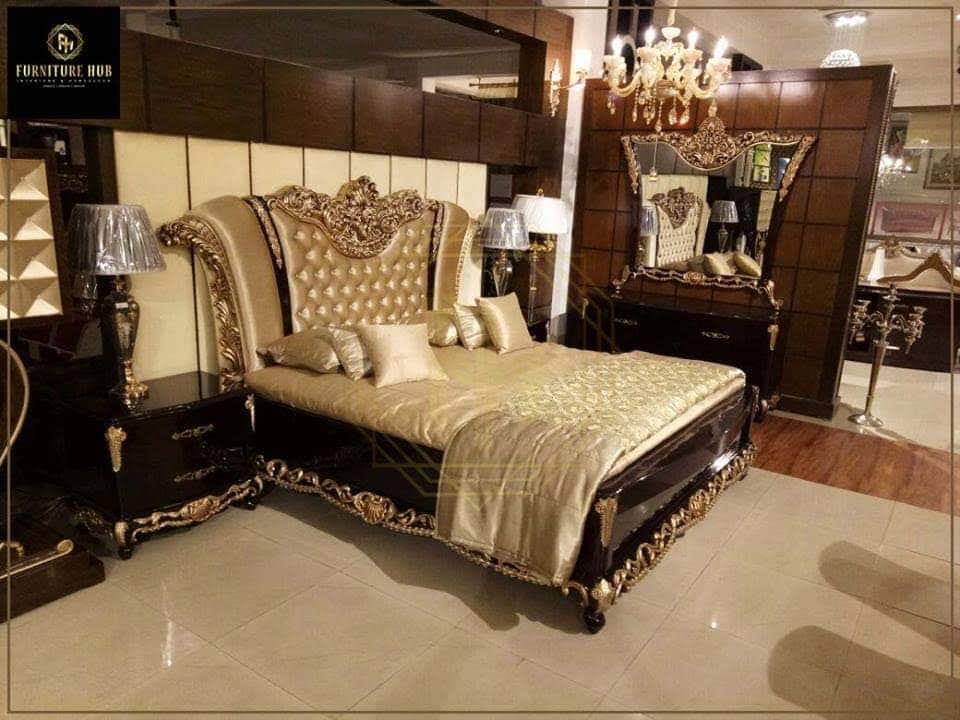 To purchase any form of furniture, you simply need to visit Pakistan Furniture Hub. Their most popular products are couches, beds, chairs, tables, home dcor, and chairs. Online ordering allows you to take advantage of the great quality.
Your house may benefit greatly from its Sheesham frame. The finest additional storage is provided by it. You may present your items elegantly. Both the living room and the bedroom are suitable locations for it. A high gloss finish is used for finishing. The Sheesham frame is sturdy. The greatest items to put on show on this dresser will be books, lamps, and family photos. You may also set up any of the top Himalayan salt lamps for decorating.
6. Malik Furniture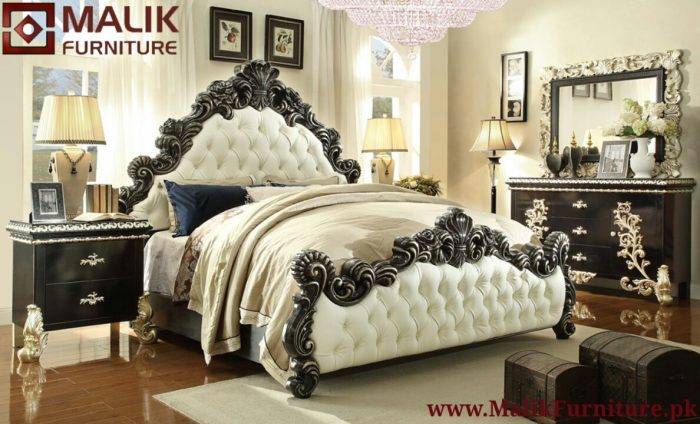 The greatest bed and couch sets for your house are available from this other Pakistani furniture company. They only provide products of the highest quality and have improved furniture standards. Their selection includes furniture in all the newest styles and patterns. The greatest items for your house, business, and décor are available.
Malik furniture offers a broad selection of displays that cover all varieties. For instance, their greatest displays are the corner china cabinet, antique china cabinet, China hutch, and china cabinet.
7. The Home Factree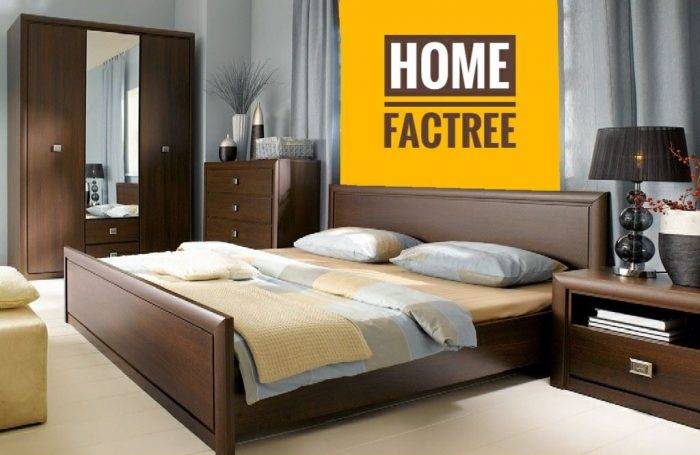 You may get outstanding quality at a fair price. Lahore, Islamabad, Peshawar, and other cities also have their stores. Your home will become elegant and presentable thanks to their items. This should be your first stop whether you're thinking of remodeling your bedroom or your whole house.
8. HOiD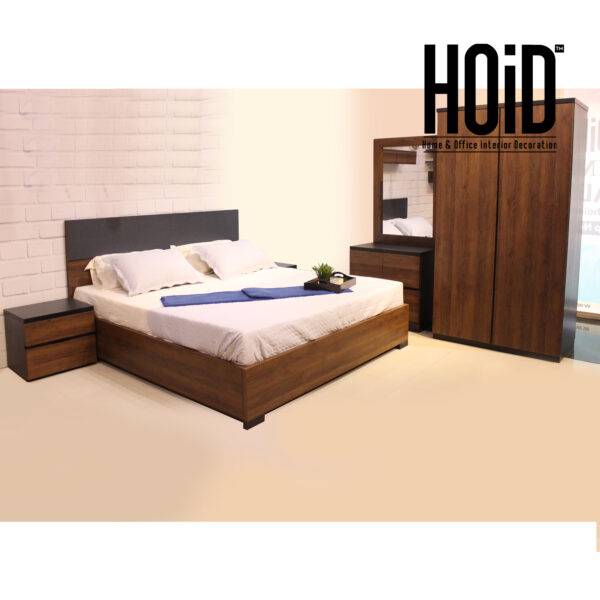 This is Pakistan's first furniture internet shop. Since its founding in 2013, it has improved contemporary design's accessibility. Their goods are exquisitely crafted, extremely useful, and beautifully styled. There are a tone of furniture items available that have distinctive designs and are useful and practical. All of the upscale, exceptional, and excellent furniture may be delivered to your home along with accessories.
9. Furniture Markham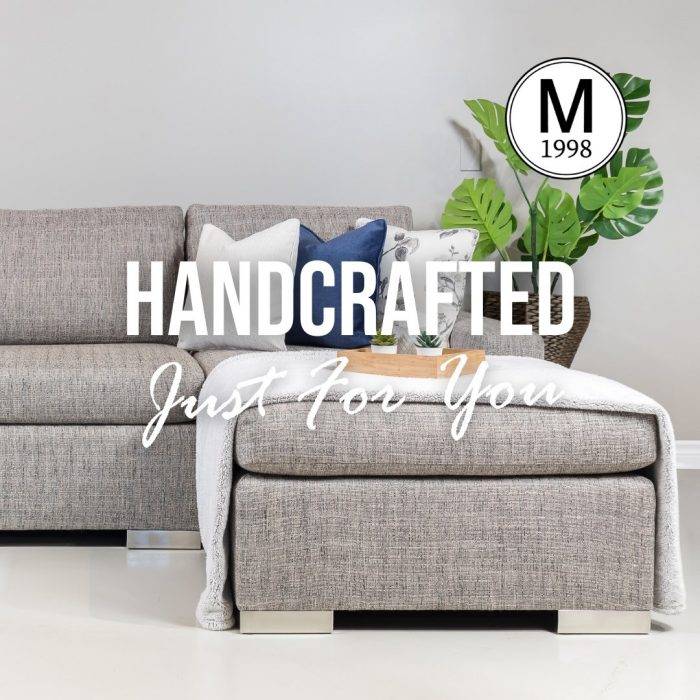 Khawaja Maqbool Elahi, CEO of Markham Furnisher, founded the company in 1998. The business has developed through time and established itself as one of Pakistan's most recognizable furniture companies. The goal of the brand was to provide high-quality home furnishings.
The company's major goal is to emphasize the vision and establish itself as a growth-oriented, ethical, and well-known brand.
Customer service is the company's main priority, and they believe in fast project or product completion to provide their consumers a furniture shopping experience like no other. Markham furniture stores attempt to give interior designers and architects with a variety of designs and high-quality furniture.
They work on several projects, including hotels and resort offices. They use the best imported wood, including ash, mahogany, beech, walnut, oak, and teak, to create their furniture items. The firm has 12000 cubic feet of seasoned wood on hand as normal stock.
10. Apna Furnishings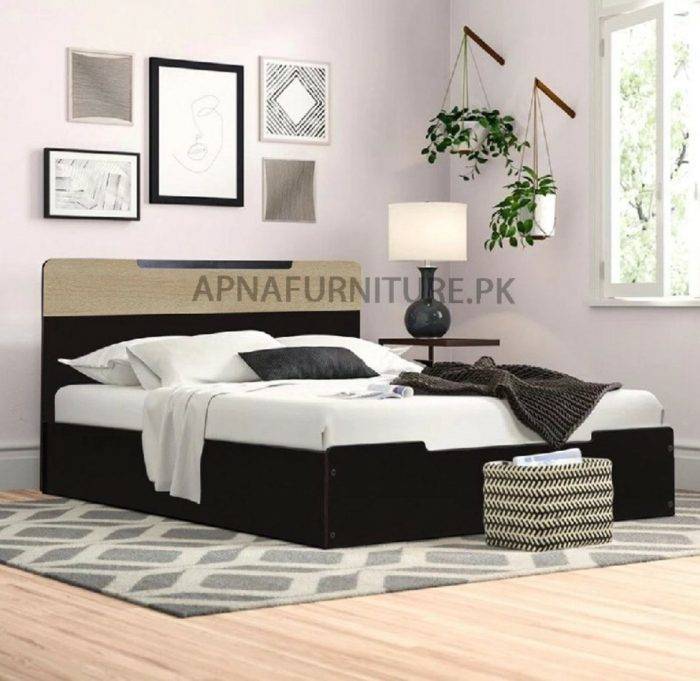 The same objective of providing individuals with access to high quality furniture is shared by this online marketplace. With the help of Apna Furniture, buying furniture will be simpler thanks to the ability for buyers and sellers to communicate. Additionally, it gives furniture merchants an opportunity to advertise their products. Apna Furniture have products for the living room, dining room, kitchen, bedroom, and office.
11. Chahyay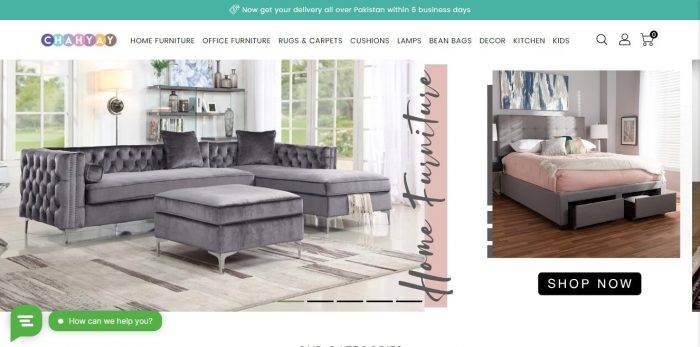 Another outstanding and fantastic internet furniture purchasing option is this one. All the modern and fashionable furniture in your price range is available here. In addition to other cities, they provide services in Lahore and Karachi. You'll forget about all the other locations thanks to the elegant and timeless designs. You won't ever need to give up on style again. The 100% original raw ingredients provide the assured family quality. You may also add a variety of Turkish decorations to your home to give it a pleasant, lovely, and ethereal feel. They are affordable and increase the value of your home.
12. Tarkhan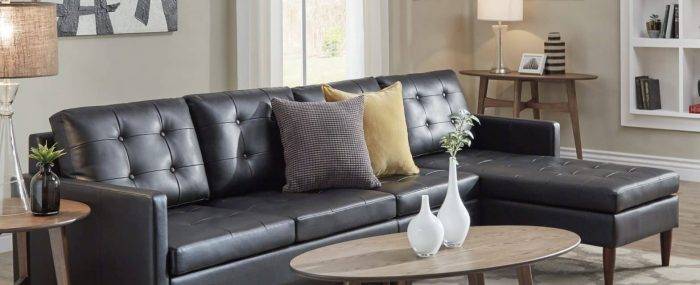 No matter how large or tiny your house is, you can get urban furniture and multi-functional items for every area from tarkan. Solid wood furniture is Tarkhan's area of expertise. Your guests will make a great impression right away. Use Tarkhan goods to make your house opulent and fashionable. Customers' needs come first to them. They leave no stone unturned to satisfy the customer needs.
These were thus the top furniture brands in Pakistan. You may give your room a little glitz. It would feel fantastic to have elegant and lovely ottoman furniture in your house or apartment. Makeover your way of life and the dynamics of your house with the finest opulent furniture available in Pakistan. You may simply turn your home into the perfect home of your dreams. By being innovative and stylish, these companies and online retailers have established standards and created new trends.
This concludes our list of best furniture brands in Pakistan. If you like this blog post you will also like Top 16 clothing brands in pakistan
Frequently Asked Questions Regarding best Furniture Brands in Pakistan
Where in Pakistan is furniture made?
Pakistan's major furniture-producing regions are Chiniot, Gujrat, Peshawar, Lahore, and Karachi. Lahore, Peshawar, and Karachi are the top three furniture-exporting cities in Pakistan. The United Kingdom, the United States, Sri Lanka, and Gulf nations including the UAE, Saudi Arabia, Oman, and Kuwait are Pakistan's top consumers of wooden furniture.
Which wood works best in Karachi for furniture?
People in Pakistan like having opulent and cozy furnishings. In Pakistan, furniture is often made from softwoods like Fir, Chir Pine, and Hemlock and hardwoods like Walnut, Deodar, Teak, and Chir Pine.
Chinioti furnishings
Chinioti furniture supplies a significant portion of Pakistan's need for furniture. Chiniot produces exquisitely carved wood furniture and handicrafts.
Which kind of wood is the strongest in Pakistan?
In Pakistan, one of the most popular kinds of wood used for building is deodar. The Cedrus deodara tree, which is indigenous to Pakistan's northern area, is the source of the wood. Most significantly, it is rot-resistant and sturdy.