When it comes to businesses ideas in Pakistan there is a tremendous potential that is yet to be explored. Pakistan is emerging as one of the leading economies of Asia.
In fact, it mustered its resilience during many financial crises and followed a steady path of growth with few exception.
Though, engulfed by giants like China and India, Pakistan still has noticeable existence in the scenario.
In a report by Goldman Sachs Group, Pakistan was declared as part of "Next 11" countries which have the potential to become biggest economies after BRICS, thus making it an ideal place to start a business in Pakistan.
One thing is clear; the future belongs to business and entrepreneurship not 9-5 jobs. No one likes being stuck at one boring job for the rest of his life which won't take you any place that actually matters.
So, if you want to start something and looking for businesses ideas in Pakistan, you have landed on the right place.
This article will share with you a plethora of businesses ideas in Pakistan with small investment that are not only practical but also low cost to begin with.
Moreover, these are the unique business ideas in Pakistan which are not fully saturated because if a market is already full then it is of no use to waste time and energy meddling with the big guns.
Let us have a look at these best businesses ideas in Pakistan one by one.
1. Mobile phones accessories business:
Pakistan has a prodigious telecom market with estimated 173 million mobile phones uses which makes mobile phones accessories business as one of the best businesses ideas in Pakistan.
It also takes a leading place in  innovative business ideas in Pakistan because you can do many things with it. Indeed, everyone needs a charger, headphones, Bluetooth devices and what not.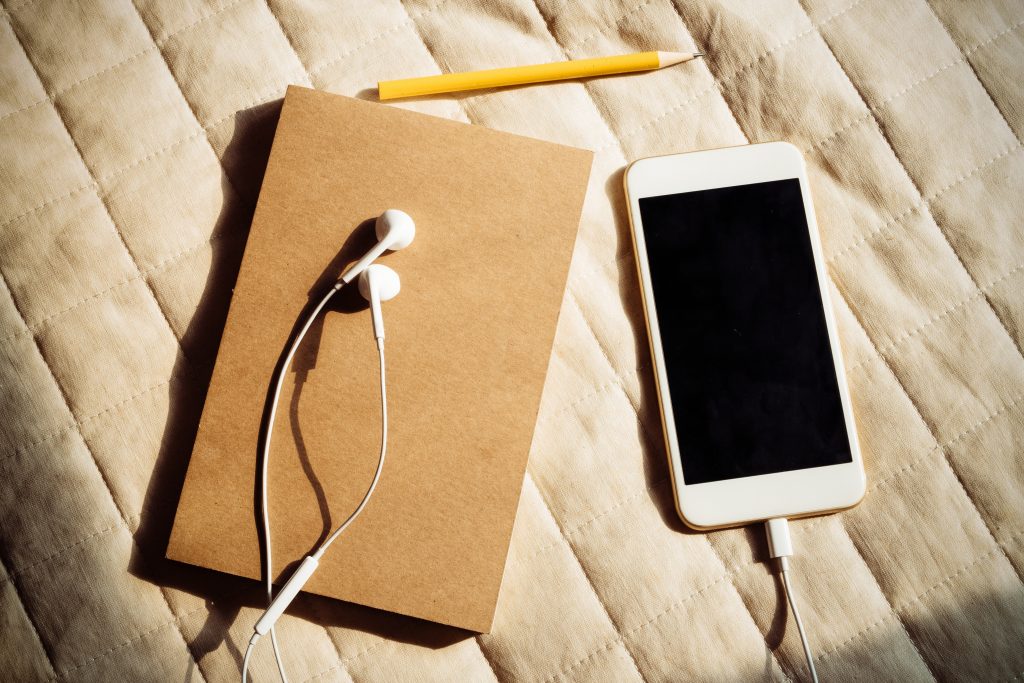 First and foremost you can start you own brand of accessories and sell it under your name by maintaining high quality standards.
One of my friends who recently launched his mobile phones accessories brand by the name of bymore is already capturing a handsome market share in the sector with ever growing satisfied customers. They adapted the no compromise on quality and best after sale services philosophy and it is working for them.
You can choice your own core competency.  Moreover, you can import good quality products in bulk from China and sell it here filling the huge demand gap which exists.
2. Avocado farming: 
Avocados also known as "green gold" another fascinating fruit and a profitable agriculture business idea in Pakistan. Avocados have a massive demand in the entire world because it is considered a tremendously healthy food which is not only rich in proteins but also good for your health.
Perhaps, avocado farming could be a potential deal breaker for investors and framers who are looking for food business ideas in Pakistan. Good thing is Pakistan's climate and environment is suitable for avocado farming.
In addition, Government of Pakistan is also providing assistance in new agriculture endeavors that also include concessional loans under different schemes. One can benefit from that and cling on to this among many businesses ideas in Pakistan.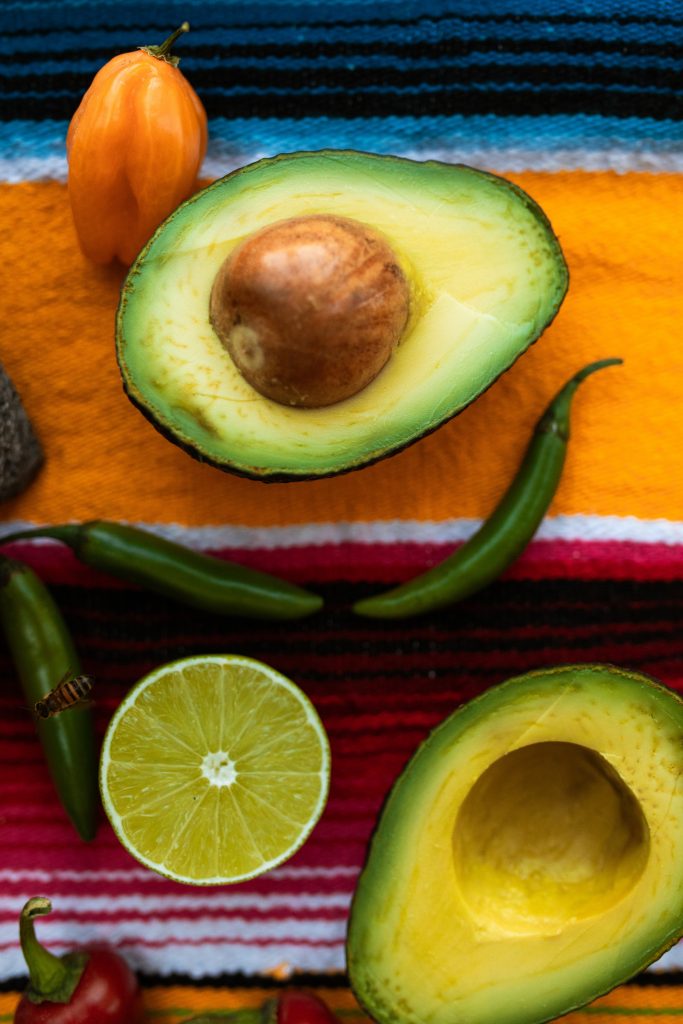 On top of this, if you are a foreigner and want to do business in Pakistan, it is probably the best time to do so. Pakistan has improved a good deal in ease of doing business over couple of years. Therefore, you can grow your avocados here.
3. Clothing brands:
Textile industry is on of the biggest industry in Pakistan and produces a handsome amount of revenue. If you have some creativity you can start your own clothing brand.
Check out some famous clothing brands of Pakistan here.
4. Tourism business:
Traveller by Condè Nast, amongst the top travel portals of the world declared Pakistan as one of the best tourist destinations of the world in 2021.
That is something massive to start with. As a result of this international coverage, flocks of international tourists are coming to Pakistan to explore the serene scenery of Pakistan.
In this situation, a tourism agency will definitely prove to be best businesses ideas in Pakistan.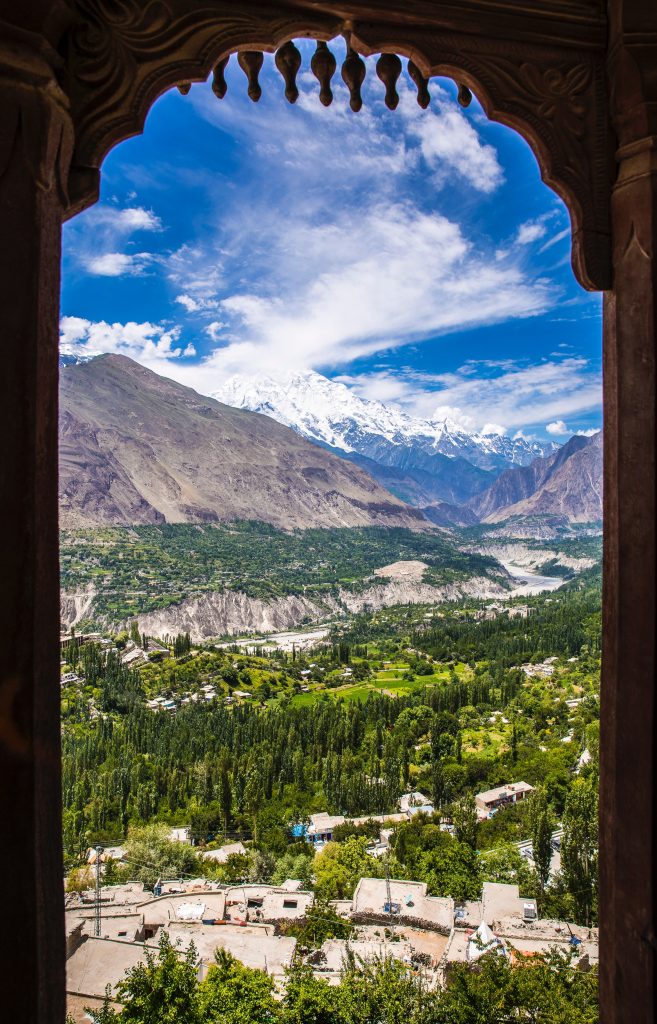 In addition to international tourists surge, local tourism is also growing rapidly. If you start a tourism firm it is bound to flourish because of influx of both local and international tourists. The firm provides logistics, guidance and make necessary arraignments for the guest in order for them to have wonderful experience. The places in Pakistan are really poetic.
5. Gym and fitness business:
Truly, among the innovative business ideas in Pakistan.
Ideal situation would be that you are making loads of money and directly helping people with health and getting in shape. Surly a win win situation. Gym and fitness industry does that.
Among businesses ideas in Pakistan, gym and fitness business is gaining a lot of popularity. Reason because masses are becoming more health conscious.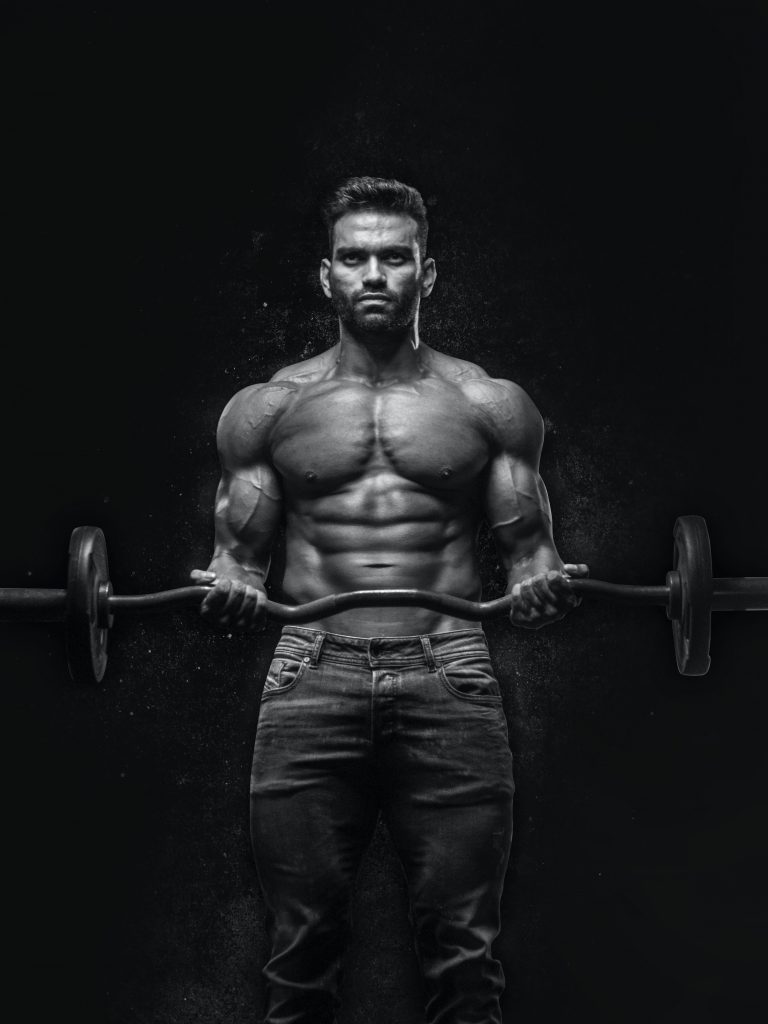 Resultantly, new gyms and fitness centers are opening in every knock and corner of major cities. Despite that, there is a big gap in demand and supply which is to be filled.
Moreover, it is also seen as profitable business ideas in Pakistan for females.
6. Himalayan Salt:
Pakistan has second largest reserves of pink Himalayan salt. But unfortunately it is not making full use of it. The product is not properly marketed, packaged, processed and sold.
Keeping in view its health benefits and high demand, pink salt is one of the best manufacturing business ideas in Pakistan.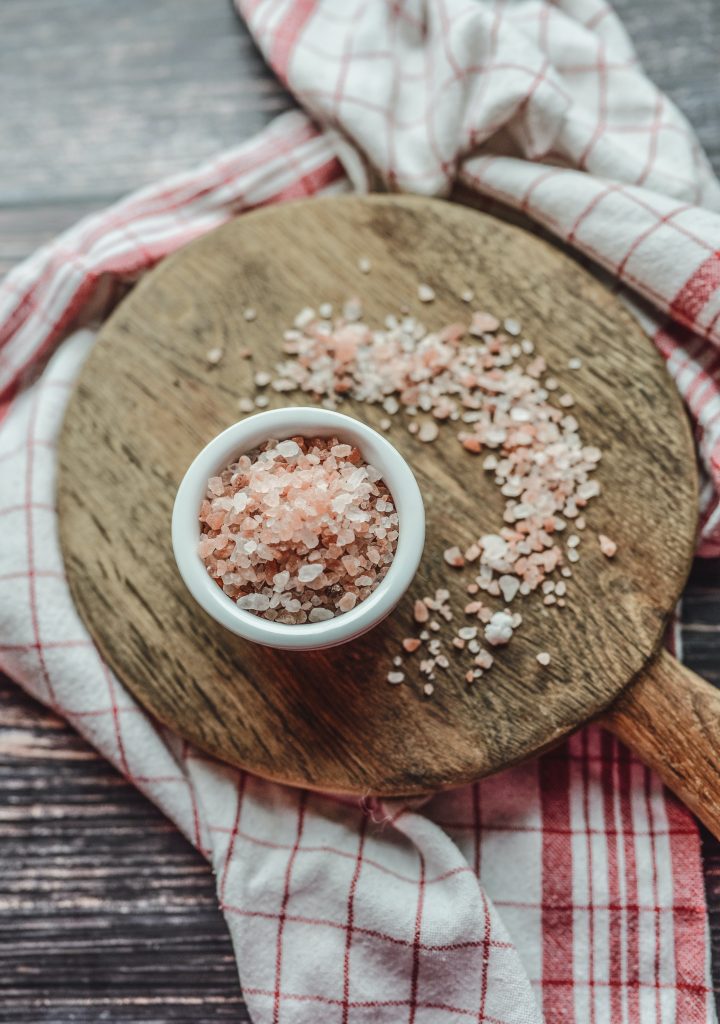 With proper branding it can be sold both domestically as well as internationally delivering considerable profits and small investment. In the list of business ideas in Pakistan Himalayan salt is one of my personal favorite.
7. Content creator @ YOUTUBE!
I know YouTube content creators are burgeoning like mushrooms but astonishingly it is one of the best forums to flourish and foster as an independent content creator.
In fact, youtubers in Pakistan are making millions monthly from their channels. Though good quality content is a prerequisite for success on this forum.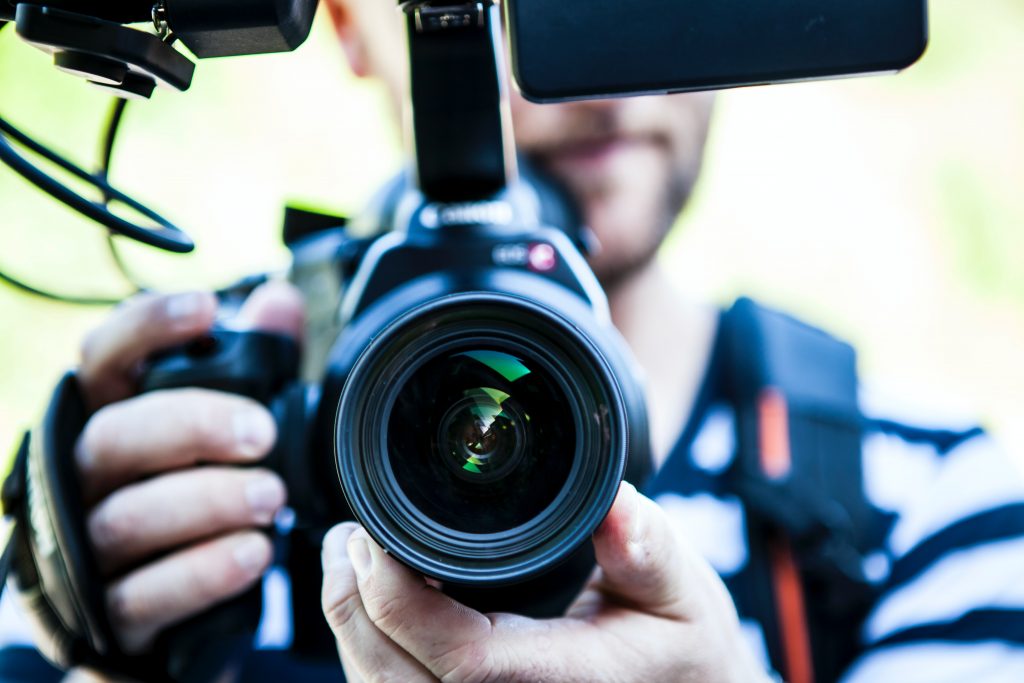 For example BBC dubbed famous food youtuber Mubashir Saddique as "online hit in the country". It is estimated that he is making millions from his channel only.
Perhaps, it is your time to start to exploring businesses ideas in Pakistan featuring a YouTube channel of your interest.
8.  Solar appliances business:
Prolonged power outages are routine in Pakistan. Although, this manufacturing business idea in Pakistan needs a little more than low investment but the reward is much high.
Pakistanis spend a hefty amount of exchequer every year on solar panel and solar appliances.
Thus, solar appliances products makes places in businesses ideas in Pakistan.
9. E-commerce website:
Pakistan has some 61.3 million internet users which is a mammoth market to explore. Already E-com website like Daraz.pk are showing their metal by coming forward as trend setter and market leader in e-commerce in Pakistan.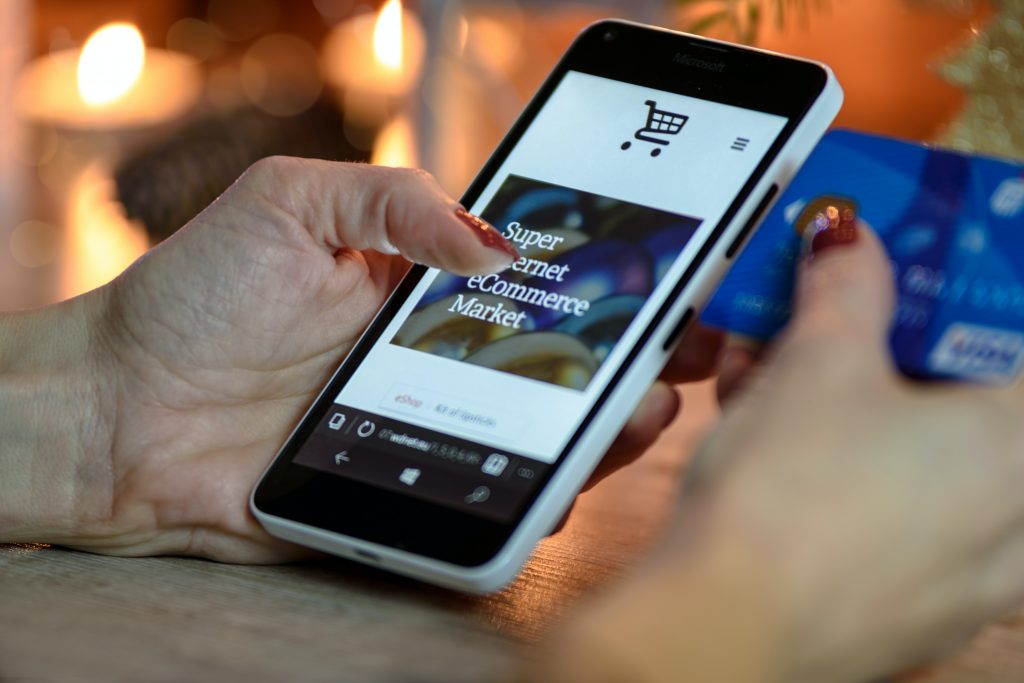 Further, more and more people are attracted to online shopping because of multifarious reasons.
Thus, making it a perfect opportunity for creating an e-com website for startup. Workable E-commerce business ideas in Pakistan.
10. Social media marketing: 
Online/social media marketing is rampant in Pakistan. All you need is a PC/Laptop/mobile and uninterrupted internet. All set to go!
Only thing which is required of you in this business is how to advertise and do marketing on social media.
If you learn this skill then you can help millions of businesses to grow online.
It's a business with almost zero monetary investment.
11. Real estate: 
One of the major traits of emerging markets is booming real estate market. It is high time to invest in real estate best business ideas in Pakistan.
Moreover, the return may take a little while but it is for sure a high return. There is no way real estate prices are coming down in near future.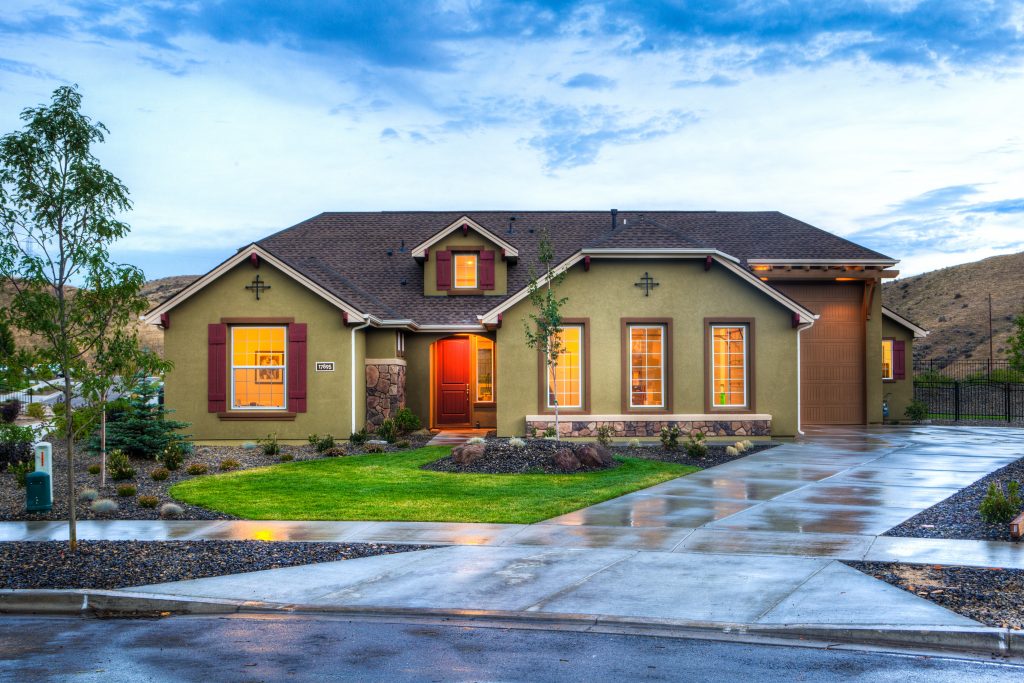 12. Home made special diet production:
People who are interested in special kids of diets like (Keto diet, carnivorous diet, vegan diet or paleo diet) can benefit from this idea.
Make them food packages of their required ingredients and deliver them in a timely manner.
It's big market that is yet to be explored in business ideas in Pakistan, food business ideas in Pakistan and new business ideas in Pakistan 2021.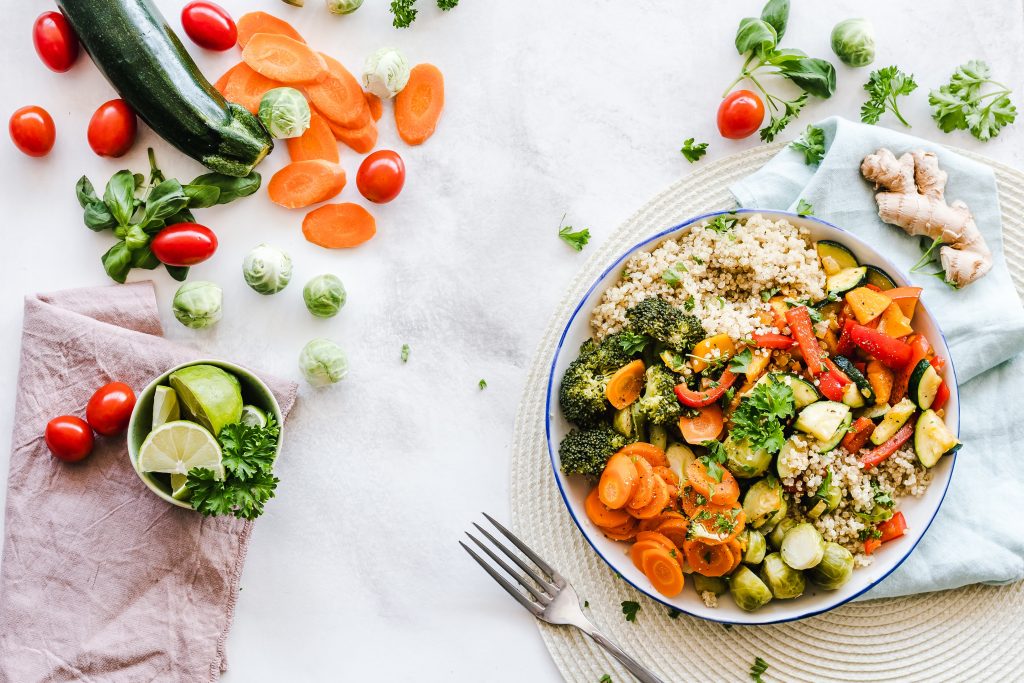 13. Graphic Designing:
You can be your own boss if you learn some skills of graphic designing and offer your services to big market waiting for you.
People want their ideas and concept to get into some sort of form be that a logo or a flyer.
Moreover, you will do the magic for them and in return you will be paid handsomely.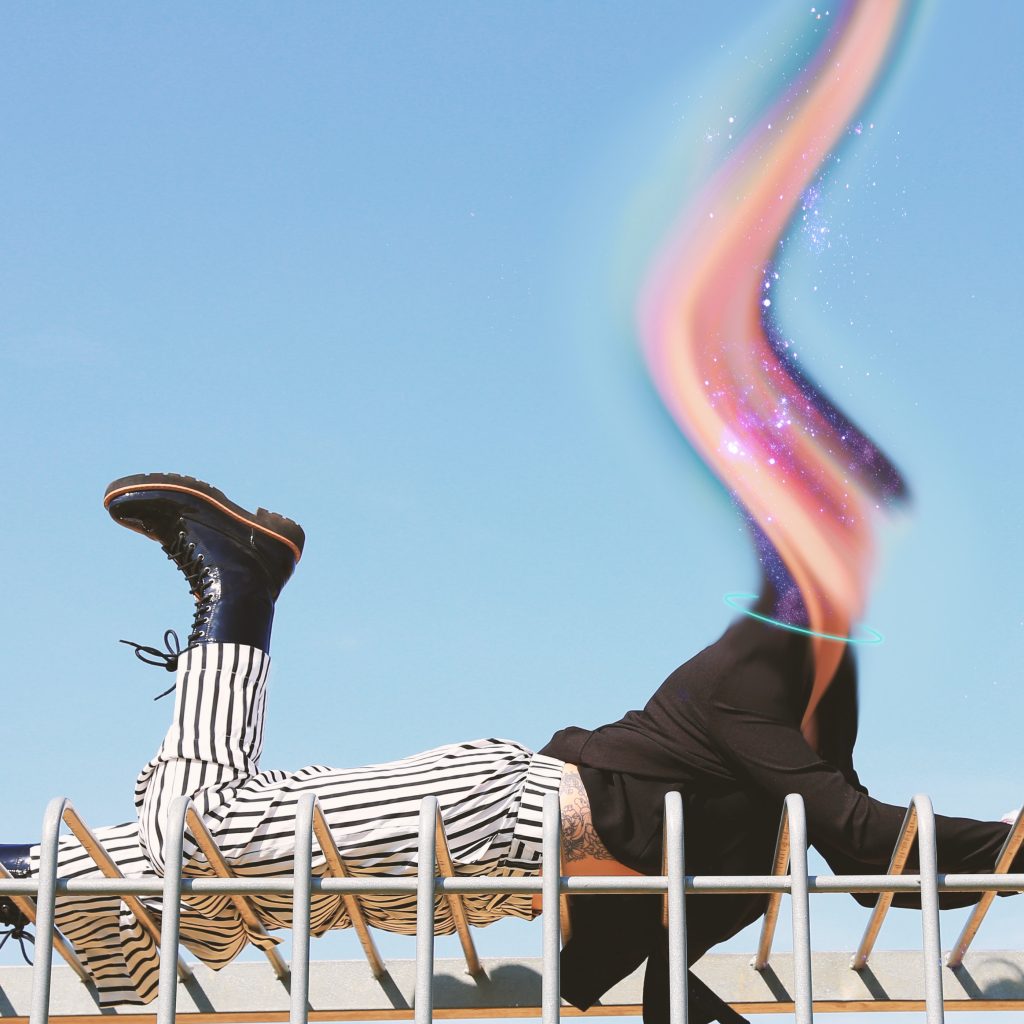 14. Become a freelancer:
Despite the fact that it is not the easiest in businesses ideas in Pakistan due to high competition  but with some tactics one can fine room to exploit this market.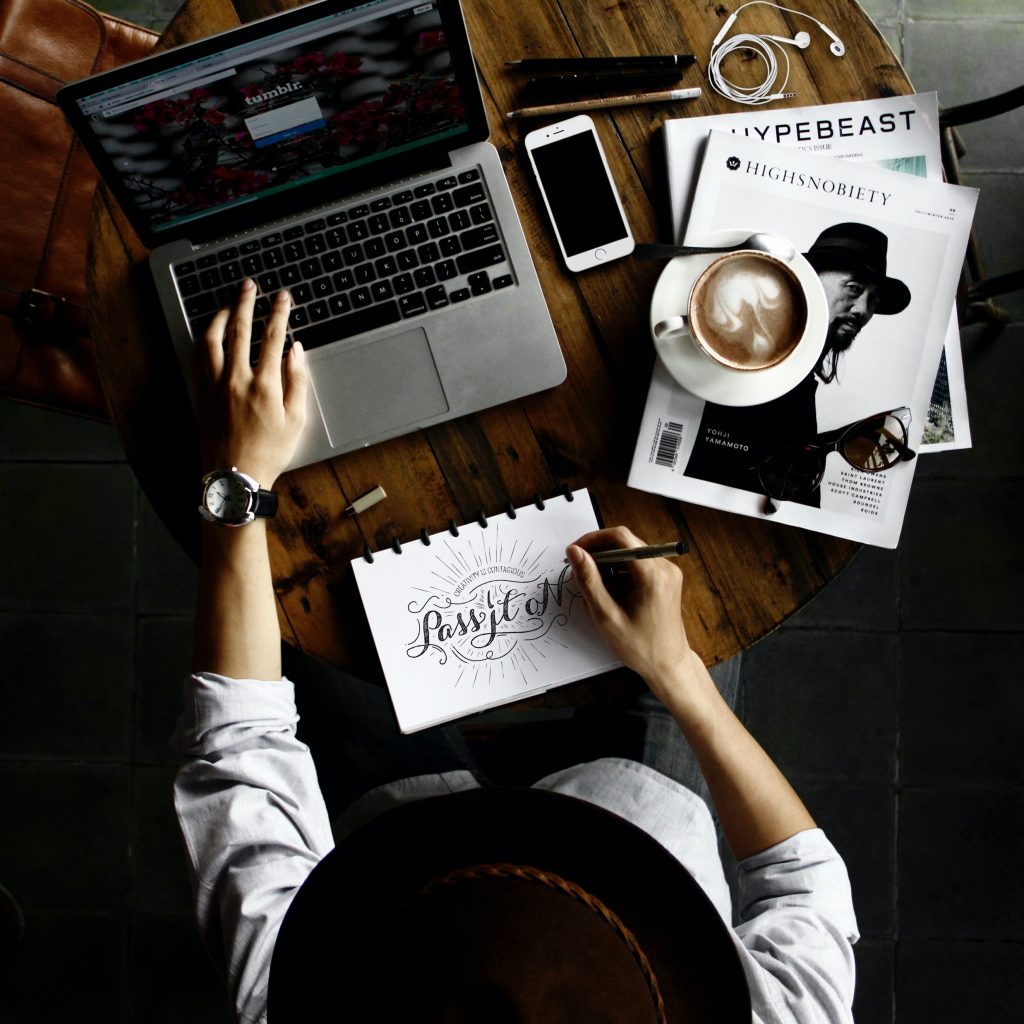 You will get you chance, just be in the game and show some courage accompanied with skill. By employing freelancing innovative business ideas in Pakistan you can make a good living.
15. Exotic birds Business:
The great thing about starting business of exotic birds is that the market for exotic birds is not saturated yet. There is plenty of potential in this idea as there aren't many big players working in the market. furthermore, the initial investment required to start a pet bird business is not high. You can start with a sing pair of birds and become a breeder.
16.  Poultry business ideas in Pakistan:
17. Photography:
18. Agriculture and Farming:
So, there you are folks, you have 18 easy businesses ideas in Pakistan through which you can jump into some unexplored waters.