In this post we have have collected for you the top Kamyabi poetry in Urdu. We hope you enjoy it, and if you enjoy it, please do share it with your friends.
If you like this post of Kamyabi poetry, we bet you will also like other post on our page including, love poetry, sad poetry, zulf poetry, dhoka poetry, muskurakat poetry, zindagi poetry, intezar poetry, yaad poetry, barish poetry, waqt poetry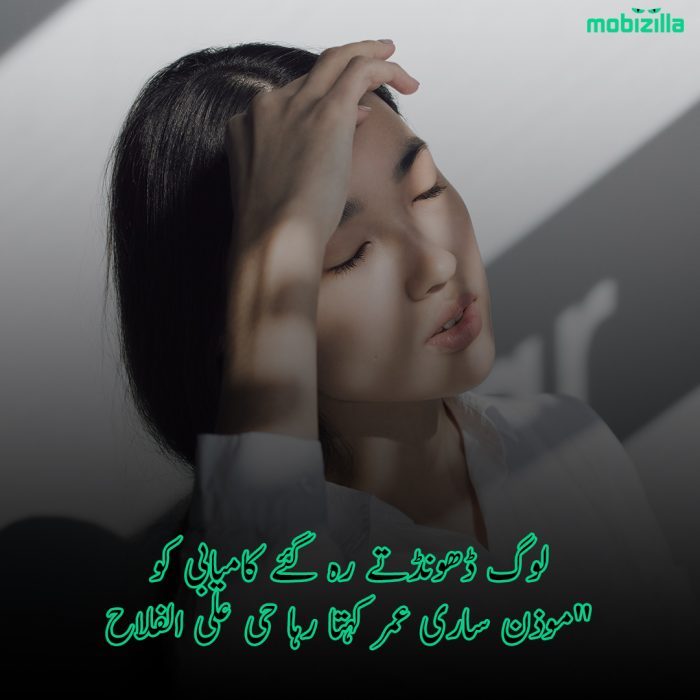 kamyabi-poetry
لوگ ڈھونڈتے رہ گئے کامیابی کو
موذن ساری عمر کہتا رہا حی علی الفلاح"
—<<>>—
"log dhondty reh gaye kamyabi ko
Moazan sari umar kehta raha haiya alal falah
—<<>>—
People keep looking for success
The muezzin has been saying Hayy Ali al-Falah all his life.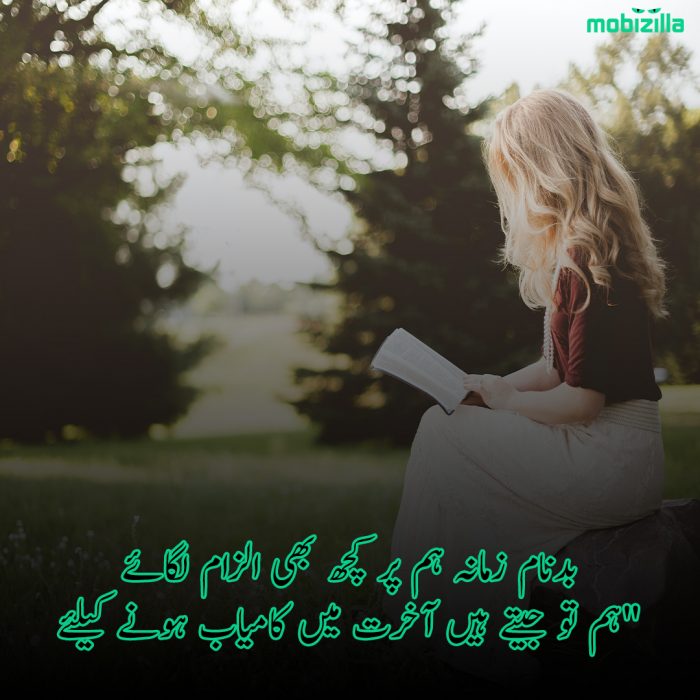 kamyabi-ki-shayari-in-urdu
بدنام زمانہ ہم پر کچھ بھی الزام لگائے
ہم تو جیتے ہیں آخرت میں کامیاب ہونے کیلئے"
—<<>>—
"badnam zamana hum par kuch bhi ilzam lagaye
Hu to jeety hain akhrat main kamyab hony kay liye"
—<<>>—
Let the infamous time accuse us of anything
We live to succeed in the Hereafter. "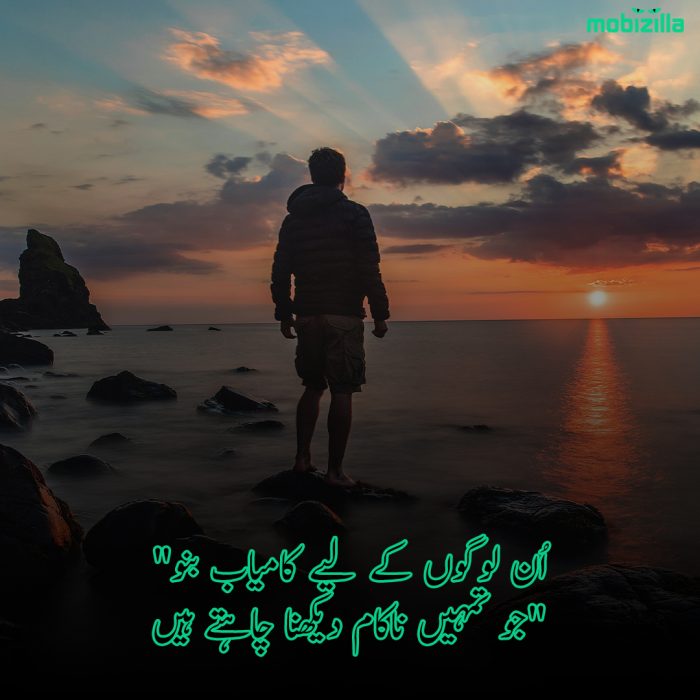 kamyabi-shayari-urdu
اُن لوگوں کے لیے کامیاب بنو
جو تمہیں ناکام دیکھنا چاہتے ہیں"
—<<>>—
"un logon kay liye kamyab bano
Jo tumhen nakam dekhna chahty hain"
—<<>>—
"Be successful for those people
Who want to see you fail "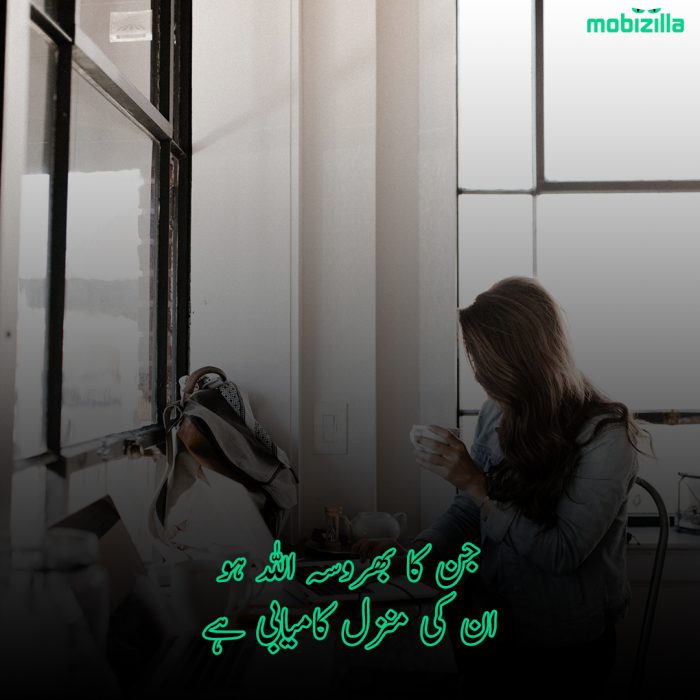 success-poetry-in-urdu
جن کا بھروسہ اللہ ہو
ان کی منزل کامیابی ہے
—<<>>—
Jin ka barosa Allah ho
In ki manzal kamyabi hai
—<<>>—
Those who trust in Allah
Their destination is success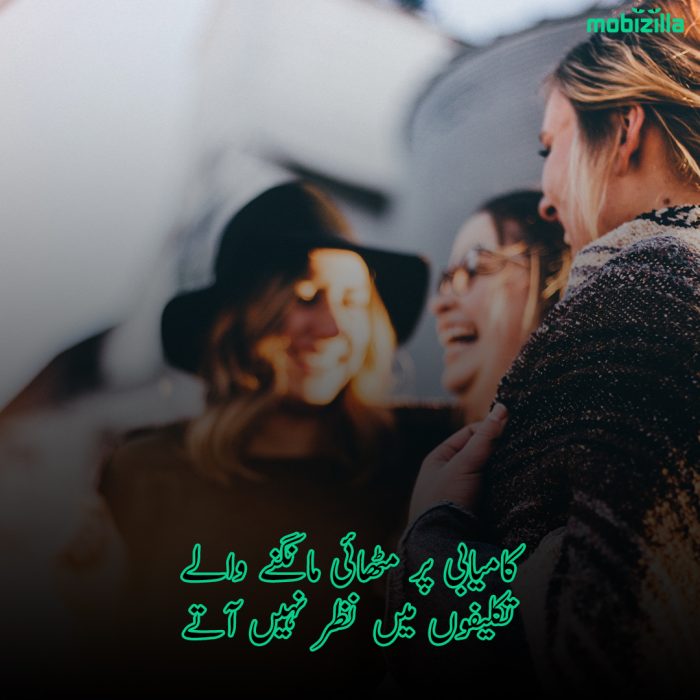 best-urdu-shayari-on-success
کامیابی پر مٹھائی مانگنے والے
تکلیفوں میں نظر نہیں آتے
—<<>>—
Kamyabi par mitaye mangnay walay
Taklifo main nazar nahi atay
—<<>>—
Sweethearts asking for success
Don't look in pain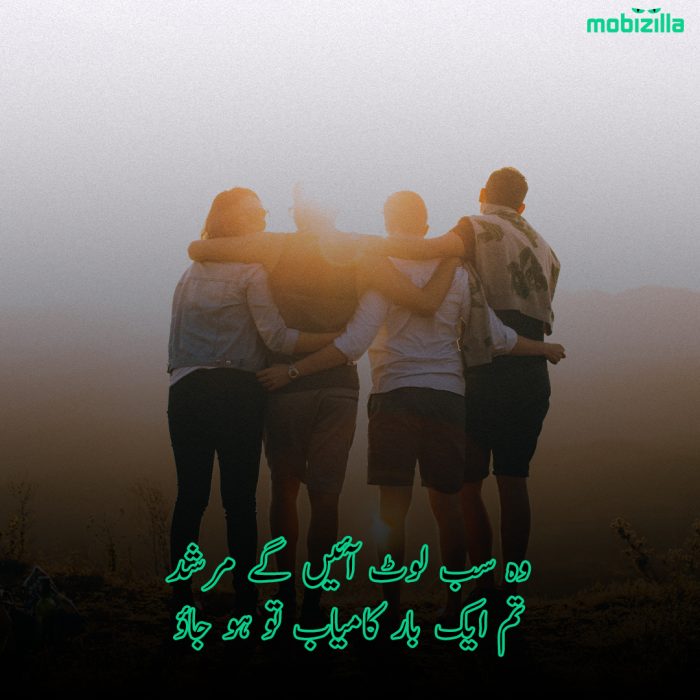 best-urdu-shayari-on-success
وہ سب لوٹ آئیں گے مرشد
تم ایک بار کامیاب تو ہو جاؤ
—<<>>—
Wo sab loot aye gay murshad
Tum ik bar kamyab to o jio
—<<>>—
They will all return, Murshid
Once you succeed, you will succeed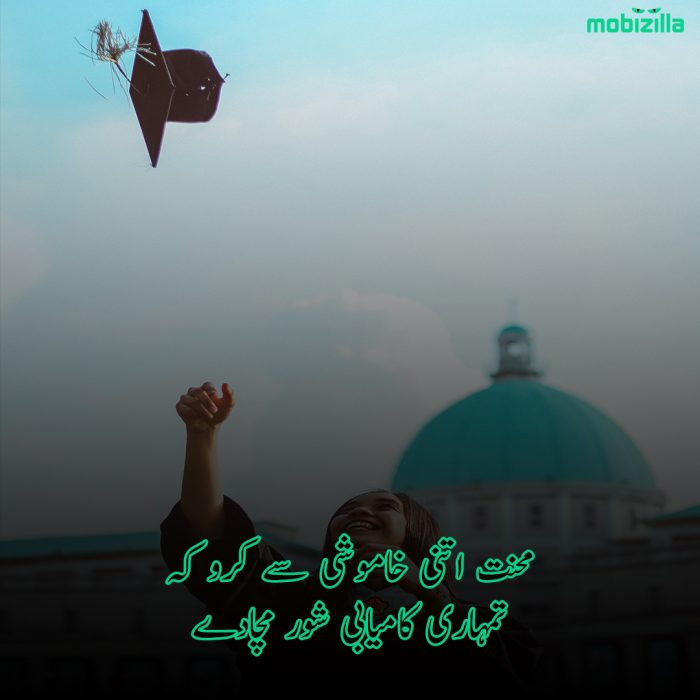 life-kamyabi-poetry
محنت اتنی خاموشی سے کرو کہ
تمہاری کامیابی شور مچادے
—<<>>—
Mihnat itni khamoshi sia karo kah
Tumhari kamyabi shor machaday
—<<>>—
Work so quietly that
May your success be noisy
inspiration-kamyabi-poetry-in-urdu
"وقت آپ کا انتظار نہیں کرتا۔۔۔۔
آپ کو وقت کے ساتھ چلنا ہوگا تب آپ کامیاب ہونگے"
—<<>>—
waqt apka intezar nahi karta…..
Apko waqt kay sath chalna ho ga tab ap kamyab hongy"
—<<>>—
"Time does not wait for you ..
.You just have to be more discriminating with the help you render toward other people. "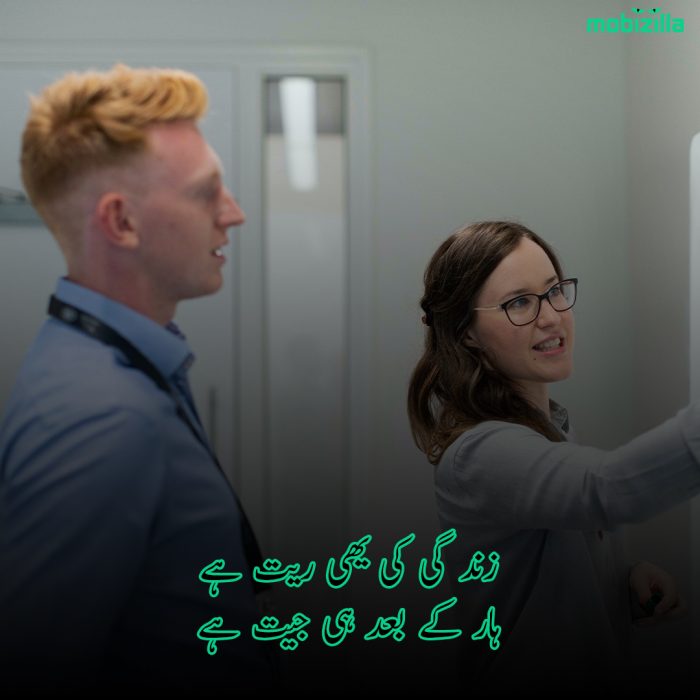 funny-kamyabi-poetry-in-urdu
زند گی کی یھی ریت ہے
ہار کے بعد ہی جیت ہے
—<<>>—
Zindagi ki yahi rayt hai
Har ki baad hi jeet hai
—<<>>—
This is the sand of life
Victory comes only after defeat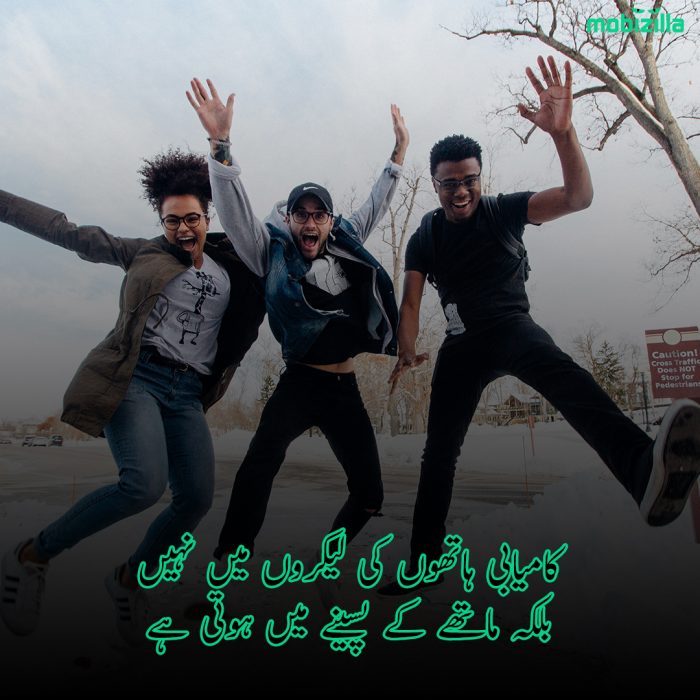 kamyabi-ki-dua-in-urdu
کامیابی ہاتھوں کی لیکروں میں نہیں
بلکہ ماتھے کے پسینے میں ہوتی ہے
—<<>>—
Kamyabi hato ki likiro main nahi
Balkah matay kay pasinay main hoti hai
—<<>>—
Success is not in the palm of your hand
Rather, it occurs in the sweat of the forehead
Follow us on instagram
Follow us on Facebook