How do you look beautiful every morning you get up before going to the office? Takes a shower, applies make-up, wears a lovely outfit with matching shoes, and leaves for the office? Is it all? Or are you forgetting something? Yup! You get the point, as you still need to wear eyeglasses, one of the most essential accessories. You must be familiar with their trends if you are an eyeglass enthusiast. If yes, that is so well, and if you are not, be our mate to discover the eyewear trends. Moreover, we will uncover the factors you should consider to get the best one according to your personality. Delaying will not let us choose the best one, so visit the market and find the best one.
A little about eyewear trends
Fashion and trends are directly connected. As new fashion-related things hit the market, they rapidly become trends, and we are the trend makers. When it comes to the world of eyeglasses, trends change every other day because of new styles and inventions. Undoubtedly, eyewear trends keep changing rapidly, and style sense plays a vital role in this scenario. An amazing fact about eyewear trends is that old trends are taking place, e.g., there was a time when people used to wear round-shaped glasses, but with the arrival of new fashion, those glasses disappeared from the market. After almost 40 years, the previous style rose again, and round-shaped glasses became a fashion.
Top eyewear trends of this time
Fashion trends are complete with eyeglasses because glasses directly impact our faces. Moreover, every person selects the glasses that beautify their face. Regarding the eyewear trends of the current era, we have various to discuss.
Cat-eye frames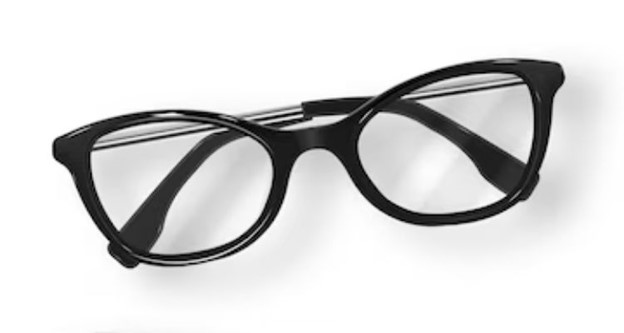 The first type of glasses that is trending nowadays is cat-eye. These frames suit women, which is why they make the edges a trend in the running time. Another thing that differentiates this frame from the others is it works regardless of the face shape. According to most women, these frames bring freshness to the face and enhance the look. We cannot say it is trending on the 1st number but not far from the 1st.
Oversized glasses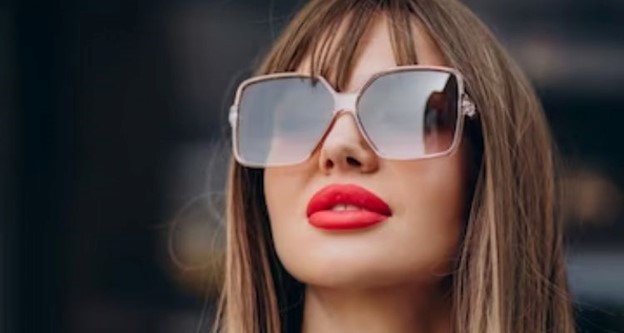 Another trending eyewear of the current era is oversized glasses. They may seem strange to listen to and consider, but it is true. These frames are becoming the priority for a large number of people. In the initial phase of the invention, these glasses did not make their name. These frames remained non-famous for many days. At that time, some people from the showbiz industry and influencers wore these glasses. Now, all their followers are wearing oversized glasses and raising them as the trend. A positive aspect of these glasses is that people of all ages can wear them. Moreover, their different sizes and colors also force people to wear these.
Sustainable glasses
Another major trend of the current era is sustainable eyewear. People from the showbiz industry, especially models prefer to wear such type of glasses. An excellent and surprising point about these glasses is that they are made of renewable materials like wood and bamboo. Another positive thing that makes these glasses among the priority choice of people is that fashion, and it also helps us secure the environment. Being eco-friendly, these glasses are also an excellent message for the people who do not support the community to become hassle-free.
Frameless eyewear
Some sophisticated people, like doctors and professors, wear glasses, making them more sophisticated in looks. In such cases, frameless eyewear is the first choice among these people. If we talk about the different fashions related to these glasses, being rimless with clean lines adds to the sophistication of people. On the other hand, the simplicity of these glasses makes them the first choice for formal occasions.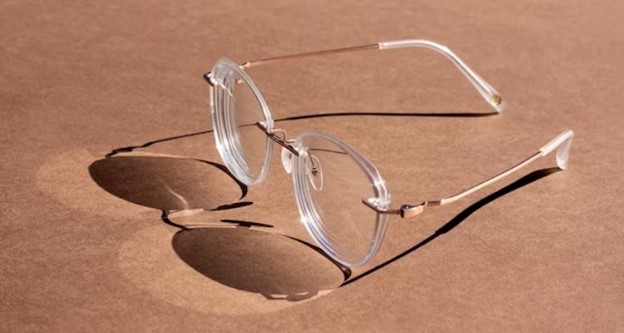 Filigree eyewear
If you want to know about the classic trend of retaking the place, no glasses are better than filigree frames. Once, they failed to attract people towards them, but these glasses came back with a solid audience. Like frameless eyeglasses, these glasses are also known for adding sophistication. On the other hand, a thin metal wire with unique patterns helps it to become a trend in this era of competition.
3D printed glasses
Another trending glass name among the list of eyewear trends is 3D-printed glasses. These glasses are used by fashionable people who want to show their unique features to people. A positive thing that makes it a choice among people is self-customization, and this trait makes it the first choice. Lastly, this trait makes it sustainable because there is less material and energy usage than to traditional glasses.
Transparent eyeglasses
The next glasses that are popular and trending are transparent. In 2023, their success and features will help them to rise as a trend. People widely accepted these glasses from day 1, and sizes and shapes flexibility keeps them from ignoring them. Talking about the people who use them a lot, this group does not want their make-up and facial features to be affected by the glasses or frames.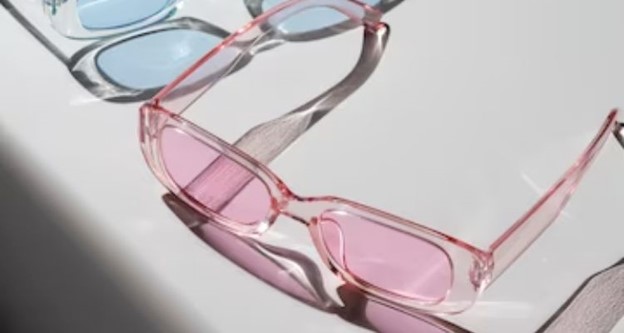 Factors we should consider before buying glasses
There are some notable factors that you should keep in mind when purchasing eyewear for you. The first factor that must be addressed is your face's size and shape. After reviewing the face shape, size, and color, decide the type of frames you need for yourself. After that, the next step is to check whether these glasses suit you. Never ignore trying the drinks over your face, and if you are purchasing the glasses online, many software help is there which help you to see how your face looks with your selected glasses.
Final thoughts
Undoubtedly, we, as ordinary people, are the reason for any trend, but our ideals play a crucial role in this scenario. Specifically speaking about the eyewear trends, we have multiple options that are trending in the market. Moreover, all the glasses we discussed in the above passages are great options. Ultimately, we suggest you not buy a pair of glasses because your ideal or favorite person wears them but try them first.