Balochistan remains an enigmatic wonder waiting to be explored by the world. While other provinces boast an array of tourist attractions, Balochistan has its own unique gems to showcase, making it a destination like no other. Cities such as Gwadar and Quetta are poised to become the next big thing in the coming years, drawing visitors with their allure. Situated at an impressive height of 1654 meters above sea level, the name "Quetta" itself translates to "fort," underscoring its geographical significance as a strategic gateway connecting Pakistan, Afghanistan, and Iran. However, due to limited travel exposure, the true beauty of Balochistan has remained hidden, waiting to be unveiled. This province, often referred to as the "gold-laden province," is a treasure trove that merits exploration and appreciation. Here, we present to you an expanded list of the top 10 places to visit in Balochistan, offering an unforgettable journey into the heart of this mesmerizing province.
List of Top 10 Places to Visit in Balochistan
Quaid's Residency Ziarat: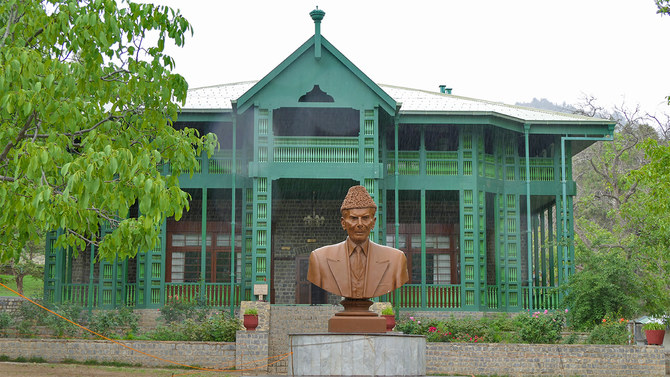 Step back in time and discover the historic significance of Quaid's Residency in Ziarat. This wooden cottage holds the honor of hosting the Father of the Nation, Quaid-e-Azam Muhammad Ali Jinnah, during his final days. Beyond its scenic beauty, this national monument holds a special place in the hearts of Pakistanis. Built during the British era in 1892, the Residency is now lovingly preserved by the Government of Pakistan, serving as a testament to the struggles and sacrifices that led to the birth of the nation.
Hanna Lake: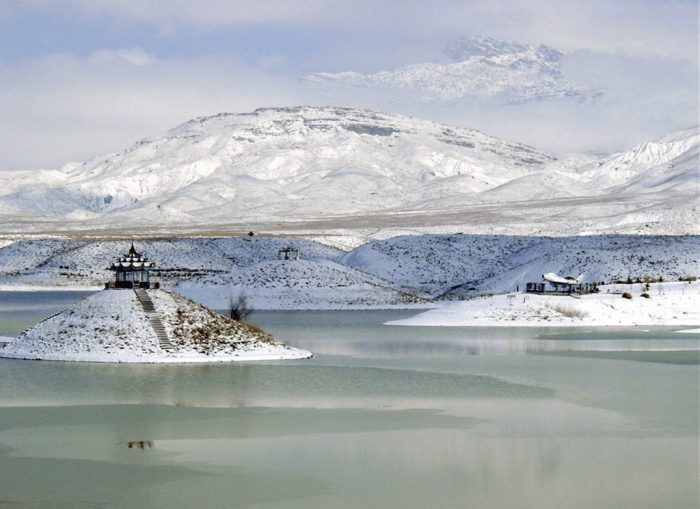 Hanna Lake, the first stop on your Balochistan adventure, promises an awe-inspiring experience. With its frozen and frosted landscapes, this natural wonder captivates visitors, particularly during the winter season. Located approximately 14 kilometers from Quetta's bustling city center, the lake is surrounded by majestic mountains, creating a breathtaking panorama. Embark on a thrilling speedboat ride, exploring the enchanting islands that adorn the lake's serene waters. This unforgettable encounter with nature will leave an indelible mark on your memory.
Urak Valley: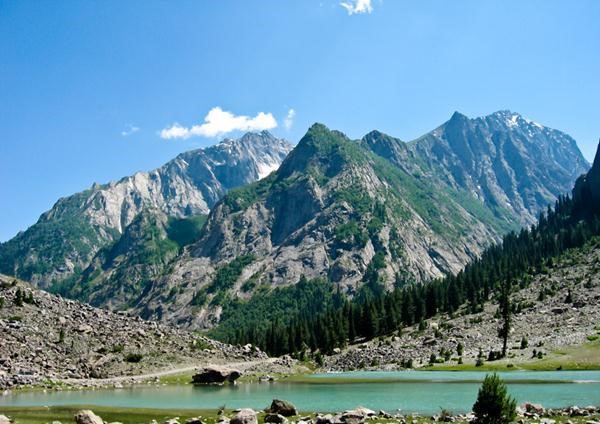 Nestled 21 kilometers from Quetta, Urak Valley invites you to witness its natural splendor. Lined with fragrant roses and fruit trees on both sides, this valley is renowned for producing Pakistan's finest apples, peaches, and apricots. The sight of snow-covered mountains and trees adds an ethereal touch, especially during the winter season. Take a moment to appreciate the beauty of the "Sleeping Beauty" mountain, rumored to be haunted according to local folklore. Whether you're seeking a peaceful picnic spot or a chance to savor the juiciest fruits from across the country, Urak Valley promises an unforgettable experience.
Gwadar Port: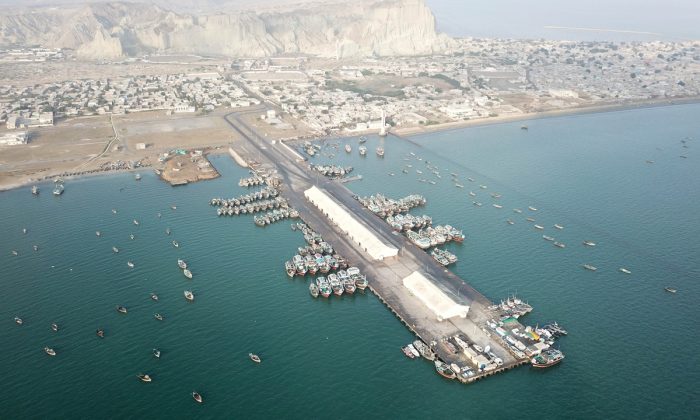 Perched along the pristine shores of the Balochistan Coast, Gwadar Port stands as a testament to progress and opportunity. Serving as the linchpin of the China-Pakistan Economic Corridor (CPEC) project, this port city has attracted more than $50 billion in investments. Gwadar is rapidly transforming into a smart city, poised to become Pakistan's own "Singapore." Despite its remote location, Gwadar is hailed as one of the safest cities in the country, making it a destination of immense importance and interest. Immerse yourself in the captivating aura of this bustling port, as it takes center stage in shaping Pakistan's economic landscape.
Pishin Valley:
Embark on a journey to the picturesque Pishin Valley, located 50 kilometers from Quetta. This verdant valley is known for its lush green landscapes and flourishing agricultural fields, where bountiful vegetable and crop cultivation thrives. The highlight of the valley is the man-made marvel known as "Bund Khushdil Khan," a 5-kilometer-long lake that beckons visitors with its tranquil beauty. Immerse yourself in the vibrant ambiance, and partake in activities like horse riding, motorbike riding, and even witness the exhilarating dog and hare race, a special springtime event. Indulge your taste buds in the tantalizing flavors of Sajji, Landhi, and the renowned salted lamb roast called "Roush."
Miri Fort: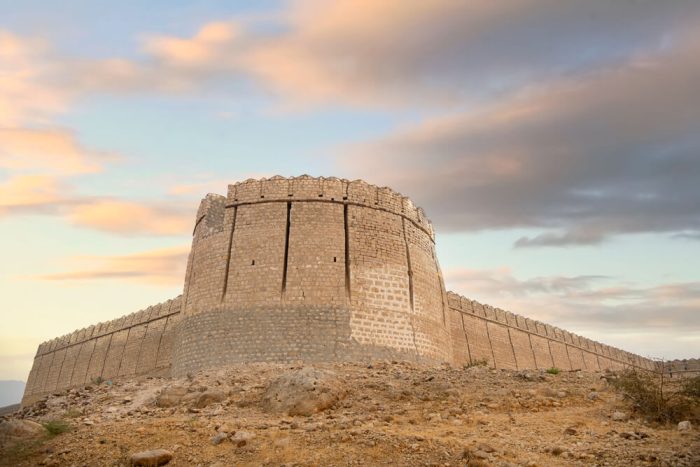 Uncover the historical allure of Miri Fort in Quetta, whose name translates to "Chief." Originally a mud volcano, this fort has been transformed into an architectural marvel, earning praise from English geographers as the "crown of Quetta." Delve into its rich history as you explore the fort's intriguing interior, adorned with captivating paintings on its walls and roof. Rising 24.4 meters high and stretching 183 meters in length, Miri Fort offers a glimpse into a bygone era, where a saint supposedly possessed the power to control river water.
Quetta Bazaars: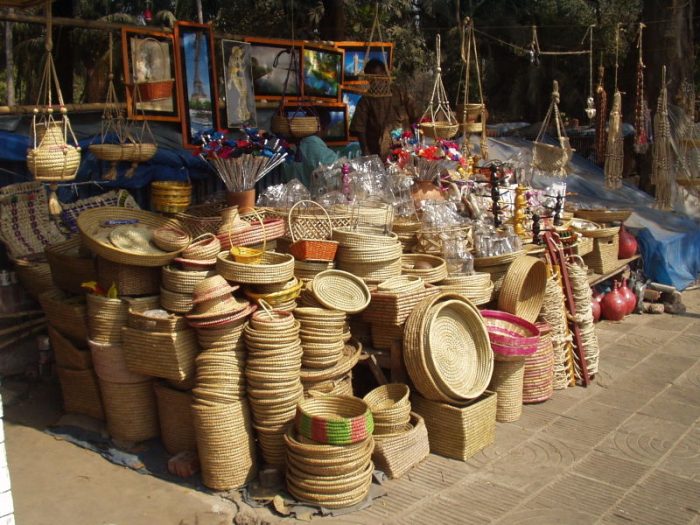 Immerse yourself in the vibrant ambiance of Quetta's bustling bazaars, where a myriad of sights, sounds, and aromas envelop you. Suraj Ganj Bazaar, Liaqat Bazaar, and Kandhari Bazaar are the three renowned markets in Quetta, each offering a unique shopping experience. Explore the labyrinthine alleys and discover Balochistan's famed dry fruits, exquisite rugs, and traditional Balochi mirror artwork. Indulge your taste buds in Iranian delicacies and explore shops that cater to all budgets. These bazaars offer a captivating glimpse into the local culture and provide an opportunity to witness the unique integration of shops carved into the valley's mountainous terrain.
Quetta Archaeological Museum: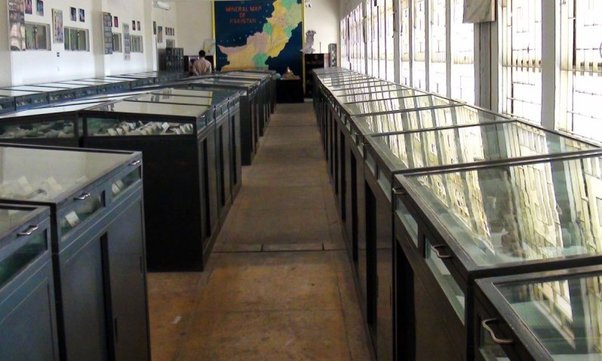 Situated near the Akbar Bugti Stadium, the Quetta Archaeological Museum invites you to embark on a journey through time. This educational institution offers a wealth of historical artifacts and exhibits, attracting visitors from all walks of life, including travelers and knowledge-seeking students. Explore the diverse galleries showcasing pottery, remnants from Mohenjo Daro, and Stone Age rock art from the Kalat and Zhob Valleys. Marvel at the copy of the Quran, believed to be inscribed by Emperor Aurangzeb himself. Whether you seek knowledge or simply wish to marvel at the preserved objects, the Quetta Archaeological Museum offers a captivating experience.
Pirak: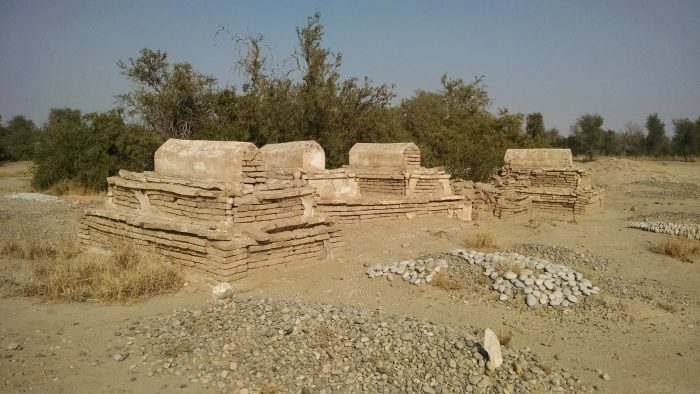 Delve into the mysteries of Pirak, an archaeological site located south of Sibi in Balochistan. Spanning twelve acres of land and situated at a height of eight meters, Pirak unveils remnants of the Indus Valley Civilization. It is a place of historical significance, where early evidence of domestic horses and primitive ironwork has been discovered. The excavation yielded various artifacts, including seals, pottery items, and wheeled camel figures. Pirak's untapped potential promises endless possibilities for uncovering further historical treasures.
Lahoot Lamakan Cave: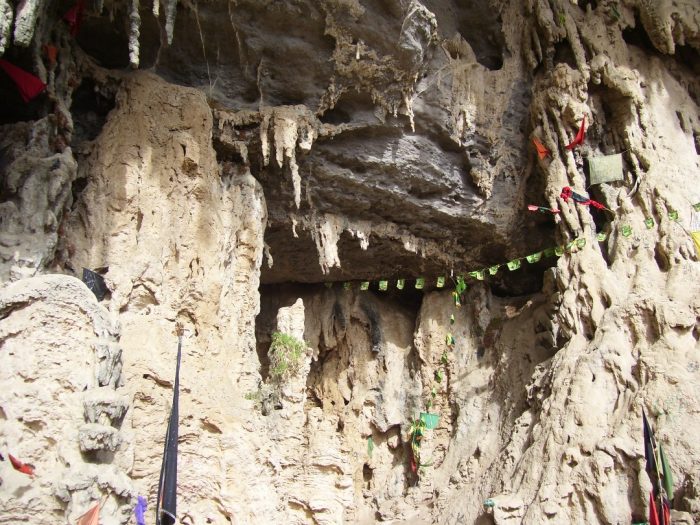 Prepare to be enthralled by the legendary Lahoot Lamakan Cave, also known as the Cave of Shah Noorani. This captivating destination in Balochistan is shrouded in mystery and intrigue, captivating the imagination of visitors. The cave's rugged terrain is adorned with freshwater springs cascading down the mountains, creating a mesmerizing sight. Local folklore surrounds the cave, recounting the tale of its water miraculously transforming from milk to water when commercialization began. Venture into the depths of this extraordinary cave and unravel the secrets that lie within.
Balochistan, often overlooked, is a province brimming with hidden treasures. Its breathtaking landscapes, rich history, and warm hospitality make it a destination worth exploring. Embark on a journey of discovery through the top 10 places mentioned above, and immerse yourself in the allure of Balochistan's untamed beauty. Let this province reveal its secrets and captivate your heart, creating memories that will last a lifetime.