Lahore, a vibrant city, offers a plethora of entertainment options to its residents and visitors alike. Among these, cinemas stand out as a prominent source of amusement, captivating audiences with their cutting-edge technology and remarkable facilities. From state-of-the-art sound systems to expansive screens and plush seating arrangements, these cinemas have it all to ensure an unforgettable movie-watching experience.
For those seeking an escape from their daily routines, these cinemas present the perfect opportunity to immerse themselves in captivating stories, whether alone or with loved ones. The cozy ambiance and top-notch facilities contribute to a relaxed and fun-filled time, creating cherished memories that will last.
To make it easier for cinema enthusiasts to explore their options, we have compiled a comprehensive list of the Best cinemas in Lahore. This compilation includes detailed information such as ticket prices and contact details, enabling moviegoers to plan their cinematic adventures promptly. So, seize the chance to book your tickets for the latest movie and embark on a delightful cinematic journey.
List of Best Cinemas in Lahore
Cue Cinema Lahore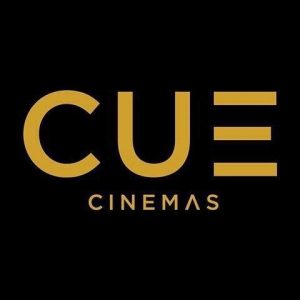 Located in the heart of Gulberg, Cue Cinema Lahore is a bustling hub of entertainment. The cinema offers a convenient app for easy and seamless booking, enhancing the overall moviegoing experience for its patrons. Cue Cinema features a variety of halls to cater to different preferences, including Silver, Gold, Platinum, and Maximus. Maximus, in particular, stands out as a high-tech cinema offering an immersive viewing experience. Equipped with RGB Laser cinema technology, 4K and 3D screens, and a Dolby Atmos Surround Sound system, Maximus ensures stunning visuals and captivating audio quality. Moreover, Cue Cinema provides a restaurant menu and dine-in service, allowing moviegoers to enjoy a complete experience by indulging in delicious meals during their visit. To further enhance customer satisfaction, Cue Cinema offers a loyalty card program that allows members to accumulate points for tickets, food, and other purchases. These points can be redeemed for free tickets and discounts, adding value for frequent visitors.
Amanah Mall Cinema Lahore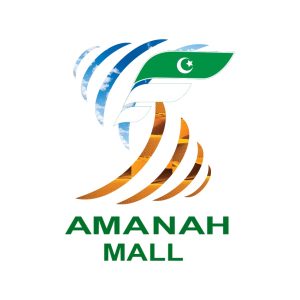 Amanah Mall Cinema Lahore, another addition to Cinepax's cinema chain, is situated within the Amanah Mall premises. The cinema boasts state-of-the-art 2D and 3D screens, accompanied by a surround sound system that ensures a captivating movie experience. With a user-friendly website, ticket booking is made convenient and accessible for movie enthusiasts.
Cinegold Bahria Town Lahore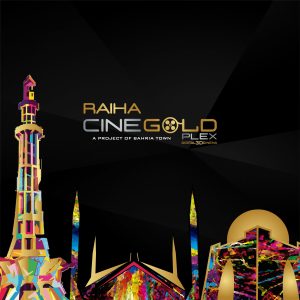 Cinegold Bahria Town Lahore, part of the Raiha Cinegold Plex chain, proudly holds the distinction of being Pakistan's first luxury movie theatre that offers a unique dine-in facility to its customers. With locations in Lahore, Islamabad, and Karachi, Cinegold Bahria Town in Lahore specifically caters to the residents and visitors of the vibrant Bahria Town community. The cinema sets a new standard of luxury and comfort with its lavish leather seating recliners and world-class sound and projection technologies.
Equipped with state-of-the-art 2D and 3D screens, Cinegold Bahria Town ensures a visually captivating and immersive movie-watching experience. To further enhance customer convenience, the cinema provides a user-friendly website and an app that allows for convenient and seamless booking. Additionally, Cinegold Bahria Town offers a membership card that grants exclusive discounts and benefits to its loyal patrons, adding even more value to their cinema visits.
Fortress Cinema Lahore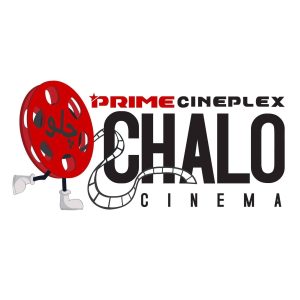 Fortress Cinema Lahore Situated on the second floor of Fortress Mall, Fortress Cinema Lahore has established itself as a preferred movie destination for many in the city. The cinema boasts Silver and Gold screens, delivering exceptional screen quality and complemented by surround sound systems that enhance the audio experience. Its strategic location within the popular Fortress Mall, combined with its commitment to providing a remarkable cinematic experience, has made it a go-to destination for movie lovers in Lahore.
Imax Cinema Lahore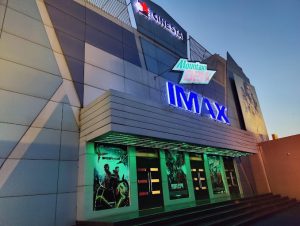 Imax Cinema Lahore, pioneered by Cinestar, has brought the first-ever Imax cinemas to Pakistan. Through a partnership with Imax Corporation, these extraordinary cinemas are located in Township, Xinhua Mall, and DHA Phase 6. Imax Cinema Lahore features top-notch 3D screens and the latest IMAX technology, ensuring an unparalleled and immersive movie experience. The cinemas go beyond just exceptional visuals and audio, as they also offer a great snack bar and boast lavish decor. Imax Cinema Lahore has become a favored destination for many residents of Lahore seeking a truly extraordinary cinematic outing.
Cinepax Packages Mall Lahore Cinepax Packages Mall Lahore is an eagerly anticipated addition to the cinema offerings in Lahore. As one of the most popular and spacious malls in the country, Packages Mall is set to welcome a Cinepax cinema on July 9th, creating a buzz among movie enthusiasts. The cinema will feature Silver, Gold, and Platinum screens, catering to diverse preferences and ensuring a family-friendly environment for quality entertainment.
Sozo World Cinema Lahore Located in the Fortress area, Sozo World Cinema Lahore holds a special place in the hearts of Lahoris as a traditional cinema that has undergone remarkable upgrades. The cinema has invested in state-of-the-art projection screens and sound systems, enabling it to make a notable comeback in the market. Sozo World Cinema aims to provide good family entertainment, catering to all segments of society and delivering memorable movie experiences to its diverse range of patrons.
Cinepax Amanah Mall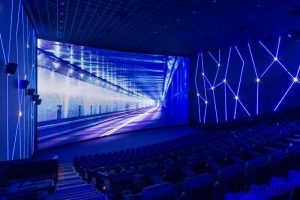 Cinepax Amanah Mall is a prominent addition to the list of top cinemas in Lahore. As part of Pakistan's most renowned network of theaters, Cinepax offers a convenient online ticketing system in addition to the main counter for ticket purchases. For an exceptional movie experience, Cinepax Amanah Mall's gold theater option is not to be missed.
The theater provides a comfortable and fully air-conditioned seating area with plush reclining armchairs. Alongside the luxurious seating, a wide selection of delicious snacks is available to enhance the enjoyment of the movie. Cinepax Amanah Mall is equipped with cutting-edge visual technology and offers outstanding sound quality, ensuring that moviegoers have a truly immersive experience.
PAF Cinema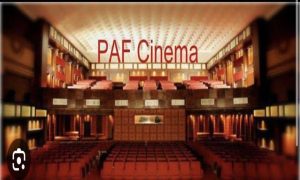 PAF Cinema is a leading cinema in Lahore, renowned for its commitment to digital movie viewing. This cinema sets a new standard by combining the most modern cinematic features with state-of-the-art seating arrangements, creating a distinctive and enjoyable moviegoing experience.
At PAF Cinema, both 2D and 3D formats are available, catering to various preferences. The cinema provides an ideal setting for a memorable family movie night, where viewers can immerse themselves in captivating visuals and engaging storytelling.