Whether you're a fitness enthusiast or just embarking on your journey to a healthier lifestyle, Islamabad offers a variety of gyms to meet your needs. As awareness grows about the impact of sedentary lifestyles and non-communicable diseases, more people are realizing the significance of staying physically active.
In the hustle and bustle of daily life, finding the best cafe might be easy, but carving out time for the gym can be challenging. However, what if there are gyms with convenient timings and locations right near your home? From upscale fitness centers with extensive amenities to more budget-friendly options, our comprehensive research will help you discover the perfect gym that aligns with your preferences and goals.
Taking a few minutes to choose the right gym for you can be the first step towards a healthier and fitter lifestyle. Whether you're seeking professional guidance, state-of-the-art equipment, or a supportive community of like-minded individuals, Islamabad's gyms cater to a diverse range of needs and interests. So, let's invest in our health and well-being by finding the ideal fitness haven to kickstart our fitness journey.
List of Top 10 Best Gyms in Islamabad
Fitness Lounge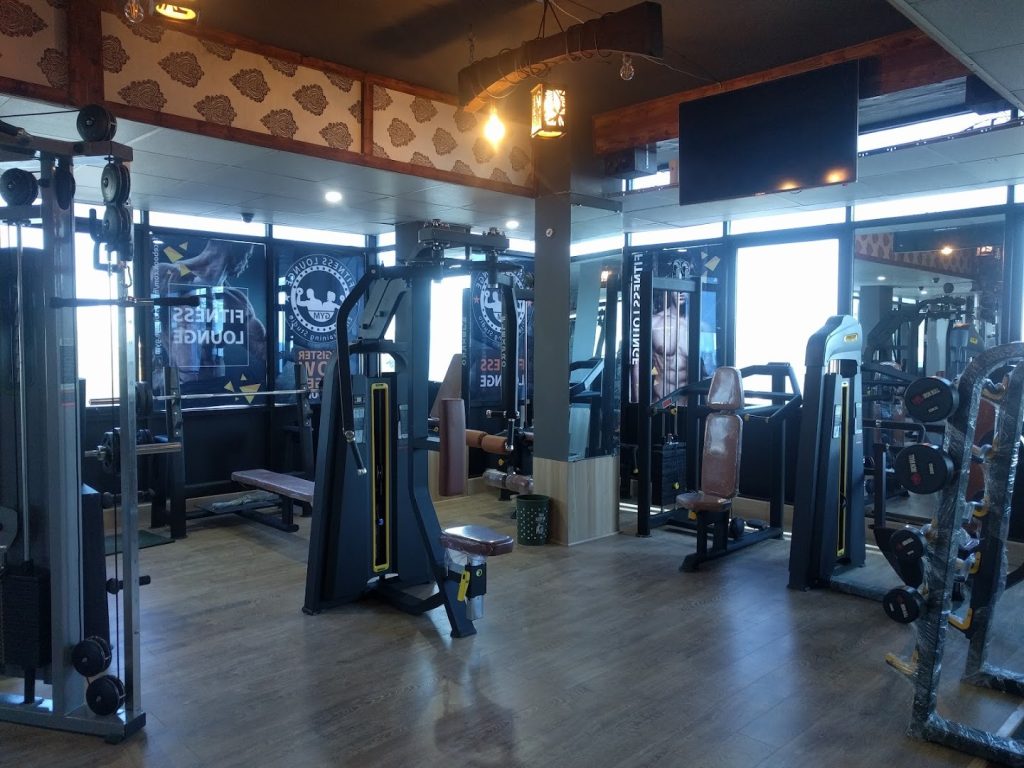 Fitness Lounge is a premier physical fitness center that offers a holistic and multi-discipline approach to achieving overall well-being. It caters to the needs of gym lovers by providing a diverse range of fitness services, including CrossFit, weight loss, weight gain, bodybuilding, and sports fitness, all of which are facilitated by highly skilled professional trainers. The gym has garnered a positive reputation within the fitness community.
Operating from 12 pm to 12 pm, Fitness Lounge ensures accessibility and convenience by remaining open 24 hours from Monday to Saturday. For the ladies, there is a dedicated section with specific timings from 6 am to 12 am, providing a comfortable and supportive environment.
Location: Blue Area, Islamabad. Contact Info: 0331 5417985
Red Iron Gym: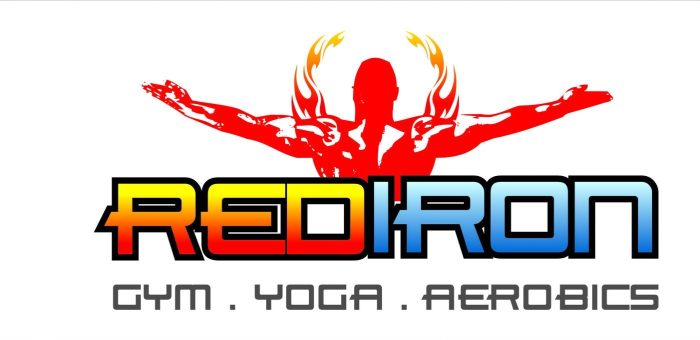 Red Iron Gym is a leading physical fitness center located in Islamabad, offering a comprehensive range of workout equipment as well as yoga and aerobic sessions. With state-of-the-art cardio and strength training equipment, professional trainers are on hand to assist with various exercise routines. Moreover, the gym provides personalized dietary plans for weight loss, with the guidance of a nutritionist. For those seeking focused attention and better results, personalized coaching is also available.
Location: G-10/4, Islamabad. Contact Info: 0321 5180616 Timings: 7 am to 10 pm, with separate timings for ladies.
313 Fitness Gym:
313 Fitness Gym, individuals can enjoy a top-notch workout environment led by experienced trainers. The gym is equipped with a wide variety of original supplements, ensuring that fitness enthusiasts have access to high-quality products. For a monthly fee of 3000 PKR, members can take advantage of cardio and aerobic classes included in the package. The gym prides itself on its individualized and small-group training, where participants' goals are tailored to their specific needs. Partner training sessions are also available, enhancing the sense of camaraderie and support.
Location: Jhangi Sydian, Islamabad. Contact Info: 0336 3730003 Timings: 5:30 am to 12 am, with separate timings for ladies.
24/7 Fitness Islamabad: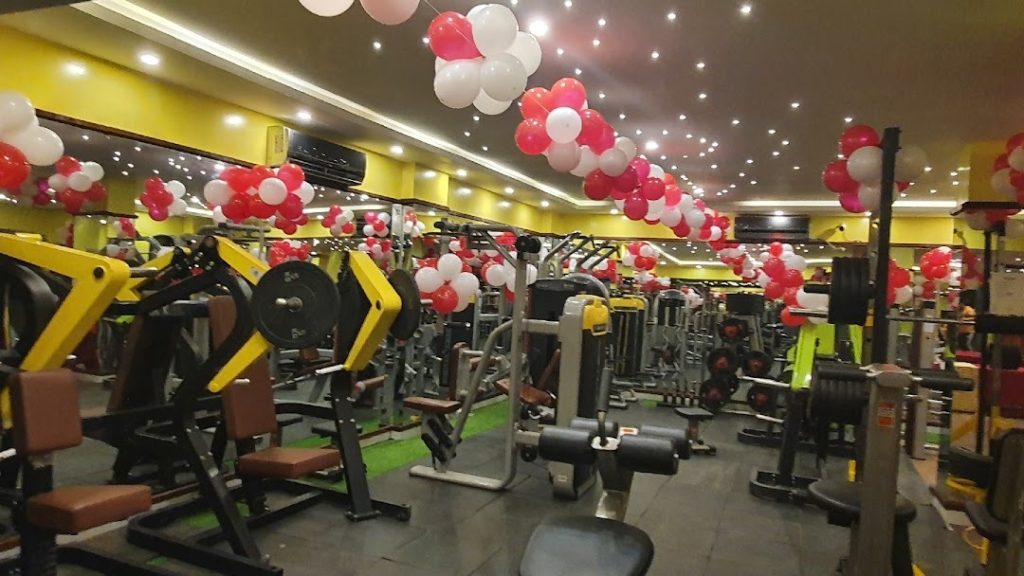 True to its name, 24/7 Fitness Islamabad is a fitness center that never sleeps. With a spacious layout and a vibrant atmosphere, this gym provides an excellent space for working out. The dedicated fitness trainers motivate and guide members, offering valuable tips and benefits of various exercises. The gym offers comprehensive training in cardio, yoga, and strength training, ensuring a well-rounded fitness experience. Positive reviews from satisfied members attest to the gym's commitment to excellence.
Location: Royal Avenue, Park Road, Islamabad. Contact Info: 0345 5559242
With these excellent fitness options, individuals in Islamabad can find the perfect gym to pursue their fitness goals and lead a healthy lifestyle.
Rebel The Fitness Power House: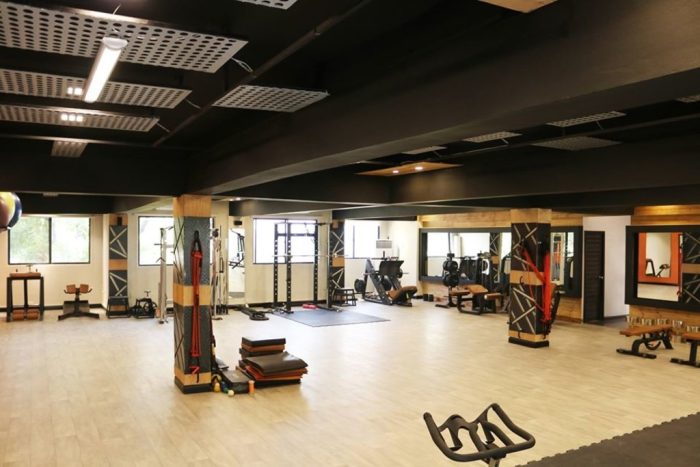 Rebel The Fitness Power House stands as an esteemed physical fitness center in the heart of the capital. With an impressive array of services and amenities, this gym caters to the diverse fitness needs of its members. The fitness center offers a wide range of fitness classes designed to help individuals reach their specific fitness goals. From Cardio, Abs, Yoga, and Spin to Boxing, Pilates, and Sports Performance, the variety of activities available appeals to a wide audience, making it a popular choice among fitness enthusiasts.
Location: E-11/4, Islamabad. Contact Info: 0320 5000420 Timings: 9 am to 11 pm.
Shape-Up Fitness Gym: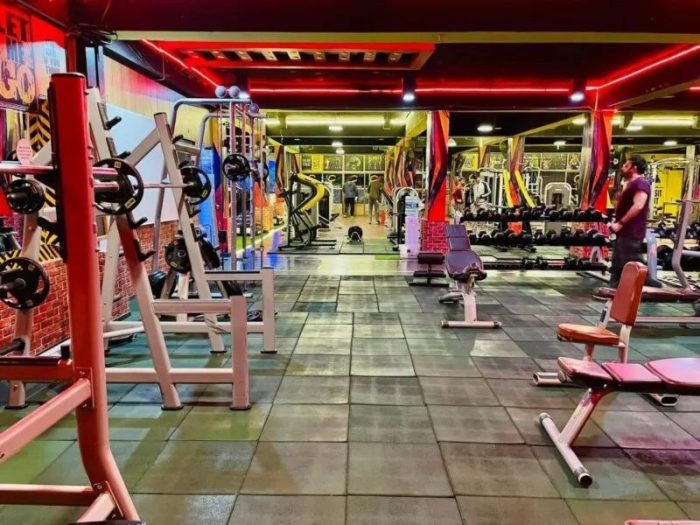 Shape-Up Fitness Gym is a specialized fitness facility catering exclusively to female members. The gym provides a supportive and encouraging environment for women to shape their bodies under the expert guidance of certified professional trainers. Beyond standard fitness services, the gym arranges boot camps, offering ladies tailored workout plans and diet recommendations by a certified nutritionist. This holistic approach to fitness ensures that women can work on improving their overall well-being.
Location: I-8/4, Islamabad. Contact Info: 0305 7136677 Timings: 10:30 am to 8 pm.
Body WorX Fitness Studios & Gym: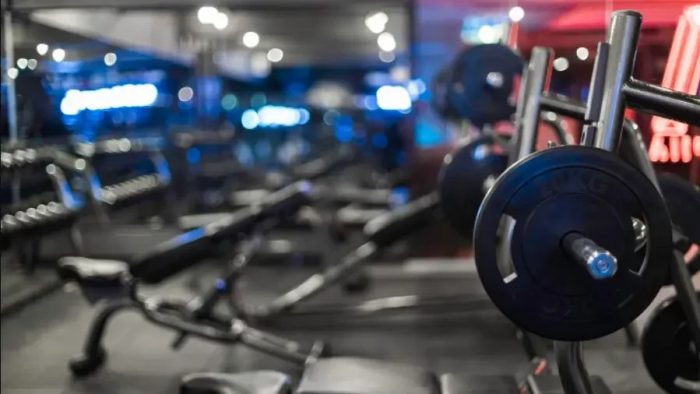 Body WorX Fitness Studios & Gym is a comprehensive fitness facility that boasts a variety of classes and training options to suit diverse fitness preferences. The gym features a clean and inviting environment, providing an ideal setting for members to engage in various fitness activities. Certified male and female trainers form a knowledgeable team, ensuring that members receive expert guidance. The gym is equipped with state-of-the-art facilities, including cardio, weights, and a dedicated boxing area. The positive atmosphere and helpful trainers have garnered praise from gym-goers, making it a preferred destination for an effective workout.
Location: F-10/3, Islamabad. Contact Info: 0332 5553315 Timings: 10 am to 10 pm (Monday to Saturday), with separate timings for ladies from 10 am to 1 pm.
OY Fitness Gym: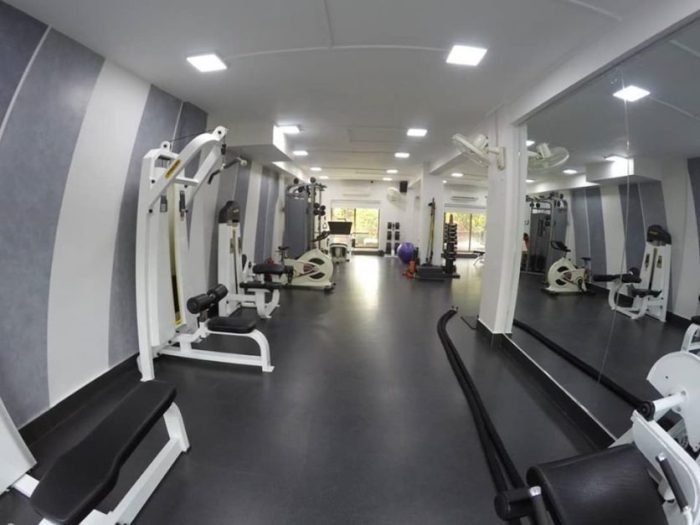 OY Fitness Gym, though a relative newcomer in the market, has quickly gained recognition and popularity among gym enthusiasts. The gym's well-maintained interior, modern equipment, and emphasis on cleanliness have contributed to its positive reputation. OY Fitness welcomes both male and female members, offering a range of services to cater to diverse fitness needs.
The gym provides personal training with the aid of state-of-the-art equipment and experienced trainers. In addition to personalized training, members can engage in various fitness activities such as aerobics, CrossFit, and enjoy relaxation facilities like steam sessions. For those seeking some recreational time, the gym also offers billiards and a ball pool.
Location: DHA Phase 2, Islamabad. Contact Info: 0336 5380251 Timings: 6 am to 11 pm (Monday to Saturday).
Executive Club: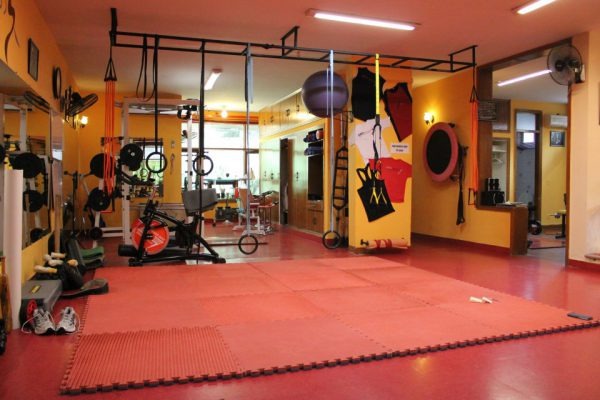 Executive Club is a comprehensive fitness facility that offers an extensive range of fitness activities to its members. The club boasts cardio exercises, strength training, boxing, kickboxing, and free weights, catering to various fitness preferences. Additionally, members can participate in group classes and enjoy the benefits of the sauna.
The club's team comprises professional trainers who are committed to assisting members on their fitness journey. They provide personalized guidance, monitor progress, and create workout routines for maximum impact. Always available to provide help, motivation, and answer queries, the trainers ensure that members receive optimal support.
Location: F-10/4, Islamabad. Contact Info: (051) 8434033 Timings: 11 am to 11 pm, with separate timings for females.
Omnifarious Fitness and Nutrition: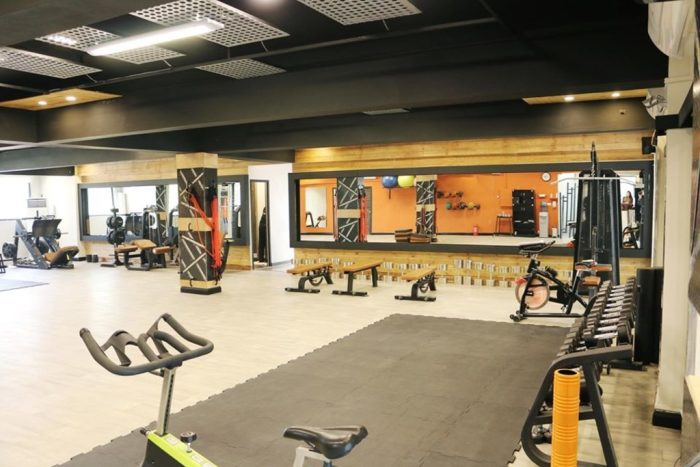 Omnifarious Fitness and Nutrition has earned a strong reputation in Islamabad and is recognized for its excellence as a fitness center. The gym is accredited by top-notch associations, emphasizing its commitment to quality and expertise.
The gym's experienced and dedicated trainers create customized fitness plans to suit the individual needs of every member. With a focus on providing the best training in Pakistan, Omnifarious Fitness and Nutrition offers various packages to cater to different preferences and goals, including studio training, home training, and online nutrition packages.
Location: F-7 Markaz, Islamabad. Contact Info: 0333 6999800 Timings: 8 am to 8 pm.
These fitness centers in Islamabad offer a variety of services and cater to the diverse fitness needs of their members. With a focus on delivering quality training and facilities, they provide an excellent opportunity for individuals to achieve their fitness goals and maintain a healthy lifestyle.