If you are not tech-savvy and do not know how to share Jazz balance, so don't worry. We are here to educate you about how to Jazz balance share in a few simple steps. Balance share is a feature that almost all cellular companies are offering these days. Because it provides you an opportunity to instantly share with your loved ones without delays and communicate.
Mobilink Jazz is the pioneer in telecommunication in Pakistan and no doubt one of the best service providers in the telecom sector. Mobilink is also leading the race in introducing 5G in Pakistan with successful trials across the country. Moreover, it's how to Jazz balance share feature is quite popular among the users because of its easy nature to operate.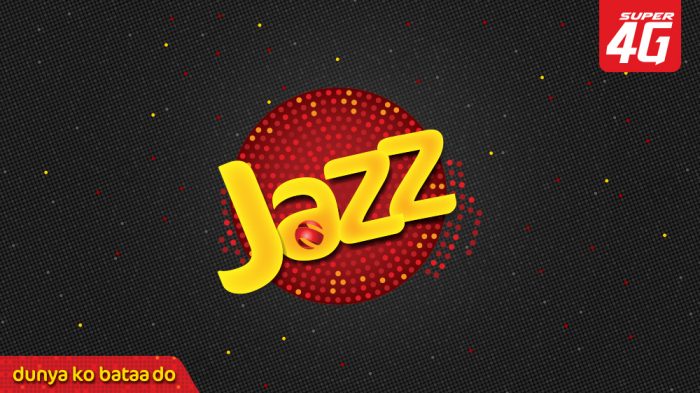 So, without further ado let's dive into how to share balance….
First and foremost you should know how to check Jazz balance because if there isn't ample balance, then it won't work obviously
Now, balance share method is presented to you.
Step. 1. Check you Jazz balance first.
Step. 2. Open your phone's dialer
Step. 3. With your phone dial *100*Jazz number*amount# 
Example: *100*03001234567*250#
Step. 4. After you have inserted the number and the amount to be sent and proceeded, you will get a message on your screen for confirmation.
Step. 5. Then type 1 and proceed.
Step. 6. You'll see the Jazz transfer completed.
An amount of Rs.5.70 will be charged per transaction
There's a limit to Jazz balance sharing that is Rs.500/-
All prices are subject to Jazz changes
The maximum limit is Rs.500 and the minimum is Rs.15.
Terms and Conditions
These terms and conditions provide additional details regarding Jazz offers and packages. It is important to note that these terms and conditions are in addition to the general terms and conditions approved by the Pakistan Telecommunication Authority (PTA) and agreed upon by the customer during the activation of their connection or SIM, as stated in the Customer Subscription Agreement Form (CSAF) or Individual Subscription Agreement Form (ISAF).
Pricing and Changes:
Jazz reserves the right and discretion to set, change, or adjust the price or rate of any offer, package, or bundle. This includes the ability to withdraw, change, or revoke any offer, package, or bundle at any time. In compliance with PTA regulations, Jazz will provide prior notice to affected customers regarding any changes to offers, packages, or bundles.
Applicable Taxes:
The price or charges of each offer, package, or bundle are subject to all applicable taxes, if any. It is important to note that regardless of the area in which the offer, package, or bundle is activated or the service is availed, the applicable taxes will be applied accordingly.
Data Charging System:
Jazz implements a charging system that reserves a certain proportion of the available data volume in megabytes (MBs) from your package each time you open or access an application or website on your device. This means that simultaneous opening or accessing of multiple applications and/or websites may result in the reservation of all your available data volume in MBs from your package. In such cases, you may start being charged on the base rate of your package.
Rounding up Balance and Recharge:
The amount of balance and recharge required for bundles may be rounded up to the nearest whole number. This means that in some cases, the actual balance or recharge amount required for a specific bundle may be slightly higher due to rounding up.
Please keep in mind that these expanded terms and conditions are in place to ensure transparency and provide clarity regarding Jazz offers and packages. It is advisable to review the specific terms and conditions of each offer, package, or bundle before activation to stay informed about any additional requirements or conditions that may apply. For any further clarification or assistance, customers can refer to the general terms and conditions approved by PTA or reach out to Jazz's customer service department.
Note: This feature can only be availed by Jazz to Jazz users
Also check:  how to share Zong balance 
Also check: Top 10 clothing brands of Pakistan 
Thus, here it was a very simple and convenient method of how to share balance using with your loved ones!