The demand for software engineering is skyrocketing, both within Pakistan and internationally, leading to a surge in interest among aspiring professionals. As a result, numerous universities have introduced undergraduate and graduate programs in this field. However, not all of them can ensure top-notch education and a promising future. Despite the extensive job market, only those with exceptional skills manage to secure prominent positions because of the large number of graduates competing for opportunities.
Considering the tough competition, it becomes crucial to select a university that equips you with the necessary knowledge and expertise. To help you make an informed decision, we have compiled a list of the top ten universities in Pakistan that offer software engineering degrees and consistently produce high-quality graduates.
List of Top 10 Universities in Pakistan that Offer Degrees in Software Engineering
FAST-National University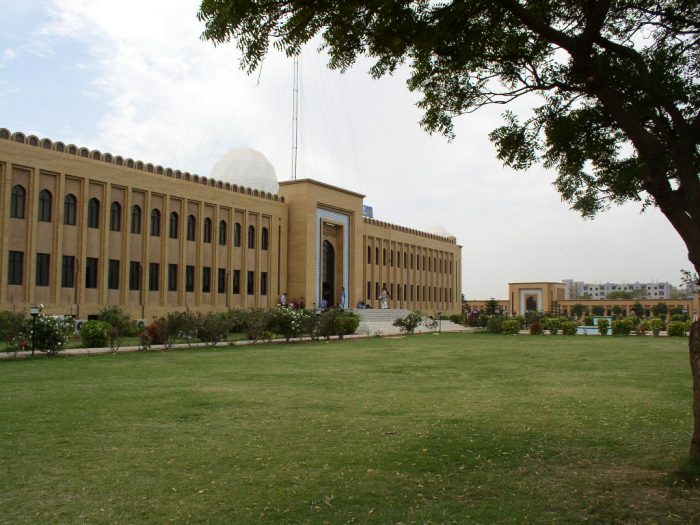 FAST National University, also known as NU-FAST, stands as the National University Of Computer And Emerging Science, providing an educational institute with a strong focus on technology-driven programs. With its campuses scattered across Lahore, Faisalabad, Karachi, Islamabad, and Peshawar, NU-FAST aims to reach aspiring students of software engineering nationwide. Its comprehensive curriculum covers Bachelor's, Master's, and Ph.D. programs, offering a holistic educational experience for students seeking to enhance their technological expertise.
COMSATS University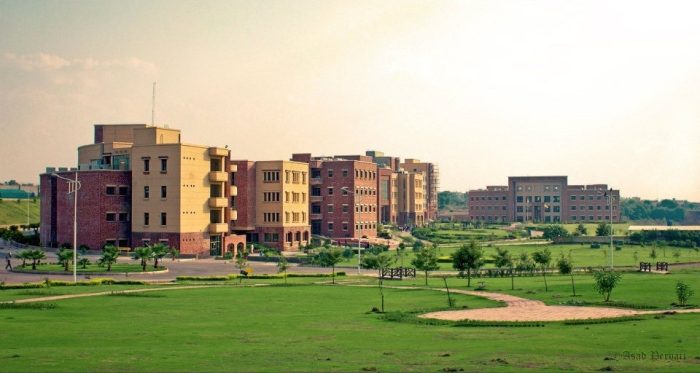 Established in 1998, COMSATS University has quickly risen to become one of the top 10 universities in Pakistan, gaining recognition not only nationally but also internationally. With six campuses spread across different cities in Pakistan, each offering courses in software engineering, COMSATS has become a go-to destination for students seeking excellence in this field. Among all its campuses, the one located in Islamabad is particularly renowned and highly demanded.
The university's academic prowess is evident from its ranking, with the Higher Education Commission (HEC) of Pakistan placing COMSATS at an impressive third position among all the top-ranking universities in the country. Moreover, its global recognition is evident from its inclusion in the World Universities Ranking of 2021, where it stands among the 601-800 world universities. Offering both Bachelor's and Master's programs in software engineering, COMSATS attracts students from diverse backgrounds who aspire to excel in this rapidly evolving field.
Ghulam Ishaq Khan Institute of Engineering and Technology (GIKI)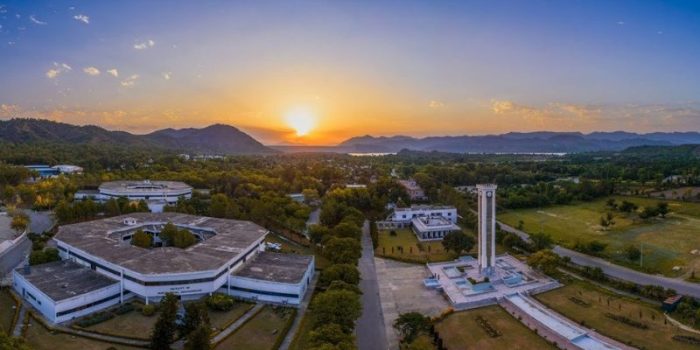 GIKI holds a prestigious position among the top-ranked universities in Pakistan, acknowledged and recognized by the Higher Education Commission (HEC). Specializing in engineering and technology, GIKI offers a wide range of courses, including Bachelor's, Master's, and Ph.D. programs in computer engineering. With its rigorous academic standards and cutting-edge research opportunities, GIKI provides a nurturing environment for students to excel and become experts in the field of computer engineering.
NED University of Engineering & Technology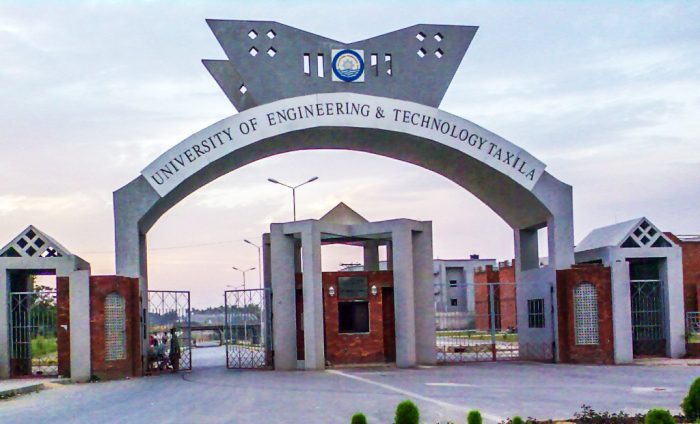 Founded in 1921, NED University of Engineering & Technology, also known as Nadirshaw Eduljee Dinshaw University, holds the distinction of being one of the oldest institutes in Karachi, Pakistan. With a rich history in technical education, NED has earned a prominent reputation in the fields of computer science and software engineering. The university offers a comprehensive range of programs, including graduate, postgraduate, and undergraduate courses in computer sciences.
At NED, students have ample opportunities to engage in research and practical work, with specialized labs such as the AI lab, network lab, project lab, and the Center for Software Research and Development (CSRD). These state-of-the-art facilities contribute to the nurturing of technological innovation and excellence among its students.
BUITEMS – Empowering Minds in Balochistan
Balochistan University of Information Technology, Engineering, and Management Sciences (BUITEMS) in Quetta may be a relatively young university, but it has quickly established itself as one of the best in Pakistan. Focused on providing quality education and fostering a research-driven environment, BUITEMS boasts excellent teaching facilities and advanced laboratories.
Although BUITEMS currently offers only a bachelor's program in the Information and Communication Technology department, the university's dedication to research and innovation provides students with ample opportunities to explore their potential and make significant contributions to the field of technology.
NUST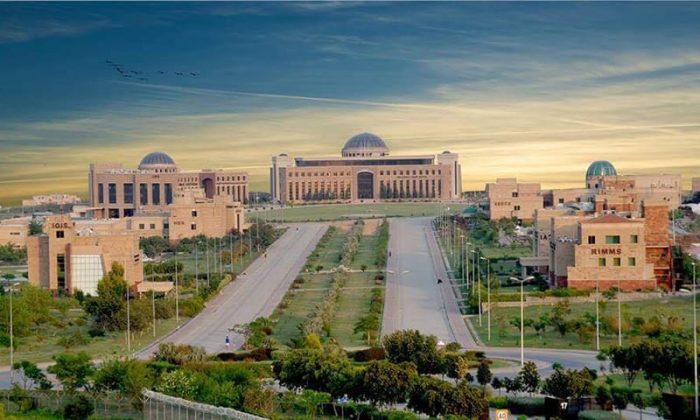 The National University of Sciences and Technology (NUST) stands as a beacon of excellence among Pakistani universities and has also earned recognition on a global scale. With a commitment to offering cutting-edge education, NUST provides a four-year bachelor's program and master's programs related to software engineering, including AI and IT.
NUST's reputation as one of Pakistan's best universities is attributed to its exceptional faculty, state-of-the-art infrastructure, and research-driven approach. By nurturing talent and providing a conducive learning environment, NUST empowers its students to become leaders in the rapidly advancing field of software engineering.
CECOS University of IT and Emerging Sciences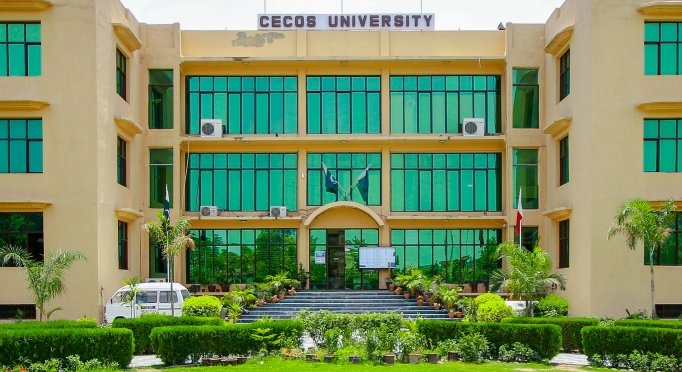 CECOS University of IT and Emerging Sciences, located in F-5, Phase-6, Hayatabad, Peshawar, holds a prominent position in the realm of education since its establishment in 1986. As a government-chartered university, it is recognized among the top universities in Pakistan.
The Department of Computer Science at CECOS offers a comprehensive range of programs aimed at equipping students with cutting-edge skills in the field of software engineering. Among these programs are:
BS Software Engineering: The 4-year undergraduate program in Software Engineering is designed to provide students with a solid foundation in software development and engineering principles. Through a well-structured curriculum, students are exposed to various aspects of software design, development methodologies, and programming languages. The estimated total fee for this program is approximately Rs. 640,000/-. Graduates from this program are well-prepared to enter the industry as competent software engineers, ready to take on the challenges of the rapidly evolving IT landscape.
MS Software Engineering: The Master's program in Software Engineering at CECOS is tailored to cater to the advanced needs of students seeking expertise in this dynamic field. It offers specialized knowledge and hands-on experience in software development, quality assurance, and project management. With a focus on research and innovation, the MS program aims to produce skilled professionals capable of leading software development teams and contributing to the advancement of the IT industry.
UET Taxila: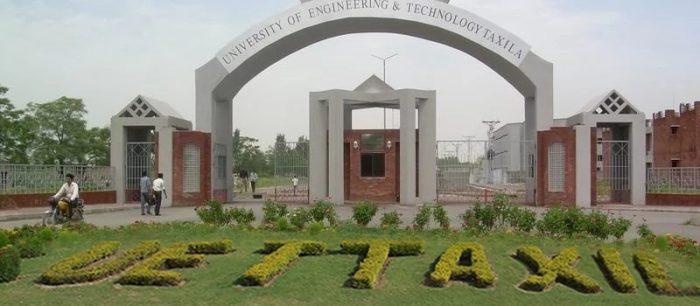 UET Taxila has built a strong reputation for delivering high-quality technical education since its establishment in 1975. Among its various academic offerings, the Department of Telecommunications and information technology provides comprehensive BS, MS, and PhD programs.
Throughout their academic journey, students at UET Taxila receive significant support from their teachers in software development projects and research papers. This ensures that they not only gain theoretical knowledge but also practical experience, preparing them for the challenges of the real world.
Information Technology University (ITU):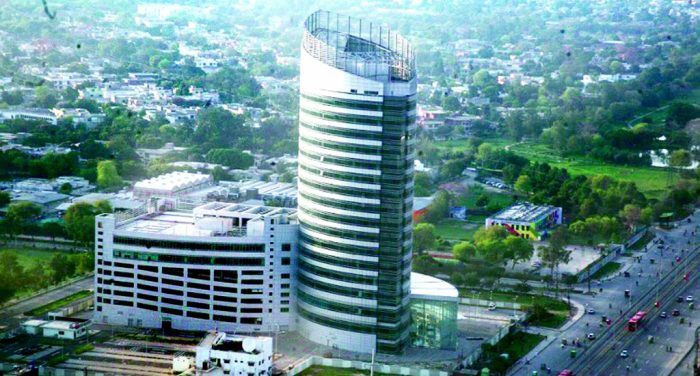 Within a relatively short span of time, ITU has emerged as a leading institution for modern technological education in Pakistan. It focuses on training Pakistani students in computer education and providing them with the necessary skills to thrive in the fast-paced world of technology.
One notable initiative undertaken by ITU students is the development of technology to offer essay help and services to students nationwide. With the help of this software, students can now generate well-written essays tailored to their specific requirements and specifications.
This technology not only assists students in enhancing their writing abilities but also empowers them to excel in their academic pursuits. ITU's dedication to fostering innovation and using technology to improve education has contributed significantly to its prestigious standing in the educational landscape.
SSUET: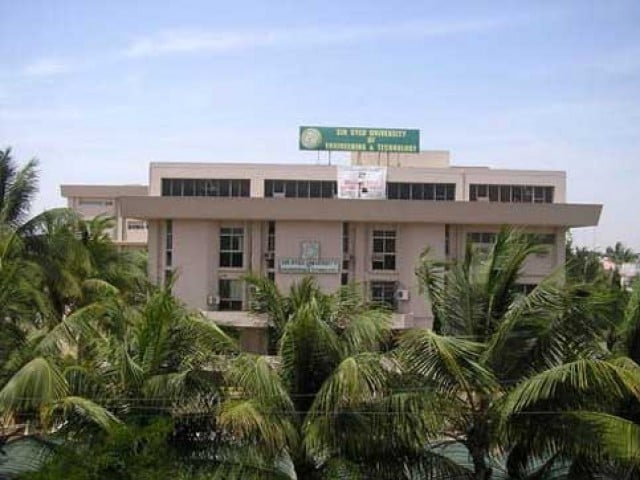 SSUET has earned its position as one of the top universities in the country, primarily due to its outstanding reputation and commitment to academic excellence. The university specializes in offering research-intensive software engineering programs.
The university offers both undergraduate and postgraduate degrees in software engineering, allowing students to delve deep into the subject matter and engage in cutting-edge research. As a result, graduates from SSUET are equipped with the skills and knowledge needed to make significant contributions to the field of software engineering.
Final Thoughts on Top 10 Software Engineering Universities in Pakistan
Pursuing a degree in Software Engineering from one of the top universities in Pakistan can be a transformative step towards a promising and rewarding career. As the demand for software engineers continues to rise, these institutions are at the forefront of providing quality education and equipping students with the skills needed to excel in this dynamic field.
The ten universities on our list have proven themselves to be exceptional centers of learning, producing graduates who are well-prepared to face the challenges and opportunities of the ever-evolving technology landscape. Their comprehensive programs, experienced faculty, and emphasis on practical knowledge ensure that students receive a well-rounded education that goes beyond theoretical concepts.