Pakistan is home to a multitude of successful entrepreneurs who have overcome numerous challenges to bring their visions to life. These entrepreneurs are making a significant impact on the world through their innovative ideas and creative solutions.
One common trait shared by all successful entrepreneurs in Pakistan is their unwavering dedication and commitment. They possess a relentless drive to pursue their ambitions, even in the face of initial failures. Despite limited government funding and support, the youth of Pakistan has demonstrated remarkable resilience in establishing and growing successful businesses.
Entrepreneurship plays a pivotal role in strengthening a country's economy, and it is crucial for Pakistan to foster an entrepreneurial mindset among future generations. Entrepreneurs are responsible for business planning, management, and addressing potential risks and challenges. The journey of entrepreneurship in Pakistan is not limited by gender biases. In fact, women entrepreneurs are excelling in various business domains and proving their superiority. They are wholeheartedly investing their efforts into their businesses and expanding their ventures to different countries across the globe. So without further ado let's look into the list of the top ten most successful entrepreneurs in Pakistan
List of Top 10 Most Successful Entrepreneurs in Pakistan
Wahaj Us Siraj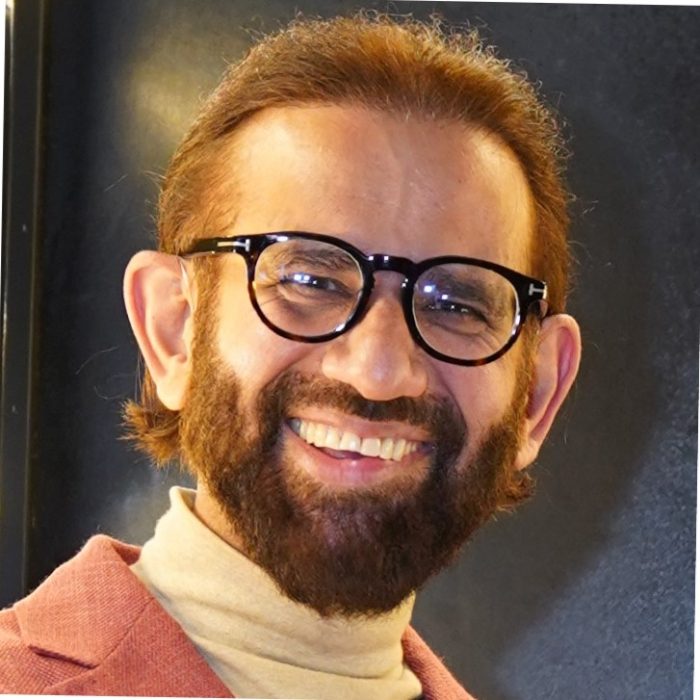 Wahaj Us Siraj, the founder, and CEO of Nayatel, is a prominent entrepreneur in Pakistan who took a bold leap from a government job to pursue his dreams. With over fifteen years of experience in civil services, Wahaj decided to leave his stable position and venture into the world of entrepreneurship. He holds a bachelor's degree from UET Lahore and a master's degree in Engineering from the University of Melbourne, Australia.
As an engineer, Wahaj played a significant role in launching Pakistan's first internet service provider in 1996 and establishing the country's first broadband network in 2002. Fueled by the need for high-quality internet and telephony services, Wahaj co-founded Nayatel in 2006. Nayatel has emerged as a leading provider of broadband internet, HD TV, and telephone services, revolutionizing the telecom sector with its commitment to delivering flawless services.
Suneel Sarfraz Munj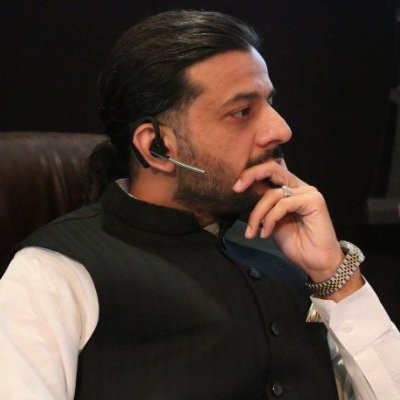 Suneel Sarfraz Munj and Raza Saeed, both graduates of LUMS, are the driving force behind Pakwheels.com, the premier community-based platform in Pakistan's automotive industry. Driven by their passion for cars, they founded Pakwheels and have successfully facilitated millions of Pakistanis in buying and selling cars and bikes. Their entrepreneurial journey began when entrepreneurship was not as widely pursued in Pakistan.
Pakwheels started as a small community connecting auto enthusiasts, with another co-founder, Hanif Bhatti, who shared the vision of connecting with like-minded individuals fond of cars after spending a significant time abroad. Together, they built Pakistan's number-one automotive portal, turning their community into a thriving online platform.
Monis Rahman
Monis Rahman, the founder of Naseeb Networks, has built a successful entrepreneurial career by solving the problems he encountered along the way. An engineering graduate, Monis started his career at Intel, where he contributed to the development of microprocessor chips. During a time when entrepreneurship was still nascent in Pakistan, he founded Edaycare.com, Naseeb.com, and Rozee.pk, which is now the leading job marketplace in Pakistan. His entrepreneurial endeavors continue with his co-founding of Finja, a financial services platform, and Dukan.pk, a digital ecosystem for small businesses.
Monis Rehman has been recognized multiple times as one of the top entrepreneurs of the 21st century, as his ventures have made a significant impact on the Pakistani business landscape.
Salim Ghauri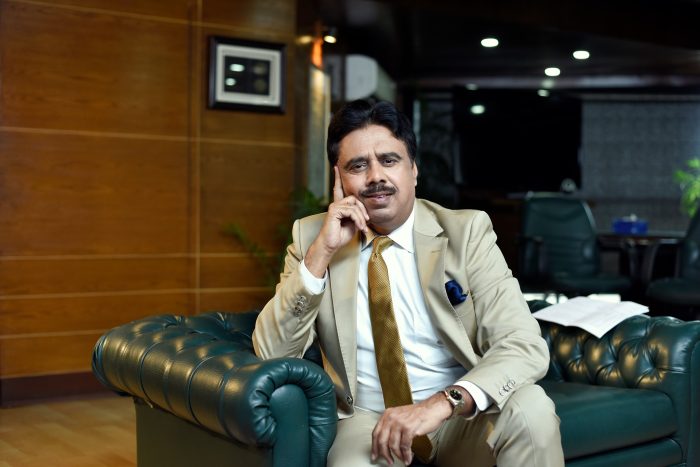 Salim Ghauri, often referred to as the Bill Gates of Pakistan, is a pioneering figure in Pakistan's software and IT industry. Born in Bahawalpur and raised in Lahore, Salim discovered his passion for computers when he pursued higher studies in Romania on a scholarship. With an insatiable curiosity, Salim explored and expanded his knowledge beyond conventional boundaries.
In 1995, Salim returned to Pakistan from Romania and founded Netsol with a small office but big dreams. At the time, technology and IT were not thriving industries in Pakistan, but Salim defied the naysayers and took risks. His vision propelled Netsol to become a leading software company, becoming the first Pakistani firm to be listed on the Karachi Stock Exchange and achieving CMMI Level 5 certification. Salim Ghauri shares his journey of struggles and accomplishments in his book 'From Nothing to Everything,' solidifying his position as one of the top entrepreneurs in Pakistan.
Noman Sikandar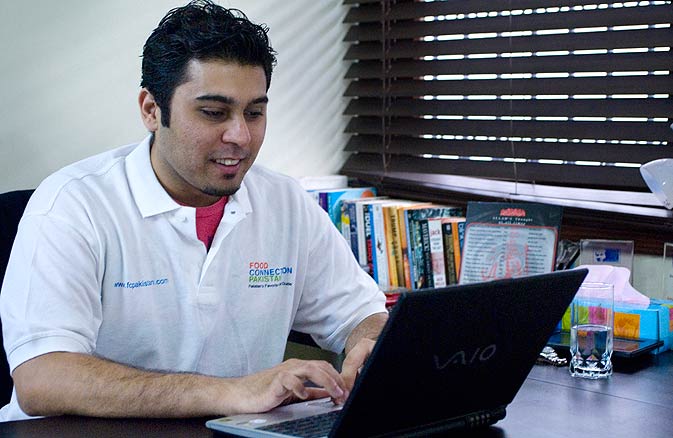 Among the successful entrepreneurs in Pakistan, Noman Sikandar stands out as the founder of Foodpanda. He holds a master's degree in Business Administration from Lancaster University and has previously founded EatOye. Foodpanda has become a renowned and valuable food delivery mobile application, serving as one of the most successful and sought-after services in the industry. Noman and his partner, Umair, started their journey with just three tables, showcasing their determination and resilience. Noman Sikandar's relentless struggle has earned him a nomination for the best entrepreneur in Pakistan.
Iman Jamal and Hasib Malik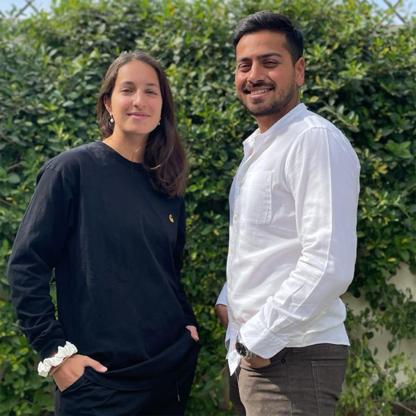 These are dynamic Pakistani entrepreneurs who have made significant contributions to technology adoption and social development projects in Pakistan, the UK, the Netherlands, Spain, and Uganda. Iman holds two master's degrees with distinction, while Hasib has expertise in leading startup designs and lean experimentation, having worked with major firms in the UK, Europe, and Pakistan, including the development of Tez financial services. Hasib Malik is a graduate of ESADE Business School and City University London.
Together, they founded a Pakistani fintech startup called CreditBook. This digital platform aims to assist small business owners in managing their finances effectively. CreditBook has successfully raised $175,000 in pre-seed funding. The company provides services such as tracking cash received and pending payments, ensuring transparency, and automated payment reminders. Their exceptional work has garnered recognition, including being featured on Forbes' 30 Under 30 list for 2021.
Muneeb Maayr and Farees Shah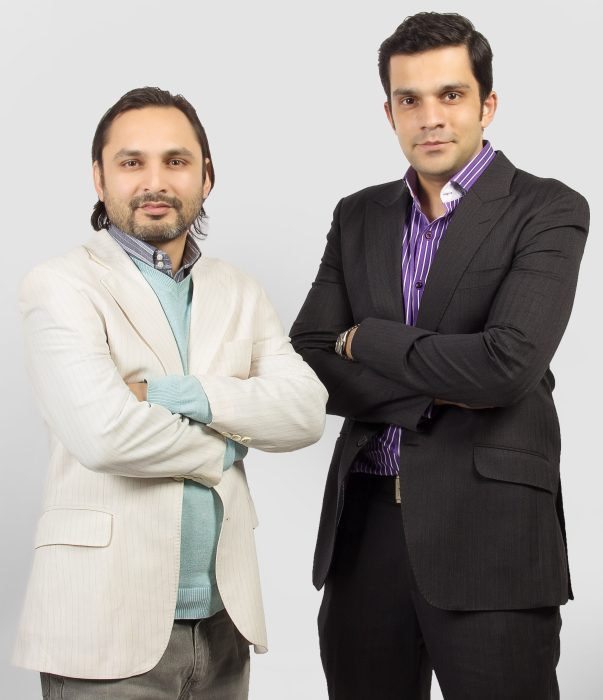 Muneeb Maayr is a Co-Founder at Daraz.pk, Pakistan's leading e-commerce portal specializing in online fashion retail. He began his career in investment banking in New York in 2001 but quickly transitioned to the startup route. In Pakistan, he led a team of analysts performing data analysis on US equities. In 2013, Muneeb sold his operational stake to US-based SNL Financial and embarked on a new venture funded by Berlin-based Rocket Internet. He continues to contribute to the growth of the e-commerce ecosystem in Pakistan.
Farees Shah, another Co-Founder at Daraz.pk, played a pivotal role in establishing the Rocket Internet team in Pakistan. He started his career at a startup in the finance sector, specifically Pakistan Mercantile Exchange (formerly National Commodity Exchange Limited). Farees gained valuable experience in various roles leading up to the launch of the online exchange. Prior to joining Rocket, he worked with the Abraaj Capital-led turnaround team at Karachi Electric Supply Company (KESC), focusing on Distribution Strategy. Farees holds a B.Sc. (Honors) from LUMS and an M.B.A. from INSEAD.
Waqas Ali and Sidra Qasim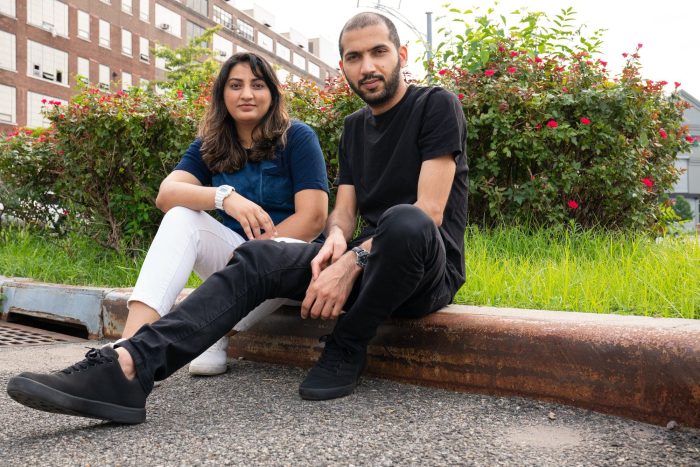 Waqas Ali, along with his wife Sidra Qasim, founded Markhor, a luxury men's shoe brand that aims to promote Pakistan's traditional shoe crafts. The brand takes its name from a wild goat native to the northern and central mountainous regions of Pakistan and Central Asia. During a visit to a village in Okara, Pakistan, Waqas and Sidra discovered that luxury brands collaborated with craftsmen in developing countries but rarely shared the stories behind these collaborations. This inspired them to launch Markhor, emphasizing the importance of traditional craftsmanship in modern design. The brand recognizes the passion and hard work of skilled craftsmen as the foundation of its exceptional products.
Muhammad Owais Qureshi and Zohaib Ali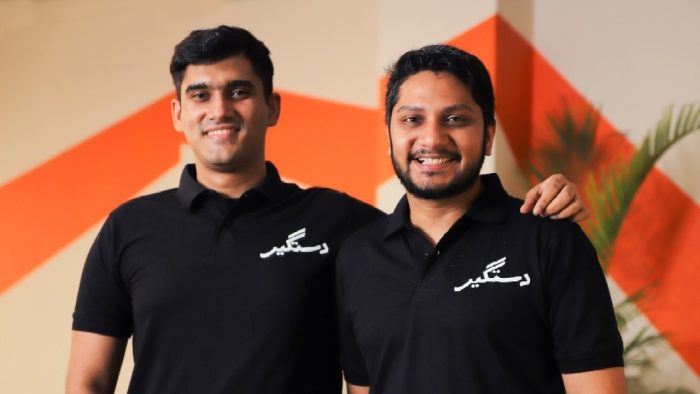 Muhammad Owais Qureshi and Zohaib Ali are entrepreneurial partners who co-founded Dastgyr, a business-to-business e-commerce platform in Pakistan. Dastgyr addresses the inventory procurement challenges faced by retailers across the country. The founders initially invested $300,000 to launch their startup and worked tirelessly to overcome the challenges posed by the pandemic. Their efforts were recognized by Forbes, as they were included in the prestigious 30 Under 30 list. With their entrepreneurial skills, Dastgyr has successfully raised $3.5 million from investors including SOSV and other global backers. Both Zohaib Ali and Muhammad Owais Qureshi are alumni of LUMS, graduating from the BSc class of 2014.
Baqar Jafri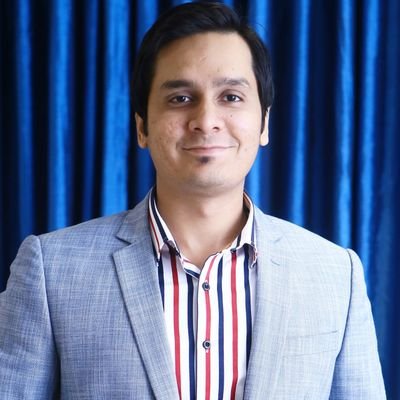 Baqar Jafri is a prominent tech entrepreneur and financial journalist who holds a BS degree in Economics from the Institute of Business Administration. He is recognized as one of the top entrepreneurs in Pakistan and has made significant contributions to guiding individuals in making informed investment decisions in the stock exchange.
As the CEO of 'Investor Lounge,' Baqar Jafri has developed a platform that provides people with valuable insights and assistance in navigating the complexities of investment. The startup is particularly beneficial for novice entrepreneurs, offering them guidance and empowering them to take proactive steps in investing in profitable categories within the stock exchange.
Baqar Jafri's expertise and entrepreneurial ventures have positioned him as a trusted figure in the financial industry, enabling individuals to gain a better understanding of investment strategies and maximize their potential returns. Through his platform, he has facilitated access to valuable information and resources, contributing to the growth and success of aspiring entrepreneurs and investors in Pakistan.