What could be more delightful than savoring a cup of coffee in one of Islamabad's charming cafes on a rainy day? Whether you seek a peaceful corner to immerse yourself in your favorite book or desire a delectable family meal, this beautiful city offers an array of cafes that bring these cherished moments to life.
The cafes in Islamabad boast a diverse culinary range, offering not only international favorites like Italian and French cuisine but also traditional Pakistani dishes. Each cafe showcases its own unique specialties, setting them apart from the rest and ensuring a memorable dining experience. And if you're on the lookout for top-notch restaurants in Islamabad, our comprehensive list is your go-to resource.
Be it for work, relaxation, or indulgence in mouthwatering delicacies, Islamabad has something for everyone. With our meticulously researched selection of Islamabad cafes, you can embark on a delightful journey of exploration. So, instead of wondering where to go, embrace the opportunity to uncover the city's finest cafes and create lasting memories. Let the culinary and ambiance delights of these cafes enchant your senses as you navigate through our carefully curated list of Cafes in Islamabad.
List of Top 10 Cafes in Islamabad
Cinnabon Cafe: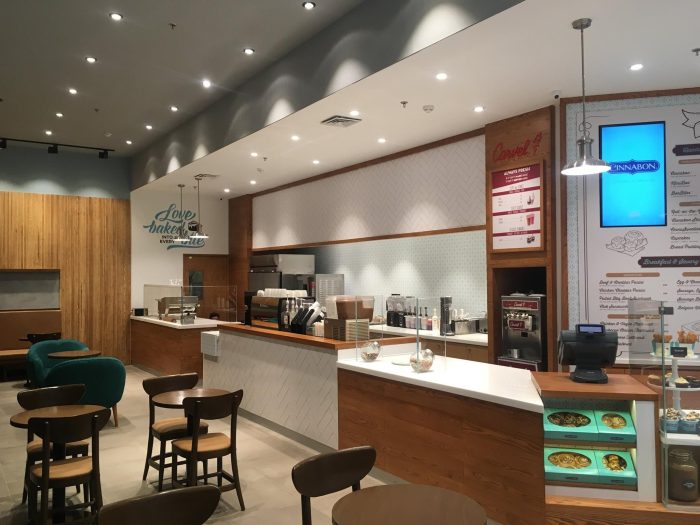 Cinnabon Cafe is a renowned international chain that has made its mark in Pakistan as well. With its humble beginnings in Washington in 1985, the cafe has now expanded its presence to over 50 countries, delighting people with its mouthwatering offerings.
The cafe's claim to fame lies in its iconic cinnamon buns, which are a sheer delight for the taste buds. Made from scratch with a special dough rolled with layers of a delectable cinnamon mix, these buns are a perfect blend of softness and chewiness, creating a heavenly sweet snack.
While the cinnamon buns are the star attraction, Cinnabon Cafe doesn't stop there. It offers a diverse menu with a wide selection of dishes to cater to different tastes. From sandwiches and burgers to a variety of coffees, the cafe has something for everyone.
Burn Out Restaurant & Cafe: Situated in the heart of Islamabad, Burn Out Restaurant & Cafe stands out as one of the city's top cafes, known for its extensive and delectable offerings. The cafe's contemporary design and inviting ambiance make it an ideal spot to unwind and enjoy a delightful meal.
Burn Out Cafe prides itself on its diverse menu, which spans a wide range of sweet and savory dishes. Pasta lovers can indulge in delicious and hearty pasta dishes, while pizza enthusiasts can savor their favorite flavors. The bakery items are equally enticing, tempting customers with their fresh and mouthwatering treats. From juicy burgers to scrumptious desserts, the cafe leaves no craving unfulfilled.
Chaaye Khana: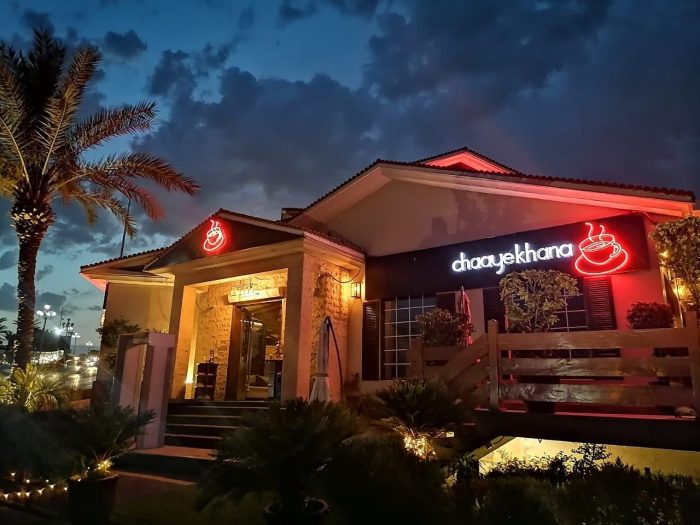 For true tea aficionados, Chaaye Khana is a haven of delight. This cafe is celebrated for its extensive selection of teas and coffees, promising a rich and aromatic experience for all tea lovers. From herbal teas and oolong teas to classic black teas, Chaaye Khana offers an impressive array of flavors to cater to different preferences.
The tranquil and cozy ambiance of Chaaye Khana provides the perfect setting for a relaxing time with friends or family. To complement the exquisite teas, the cafe serves a delectable assortment of local and continental dishes, making it a destination for both tea connoisseurs and food enthusiasts alike.
With branches in multiple cities, including Rawalpindi, Islamabad, Jhelum, Murree, Karachi, and Lahore, Chaaye Khana has successfully spread its warmth and flavors to various corners of Pakistan.
Street 1 Cafe: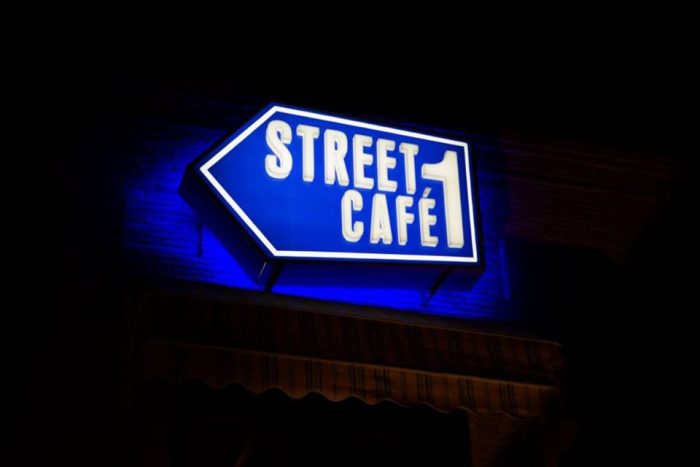 Nestled in Islamabad, Street 1 Cafe has earned a well-deserved reputation for its captivating exterior and extensive menu featuring contemporary dishes. This cafe has gained immense popularity for two standout features – its delightful breakfast options and an array of mouthwatering desserts. Situated in the vibrant Kohsar Market, Street 1 Cafe is a must-visit for both local and continental breakfast lovers.
The cafe's breakfast range includes delectable desi dishes and tempting continental offerings, ensuring a diverse and satisfying start to the day. Additionally, their assortment of desserts is sure to please every sweet tooth, leaving visitors craving for more.
Burning Brownie: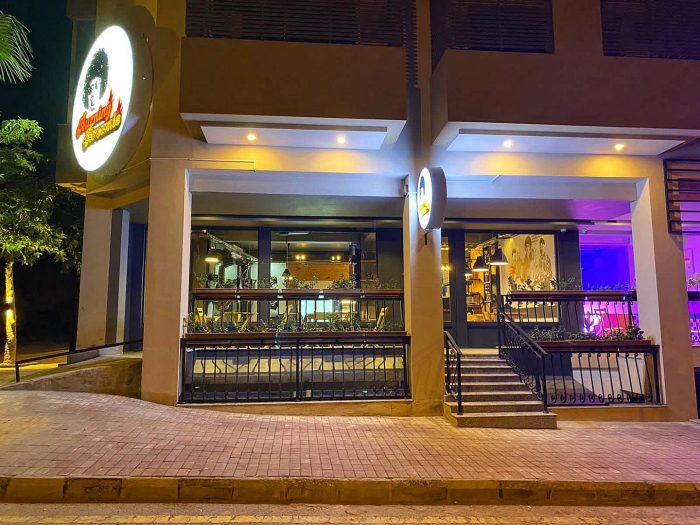 Located at the upscale Beverly Center in Islamabad, Burning Brownie boasts a charming vintage theme that sets the stage for an extraordinary dining experience. As a cafe and bakery, it specializes in crafting some of the finest cheesecakes and freshest bakery items, including cakes, pastries, and of course, brownies.
The cafe offers a tantalizing selection of dishes, with its cheesecake, steak sandwiches, and salad bowls being some of the most sought-after delicacies. Whether you're looking for a delightful dessert or a satisfying meal, Burning Brownie has something to please every palate.
Mocca Coffee: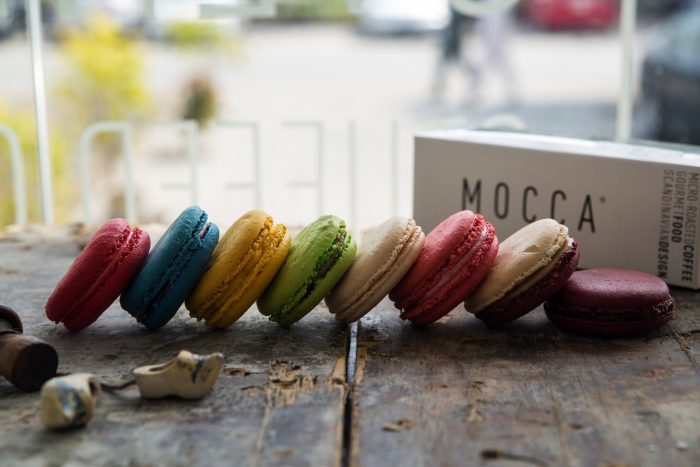 For coffee enthusiasts seeking a refined and serene ambiance, Mocca Coffee is the perfect destination. Situated in the heart of Kohsar Market, this cafe charms visitors with its minimalist decor and tranquil atmosphere, providing a delightful escape from the hustle and bustle of daily life.
Mocca Coffee is renowned for its premium coffee blends and delightful shakes. The cafe is an ideal spot for indulging in a leisurely brunch with friends and family. The brunch platter, featuring a fluffy omelet, granola, grilled vegetables, and of course, coffee, is a must-try treat that caters to the discerning taste of guests.
Coffee Planet: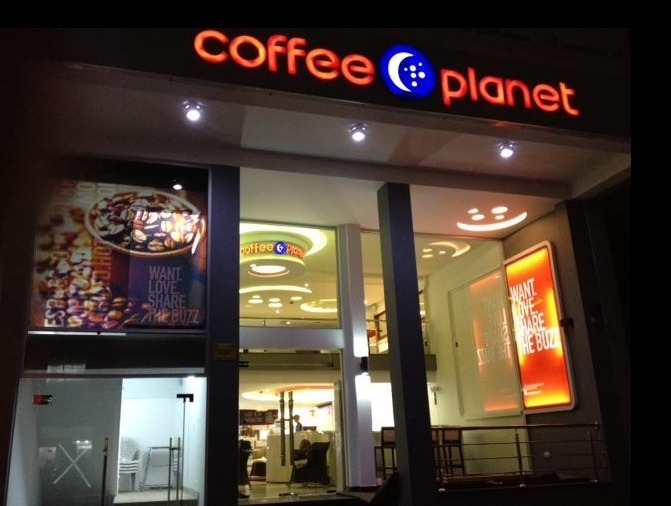 Coffee Planet has made a name for itself with its commitment to delivering the finest freshly roasted Arabica coffee. As an esteemed international brand, Coffee Planet has established multiple locations across the globe, making it accessible to coffee lovers everywhere.
Adding convenience to its array of offerings, the cafe recently introduced online delivery services. With just a few clicks on their website, customers can select their favorite items and have Coffee Planet's delightful creations delivered right to their doorstep.
A visit to Coffee Planet wouldn't be complete without indulging in their signature cold coffee and savoring the delectable carrot cake that has become a favorite among patrons.
Crema: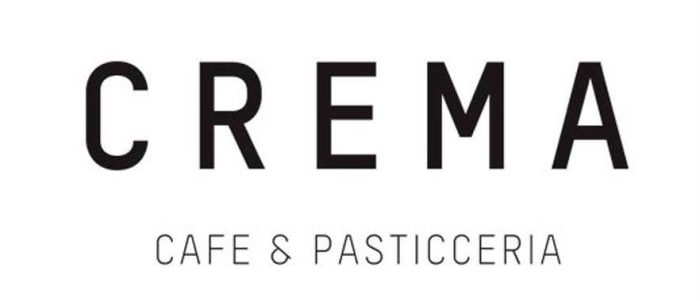 Nestled discreetly in the Beverly Center, Crema is a stylish and minimalist cafe that emanates a serene vibe. With its unassuming decor and hospitable staff, Crema sets the stage for a pleasant and uplifting dining experience.
Coffee enthusiasts are in for a treat at Crema, where a wide selection of freshly brewed coffee awaits. Alongside their impressive coffee offerings, the cafe serves up excellent soups, sandwiches, and chicken entrees that cater to diverse tastes.
Don't miss out on the opportunity to try their famous lotus cheesecake and indulge in the comforting flavors of their tomato soup.
English Tea House: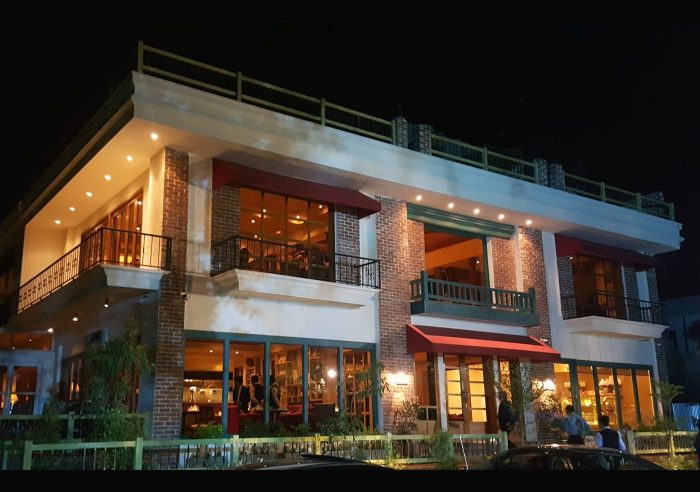 A prominent cafe in Islamabad, the English Tea House started as a small dessert shop in 2010 and has grown into a beloved dining destination, earning praise for its high-quality experience.
Nestled in the picturesque F7 Markaz, the English Tea House exudes an aura of sophistication and charm, providing the perfect setting for a delightful afternoon tea with friends and family.
With a chic vintage ambiance, the cafe offers a delightful blend of English and local savory and sweet treats. Their menu includes Breakfast, Lunch, Afternoon Tea, Dinner, and an extensive selection of freshly brewed tea and coffee.
The English Tea House in Islamabad is also renowned for hosting one of the city's best buffets, inviting patrons to indulge in a diverse range of delectable dishes.
Loafology Bakery & Cafe: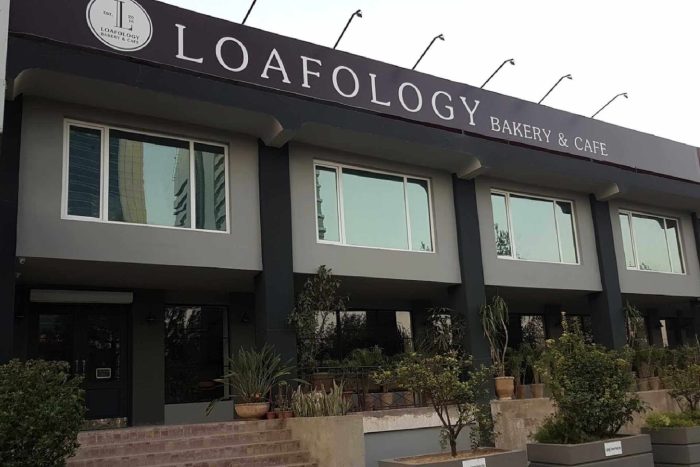 Embracing a European style, Loafology Bakery & Cafe is a culinary gem located at the heart of Islamabad. The cafe's modern and sleek interior, coupled with its highly trained staff, contributes to a wonderful dining experience.
Loafology takes pride in using organic and high-quality raw ingredients to craft both sweet and savory dishes. As one of the few places in the capital offering authentic European cuisine, the cafe promises an unforgettable culinary journey.
In addition to their exceptional coffee and tea selections, Loafology Bakery & Cafe's must-try items include the indulgent victorian sponge cake, flaky and buttery croissants, and refreshing fresh juice options. For those seeking a peaceful retreat in the bustling city, Loafology is the ideal spot to unwind and savor exceptional flavors.