The Pakistani drama industry has undergone a delightful transformation in recent years, introducing fresh talent and captivating storylines for local audiences to savor. The year 2020, in particular, unveiled a plethora of new shows and talented actors, leaving a lasting impression on viewers both at home and abroad. The best Pakistani dramas continue to mesmerize audiences globally, with this year witnessing the emergence of new stars who have swiftly won the hearts of fans.
A notable shift in the industry is evident, as modern-day writers and producers break away from conventional love stories, opting instead to delve into thought-provoking narratives that shed light on pressing social issues. The latest dramas have carved a special place in the hearts of viewers, as they fearlessly tackle unconventional subjects that society often fails to acknowledge.
With a fresh perspective on storytelling, the Pakistani drama scene has evolved into a powerful platform for discussing societal challenges and bringing hidden struggles to the forefront. The future of Pakistani dramas seems promising as it continues to resonate with audiences on a deeper level, leaving an indelible impact on hearts and minds alike.
List of 10 Best Pakistani Dramas of 2020
Mere Pass Tum Ho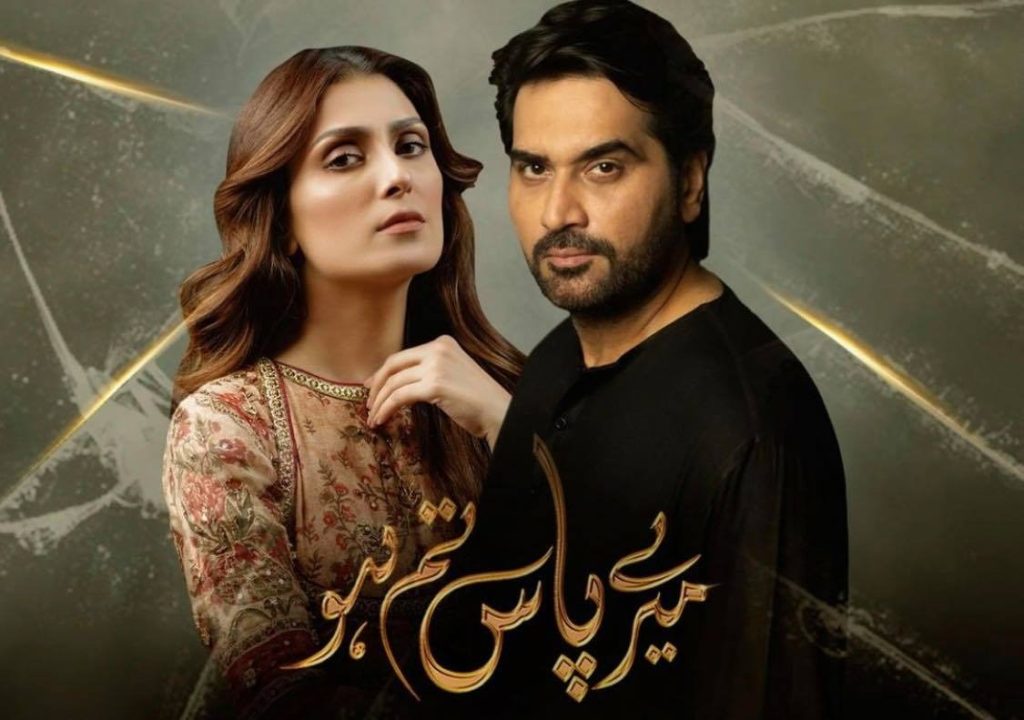 "Mere Pass Tum Ho" emerged as the undisputed top Pakistani drama of 2020, shattering all previous viewership records and captivating audiences nationwide. Led by the talented Ayeza Khan, Humayun Saeed, Adnan Siddique, and Hira Mani, the series delves into a twisted tale of loyalty, greed, and love. At its core is the story of a wife and mother whose true priorities lie in pursuit of wealth and high social status.
The drama's chartbuster success on ARY Digital was undeniable, but it also courted controversy due to its bittersweet ending, leaving many viewers profoundly disappointed.
Alif
"Alif," a spiritually infused drama that aired simultaneously with "Mere Pass Tum Ho," secures the second spot among the top Pakistani dramas of 2020. Based on Umera Ahmed's novel, the series features a stellar cast comprising Sajal Aly, Hamza Ali Abbasi, Kubra Khan, and Ahsan Khan. The phenomenal performances of these actors, coupled with an engaging romantic narrative, garnered immense praise from both critics and audiences.
One of the key factors contributing to the drama's fame was the heartwarming interactions between Momin, a film director portrayed by Hamza Ali Abbasi, and his wise and spiritual grandfather. Through their dialogues, the screenplay beautifully portrays a lost soul finding solace and redemption by turning towards faith, forsaking worldly desires and fame.
Ehd-e-Wafa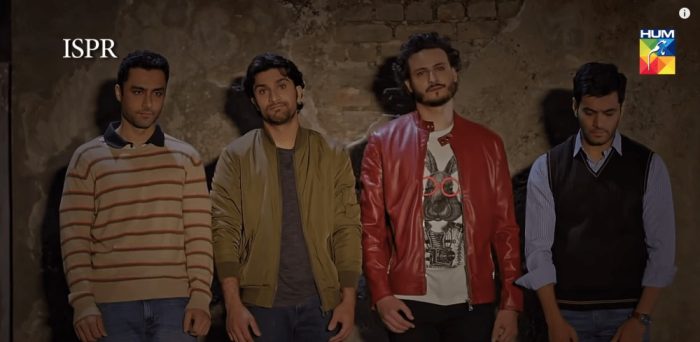 In an era where family and romantic dramas dominated the television landscape, the ISPR-produced series "Ehd-e-Wafa" brought a refreshing change by celebrating the unbreakable bond of friendship. Centered around the lives of four bosom buddies—Saad, Shahzain, Shariq, and Shehryaar—the drama presents an exhilarating timeline and heartwarming plots that set significant friendship goals.
"Ehd-e-Wafa" masterfully illustrates how the four friends navigate through misunderstandings and challenges, emerging victorious with their unyielding loyalty intact. The series beautifully depicts the strength and value of true friendship, leaving the audience cherishing the essence of their friends-forever pledge.
Pyaar Ke Sadqay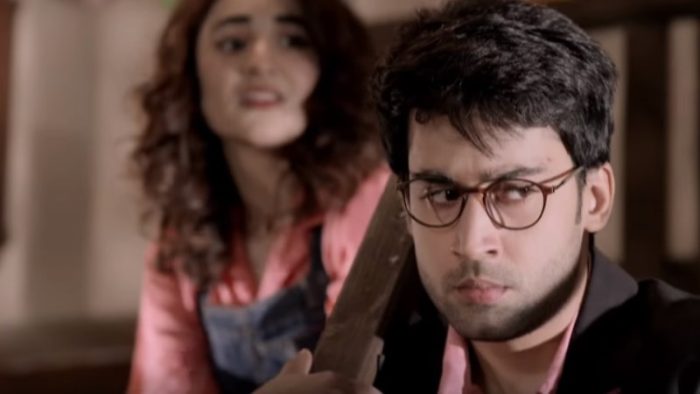 "Pyar Ke Sadqay" rightfully earned its place among the top Pakistani dramas of 2020 with its awe-striking portrayal of the journey of two social misfits, Abdullah and Mahjabeen. The series garnered critical acclaim for its profound exploration of mental health issues, shedding light on the pureness and innocence carried by individuals facing such challenges.
Yumna Zaidi and Bilal Abbas Khan delivered mesmerizing performances, igniting the screen with their remarkable chemistry and exceptional expressions.
Sabaat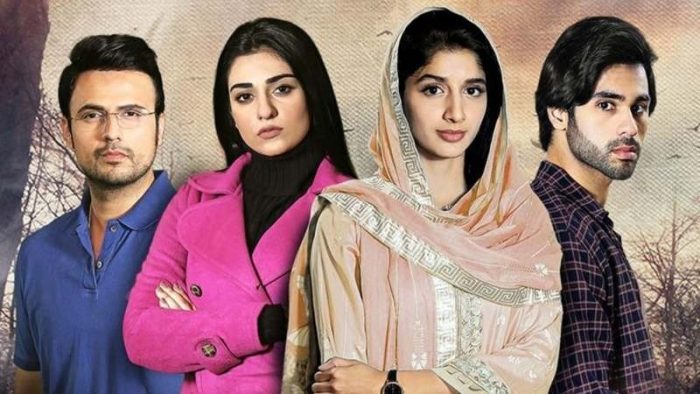 "Sabaat," produced by Momina Duraid Productions, emerged as one of the top Pakistani dramas of 2020, leaving a lasting impact on viewers with its exceptional storyline. With Sarah Khan and Mawra Hocane leading the way, the drama delved into themes of arrogance and wealth, showcasing how these elements can destruct relationships.
The series presented a thought-provoking narrative, urging audiences to contemplate the consequences of excessive pride and materialistic pursuits.
Dushman-e-Jaan
"Dushman-e-Jaan," a crime thriller drama, captivated audiences and secured its position among the top Pakistani dramas of the year. With its spine-chilling storyline and compelling plots, the series garnered widespread appreciation.
Led by the brilliant performance of Mohib Mirza in the lead role, "Dushman-e-Jaan" kept viewers on the edge of their seats with its intriguing narrative and thrilling twists.
Jalan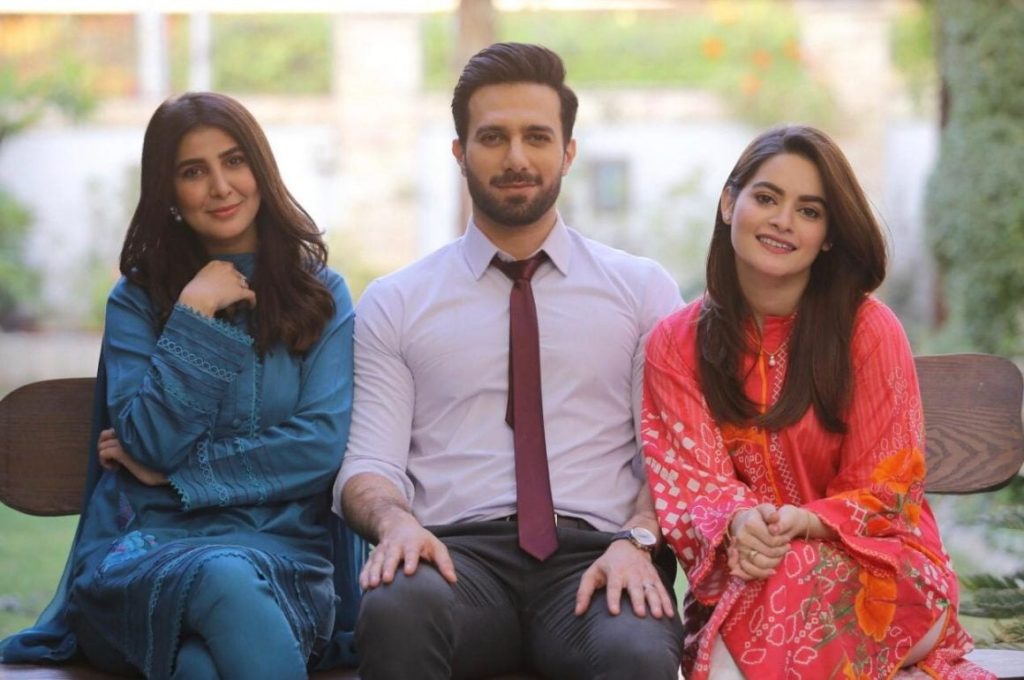 "Jalan" secures its spot among the top Pakistani dramas of 2020 with its remarkable and extraordinary tale of voracity and self-indulgence. Despite facing bans twice due to indecent plots, the series continues to dominate ratings with each episode. The much-anticipated final chapter is set to air on Wednesday, 16th.
The story revolves around two sisters, Meesha and Nisha. Meesha embodies the qualities of an ideal and soft-hearted human being, while Nisha stands as her complete opposite. Driven by greed and dissatisfaction, Nisha goes to extreme lengths to acquire what her sister possesses, setting in motion a gripping and intense narrative.
Ishqiya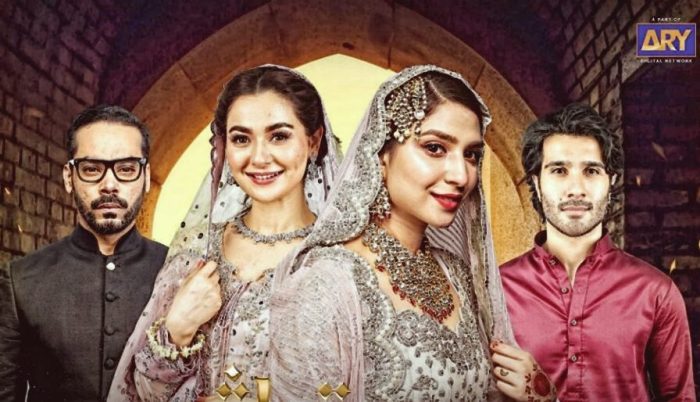 "Ishqiya," a romantic drama, secures its place among the top Pakistani dramas of 2020 for its portrayal of burning vengeance and the consequences it brings. Unlike other serials, "Ishqiya" skillfully weaves in hilarious plots, garnering much appreciation from the audience.
The series captures the complexities of human emotions and the fallout of seeking revenge, providing a compelling narrative that keeps viewers thoroughly engaged.
Mera Dil Mera Dushman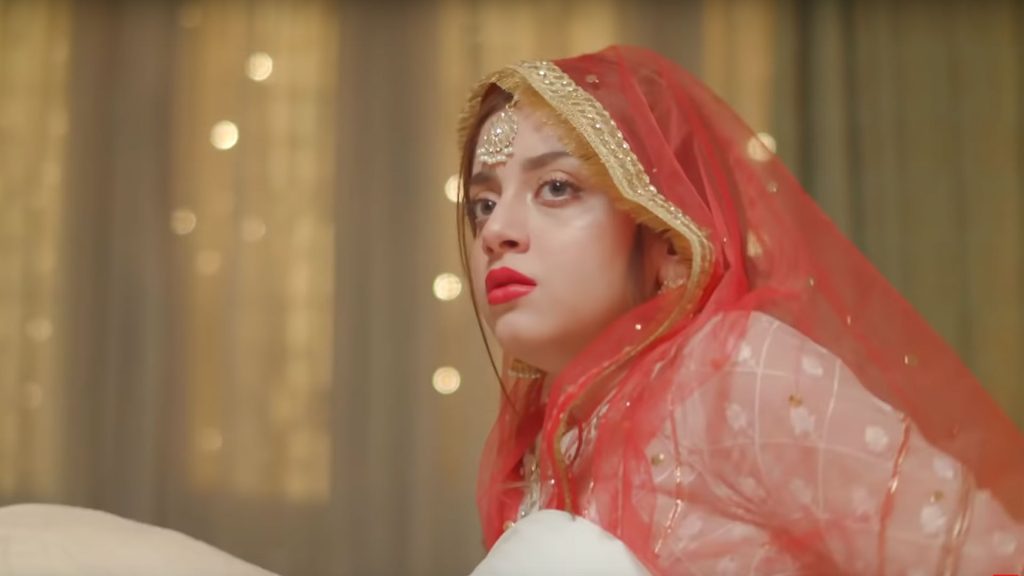 "Mera Dil Mera Dushman" follows the story of a young innocent girl named Mairah, who marries a much older man named Zafar in exchange for money. Her world takes a devastating turn when she discovers that her one and only love, Shameer, is now her son-in-law.
The enthralling beauty of Alizeh Shah breathes life into the character of Mairah, adding to the fame of "Mera Dil Mera Dushman."
Deewangi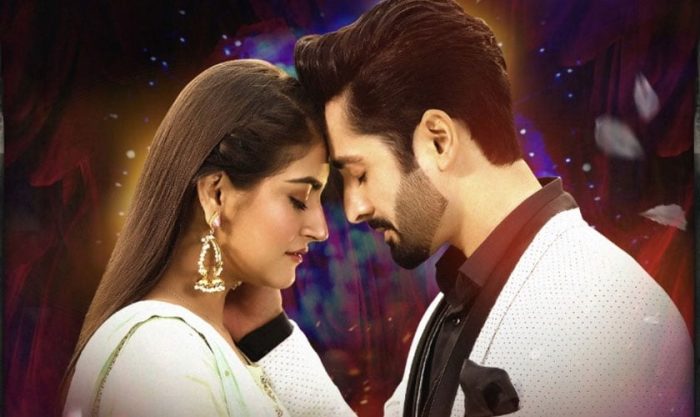 "Deewangi" takes audiences on a rollercoaster ride of emotions with its love triangle-based storyline. The drama garnered enormous ratings, securing its place among the top Pakistani dramas of 2020. The series houses a powerful yet twisted narrative, filled with ups and downs, and culminates in a satisfying and happy ending.
The success of these dramas reflects the diversity and richness of storytelling in Pakistani television, captivating audiences and leaving a lasting impression on viewers across the nation.