Cricket holds an unparalleled fascination for the people of Pakistan, making it the most popular outdoor sport in the country. The deep-rooted love for cricket can be seen in the fact that the current Prime Minister of Pakistan is a former captain of the national cricket team. Pakistan boasts several exceptional cricket academies that provide aspiring cricketers with top-notch training and guidance. In this article, we will explore the most prestigious cricket academies in Pakistan, where young players receive the best possible preparation to fulfill their dreams of representing their nation on the cricket field.
List of Top Cricket Academies in Pakistan
Abdul Qadir International Cricket Academy: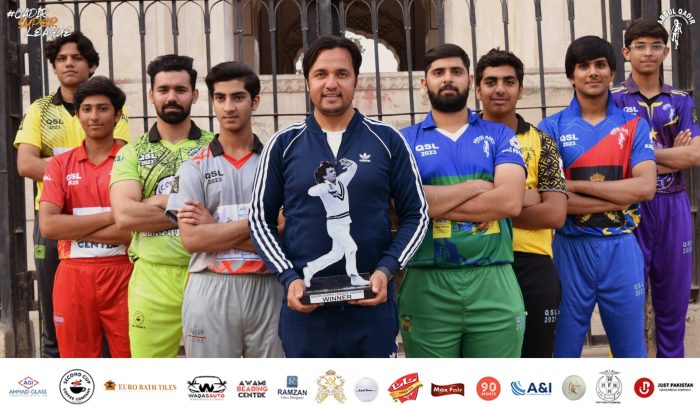 Renowned as one of Pakistan's premier cricket academies, the Abdul Qadir International Cricket Academy was founded by the legendary spinner, Mr. Abdul Qadir. Currently, under the stewardship of his son, Mr. Salman Qadir, this academy has produced exceptional cricketers such as Usman Qadir and Naseem Shah. With highly qualified management and trainers who possess both expertise and passion, the academy imparts training in the techniques and nuances of cricket. Its sprawling cricket ground, where numerous national-level matches have taken place, attracts Pakistan's cricket stars, who often join training sessions to share invaluable tips with young talents. Located in Lahore, the academy's fees include PKR 15,000 for admission, PKR 3,500 for the kit, and PKR 5,000 as a monthly fee.
Aleem Dar Cricket Academy: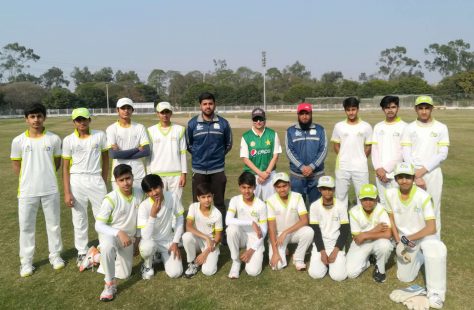 Established by the distinguished Pakistani international cricket umpire, Aleem Dar, the Aleem Dar Cricket Academy stands as a beacon of excellence in cricket training. Aleem Dar, a recipient of the ICC Best Umpire of the Year award, has nurtured countless young talents who have gone on to represent Pakistan at the highest level. The academy not only provides comprehensive cricket coaching but also extends its support to young individuals with impaired hearing by offering free coaching and monthly scholarships. Situated in Lahore, the academy offers facilities such as net practice, drills, and regular matches against other academies. The fee structure includes PKR 7,000 for admission, PKR 1,000 for the kit, and PKR 3,000 as a monthly fee.
Tareen Cricket Academy: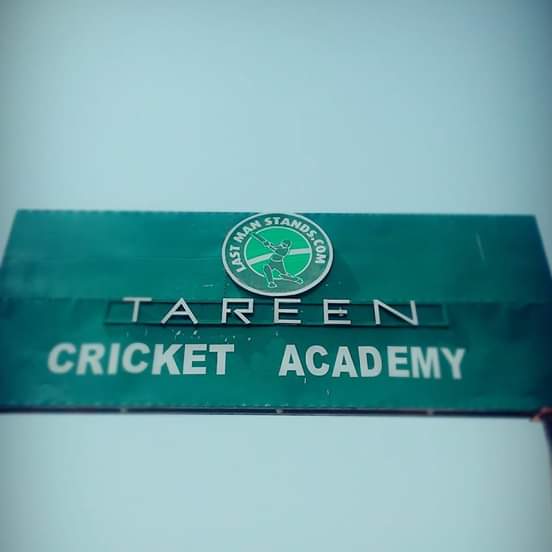 The Tareen Cricket Academy, founded by Ali Khan Tareen, co-owner of the Multan Sultans team, focuses on providing opportunities to young cricketers from Lodhran, a region often overlooked in talent development. Nestled amidst the serene greenery of Lodhran, this academy embraces an altruistic approach to identifying and grooming exceptional cricketing talent. The academy has played host to cricketing luminaries like Mushtaq Ahmed, Azhar Mahmood, Gareth Batty, Ian Pont, and Jonty Rhodes, who frequently visit the academy to oversee weeklong camps. Headed by South African specialist batting coach Gio Colussi and former England Cricket's performance director and spin bowling coach David Parsons, the Tareen Cricket Academy serves as a gateway for young talents to flourish.
Customs Cricket Academy: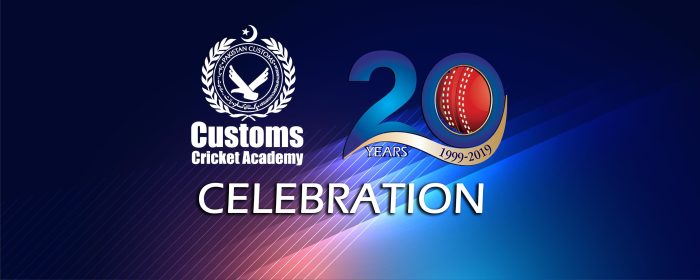 Regarded as one of the world's finest cricket academies, the Customs Cricket Academy was established in 1999 by Waqar Hassan, a former member of the first Pakistani cricket team. The academy aims to promote cricket among underprivileged youth by offering them a platform to develop their skills. With facilities catering to both beginner and advanced-level cricketers, the academy is recognized by the Pakistan Cricket Board for its top-class amenities and highly skilled coaches. Numerous players who have emerged from this esteemed academy, including Muhammad Sami, Rashid Latif, and Yasir Shah, have proudly represented the Pakistan national cricket team. The academy boasts an impressive array of facilities, including a Speed Gun, Bowling Machine, Gymnasium, Cricket E-Tech Equipment, and much more. Located in Karachi, the Customs Cricket Academy maintains an affordable fee structure, with an admission fee of PKR 1,000 and a monthly fee of PKR 2,000.
Azad Cricket Academy:

Founded by Pakistan test cricketer Mr. Saeed Azad, the Azad Cricket Academy strives to provide exceptional facilities and nurturing grounds for emerging young talents. The academy's lush green ground, coupled with highly skilled coaches, ensures that members receive comprehensive training and exposure. Moreover, the academy actively participates in U-16, U-17, and U-19 tournaments in Karachi, providing invaluable competitive opportunities for its players. With net practice sessions conducted thrice a week, the academy welcomes players of all ages who aspire to enhance their cricketing skills. Located at CAA Airport Cricket Ground in Karachi, the academy offers affordable fees, including PKR 3,500 for admission and PKR 1,000 as a monthly fee.
Vital Five Cricket Club: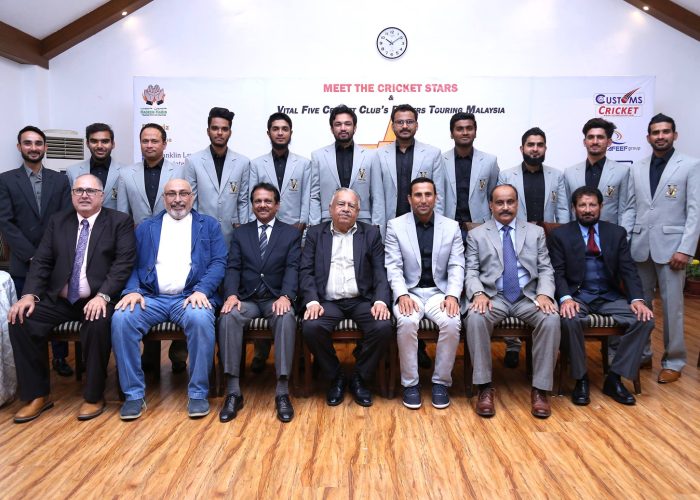 The Vital Five Cricket Club aims to enhance the game skills of aspiring cricketers, providing them with an enriching environment to learn, play, and appreciate the essence of cricket. This esteemed club has nurtured numerous renowned cricketers who have gone on to represent Pakistan at various levels. The club offers its members the opportunity to participate in different competitions, while also providing top-quality coaching to refine their skills. Additionally, the Vital Five Cricket Club supports underprivileged youngsters who possess a burning passion for the game. The club's facilities include a dedicated ground, indoor cricket arena, fitness center, dressing room, net practice area, and accommodations for players from remote areas. Situated in Karachi, the club maintains a simple and affordable fee structure, with an admission fee of PKR 1,000 and a monthly fee of PKR 2,000 (kit to be purchased separately).
The National Cricket Academy Lahore: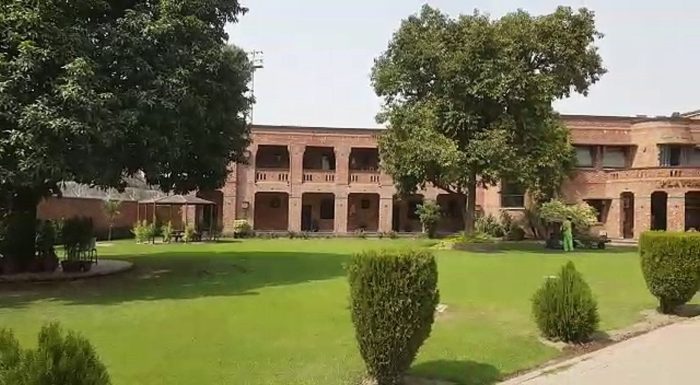 Renowned for producing top-quality players capable of facing any challenge, The National Cricket Academy (NCA) in Lahore focuses on the meticulous process of team building. Through its world-class infrastructure and equipment, the NCA imparts training that hones individual skills, fosters consistency, and develops leadership qualities required to build a formidable team. The academy utilizes scientific techniques and methods to analyze player performance, ensuring continuous improvement. While admission to the NCA is solely based on skill evaluation by selectors, the academy does not provide coaching or training to the general public.
With Pakistan's fervent passion for cricket, it comes as no surprise that the country boasts exceptional cricket academies. These top cricket academies in Pakistan offer aspiring cricketers an unparalleled opportunity to receive top-tier training, guidance, and exposure. Through their commitment to excellence, these academies play a vital role in shaping the future of Pakistani cricket.