In the heart of Lahore, Chinese cuisine takes center stage with a burst of authenticity and flavors. Steeped in the rich culinary traditions and techniques of Asian culture, Lahore's Chinese restaurants offer a tantalizing array of dishes that cater to the diverse palates of food enthusiasts.
The popularity of Chinese food knows no bounds, making it a sought-after cuisine for almost everyone in the city. As a result, numerous Chinese restaurants have sprung up across Lahore, promising a delectable dining experience. However, with so many options available, distinguishing the truly authentic and scrumptious ones can be quite a challenge.
To help you savor the most genuine and delicious Chinese fare that Lahore has to offer, we embarked on a thorough survey to curate a list of the top 10 Chinese restaurants in the city. Each restaurant on our list has earned its place based on its popularity among diners and the high praise received for its delectable dishes.
From the classic comfort of perfectly seasoned stir-fries to the delicate art of dim sum and the bold flavors of Szechuan cuisine, these restaurants boast an extensive menu that will transport your taste buds on an enticing gastronomic journey.
Join us as we embark on a culinary adventure, exploring the flavors and aromas that have captured the hearts of Lahore's food aficionados.
List of Top 10 Best Chinese Restaurants in Lahore
Yum Chinese and Thai Restaurant: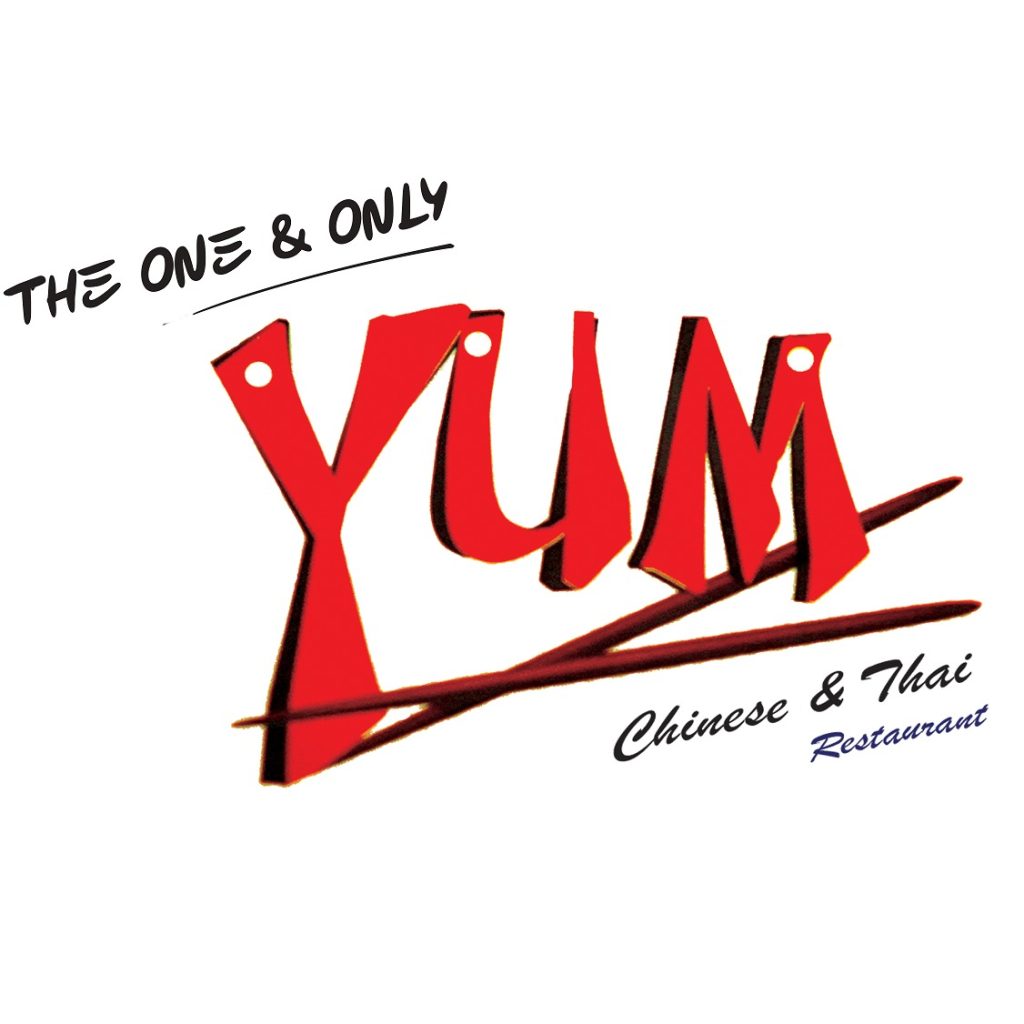 Nestled in the heart of Gulberg 2, Yum Chinese and Thai Restaurant stands out as a distinguished eatery specializing in delectable Chinese and Thai cuisine. With its establishment in 2010, this restaurant has consistently maintained its reputation as one of the best Chinese restaurants in Lahore's Gulberg area. Whether you're looking for a delightful dinner with friends or a family gathering, Yum provides a relaxing atmosphere and a memorable dining experience.
The menu at Yum boasts an exquisite range of Chinese and Thai dishes, featuring an array of soups, salads, and starters. The main dishes include an impressive selection of seafood, beef, poultry, and duck, served with either rice or chow mein. While the food quality is exceptional, it's worth noting that the prices are relatively high. However, the impeccable customer service at Yum Chinese and Thai Restaurant ensures that every need of the diners is well taken care of.
Operating from morning until late evening, Yum offers both lunch and dinner services. A few of their highly recommended dishes are the succulent Chicken Cashew Nuts and the flavorful Mongolian Beef.
Address: 24 Sir Syed Rd, Block K Gulberg 2, Lahore
P.F. Chang's: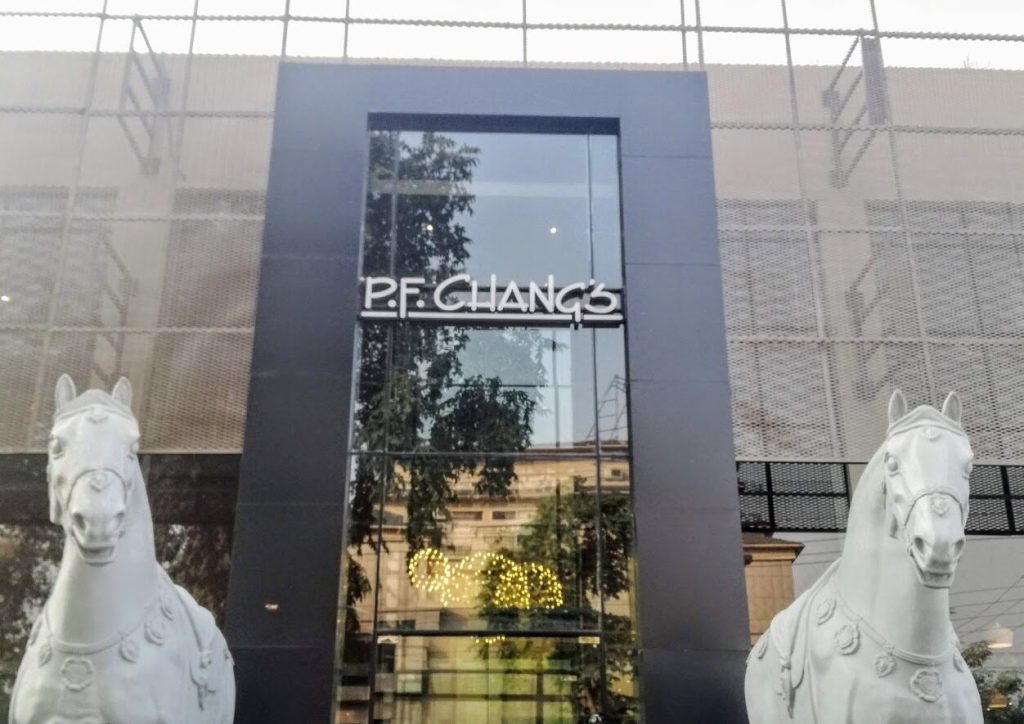 For an authentic experience of Chinese cuisine and Asian culture, P.F. Chang's in Gulberg 3, Lahore, is the place to be. This restaurant offers a casual yet cozy dining environment, making it perfect for family gatherings and friendly dinner outings.
The menu at P.F. Chang's presents a diverse and enticing array of dishes, ranging from Noodles and Rice to Sushi, Salads, Soups, and Sides. The restaurant's staff is welcoming and friendly, readily offering guidance to those who may find it difficult to choose from the delightful selection. Although the restaurant may be on the higher end in terms of pricing, the flavorsome food is well worth the indulgence.
Operational from noon till midnight, P.F. Chang's offers an excellent dining option for lunch and dinner. Some of the must-try dishes include the mouthwatering Mongolian Beef Bowl and the delectable Shrimp Dumplings.
Address: 17 – C1 MM Alam Rd, Block C 1 Gulberg III, Lahore
Bamboo Union: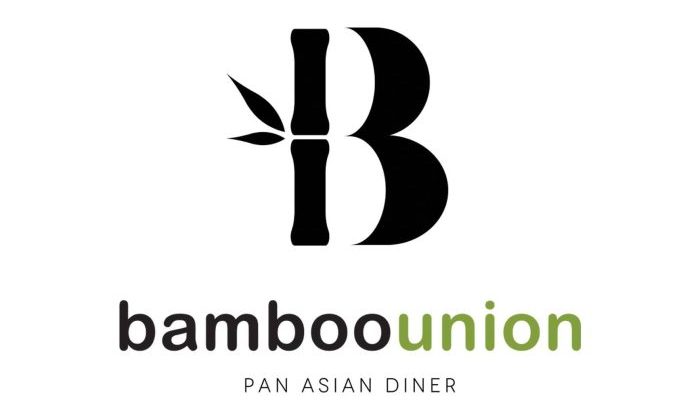 Lahore's first Pan-Asian Diner, Bamboo Union, has earned a well-deserved reputation for maintaining exceptional food standards and quality. With a sophisticated interior setup featuring comfortable seating and wrought iron lamps, the ambiance exudes a cozy and welcoming vibe. The courteous and hospitable staff further adds to the overall pleasant dining experience.
Bamboo Union boasts an enticing menu with standout dishes like Tamarind Fish, Chicken Dumplings, Char-Grilled Prawns, and an assortment of Sushi options. For added convenience, the restaurant provides home delivery service across Lahore. Ensuring a delightful experience for all, Bamboo Union thoughtfully caters to children with its kiddy Bowls section.
Operating from the early afternoon till late evening, Bamboo Union invites diners to savor the scrumptious flavors of dishes like Pad Thai Chicken and Beef Chili Dry.
Address: D, 95B, 1 Main Blvd Gulberg, Lahore.
Jade Cafe and Chinatown: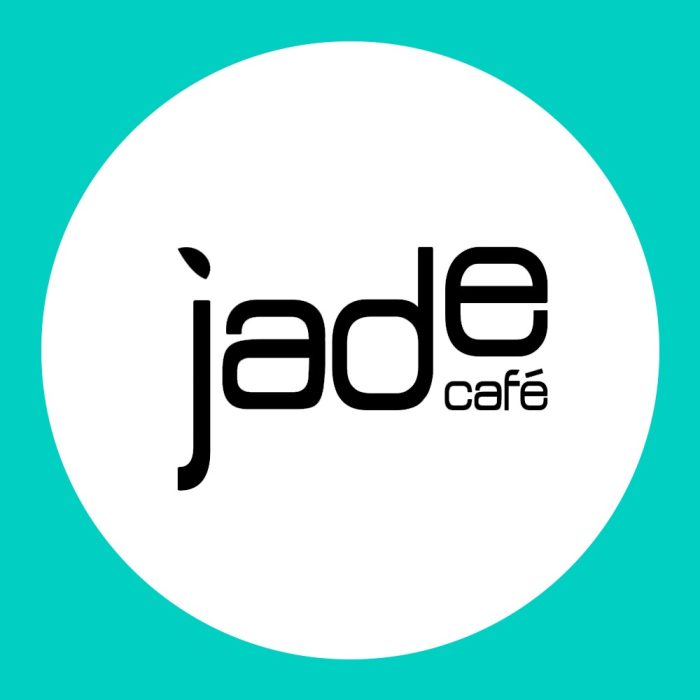 Jade Cafe is a prominent Chinese restaurant in Lahore with four branches spread across the city, each offering equally delightful food. The branch located on MM Alam Road, Gulberg 3, stands out for its charming indoor and outdoor sitting areas. The rooftop seating area adds to the aesthetics, attracting many diners. Without a doubt, Jade Cafe holds the title of the best Chinese restaurant on Lahore's MM Alam Road, serving scrumptious dishes that truly satisfy every Chinese food enthusiast.
The restaurant offers an extensive menu with a wide variety of dishes featuring chicken, seafood, beef, prawn, fish, and bean curd & vegetables. One of the specialties, Chinatown's Special Ho Ko authentic firepot, is slowly gaining popularity among food enthusiasts.
Operating from early morning till late at night, Jade Cafe invites guests to savor delectable dishes like Kung Pao Chicken and Beef Chilli Dry.
Address: 16C MM Alam Rd, Block C2, Gulberg 3, Lahore.
Chop Chop Wok: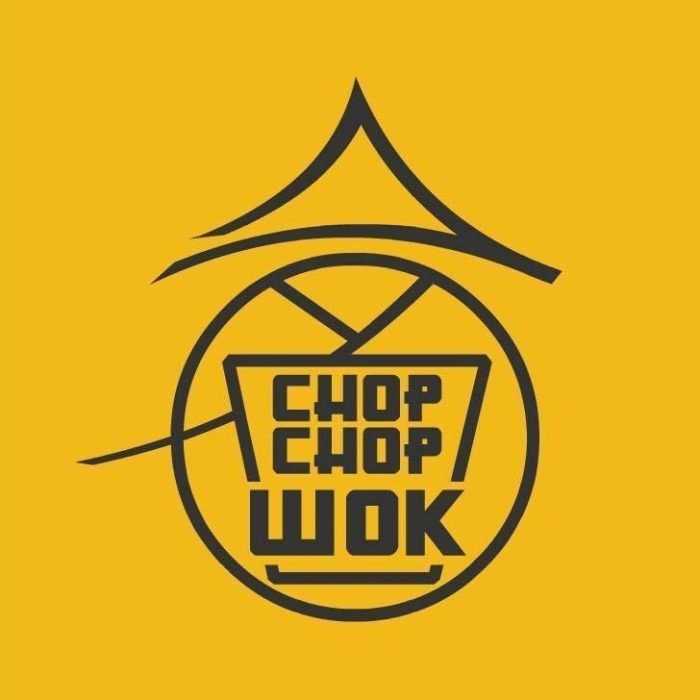 Chop Chop Wok ventured into the culinary scene with its first restaurant in Karachi in 2015. Its resounding success led to the establishment of branches all over Pakistan, including Lahore. The food served at Chop Chop Wok is exceptionally good, and the restaurant's fine and polished atmosphere further enhances the dining experience.
One of the unique aspects of Chop Chop Wok is the opportunity for guests to custom-make their WOK by choosing the noodles, flavors, and protein. Extra toppings and add-ons can be selected to create a personalized and flavorful meal. The rich Asian cuisine offered by Chop Chop Wok leaves diners awestruck and eager to return for more.
Address: 30, Plot C, Sector Z DHA Phase 3, Lahore
Mandarin Kitchen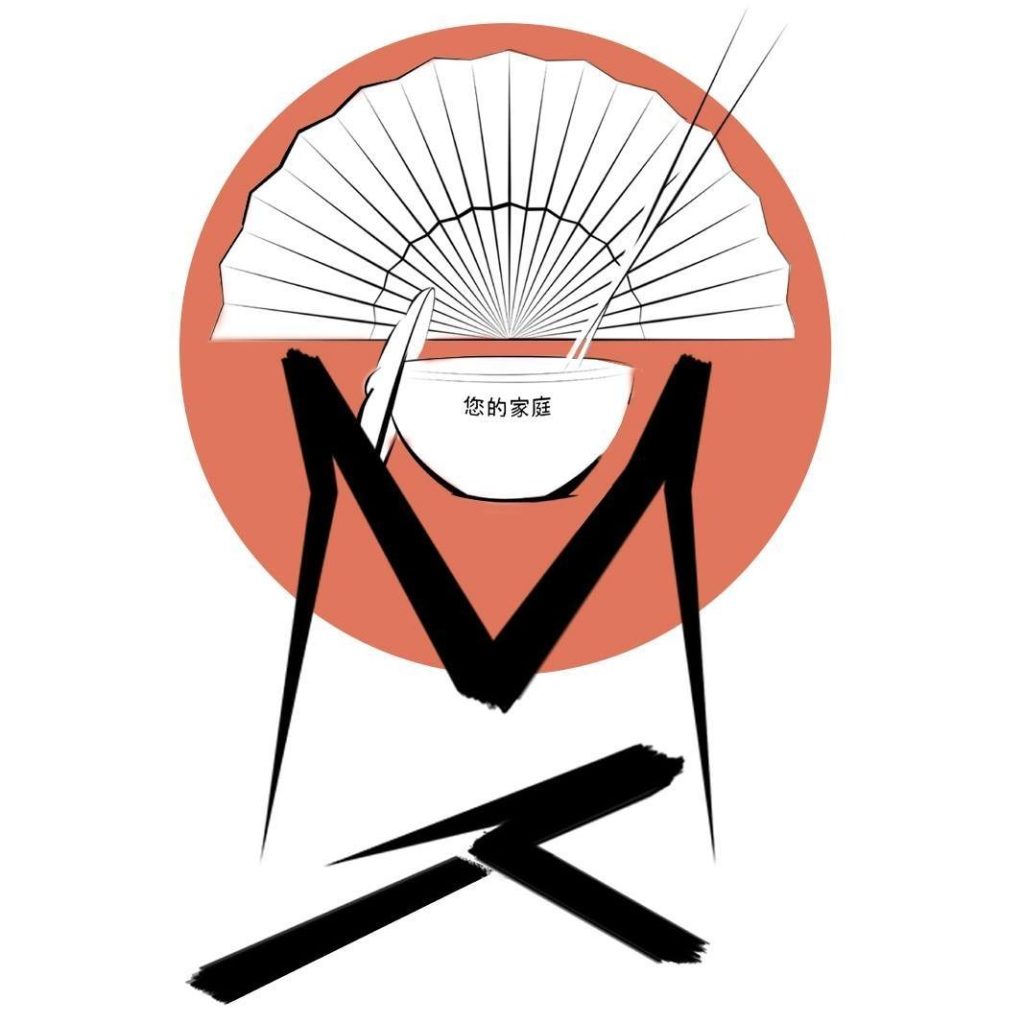 Situated near MM Alam Road, Mandarin Kitchen delights diners with a tasty variety of Pan-Asian cuisine. The restaurant boasts an extensive selection of traditional and fusion Chinese classics, along with other Asian signature dishes. A notable highlight at Mandarin Kitchen is the Hi-Tea Buffet, offered at PKR 1500/- per head.
Mandarin Kitchen is gradually making a name for itself in the Chinese food market. Each dish is prepared with utmost care and delicacy, and the customer service is courteous and friendly. While the food quality is commendable, some diners have suggested increasing the serving size for a more fulfilling experience. Overall, the restaurant boasts a pleasant ambiance and good-quality food.
Address: Block L, Gulberg 2, Lahore.
Novu Pan Asian:
Novu Pan Asian is a renowned Chinese and Japanese restaurant in Lahore, with branches spread across DHA, Gulberg, and Johar Town. This Pan-Asian eatery offers a fine dining experience, serving some of the best Chinese food in the city. Its indoor and outdoor setups are remarkable, providing a comfortable and relaxing ambiance, perfect for enjoying a meal with friends and family. The restaurant takes pride in its professional staff, who efficiently cater to guests' needs.
Novu boasts an extensive menu with a wide range of platters to cater to everyone's tastes. Some of the must-try dishes include their signature Crunchy Honey Beef, Spring Rolls, and various soul-warming soups. Other popular choices include Steamed Dumplings, Cashew Chicken, Thai Soup, and more.
Address: Shop # 3, Central Avenue 2-C, Near Hussain Chowk, Block C 3, Gulberg 3, Lahore.
Sichuan Chinese Restaurant: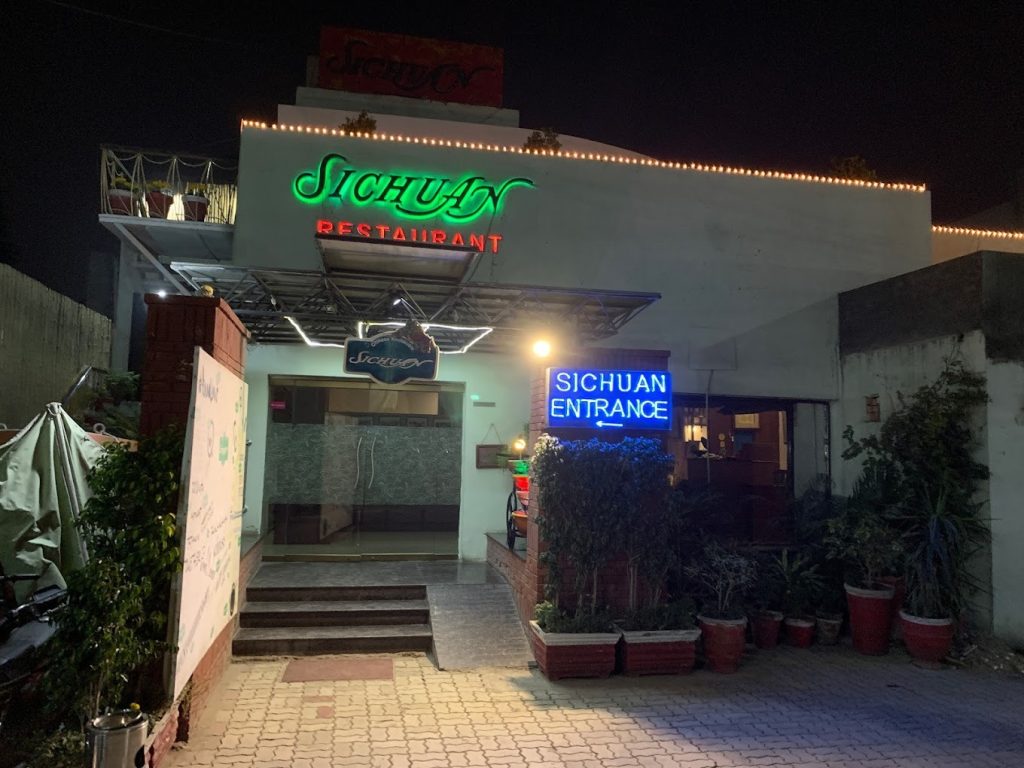 As one of the oldest Chinese eateries in Lahore, Sichuan offers not only tasty and delicious Chinese cuisine but also an affordable dining experience. Its warm and friendly environment makes it an ideal place for spending quality family time. The extensive menu showcases an exquisite array of Chinese dishes, ranging from soups, chicken, beef, noodles, rice, prawns, eggs, to the restaurant's special mix.
Highly recommended main course items include Sichuan Special Soup, Shredded Chicken with Mushroom, Fried Chicken Honey Drumsticks, American Chopsuey, and Sweet and Sour Chicken. Don't forget to try their super tasty starters. Sichuan Chinese Restaurant provides exceptionally good food at economical prices.
Address: College Road, Block L Gulberg 2, Lahore.
The Rice Bowl: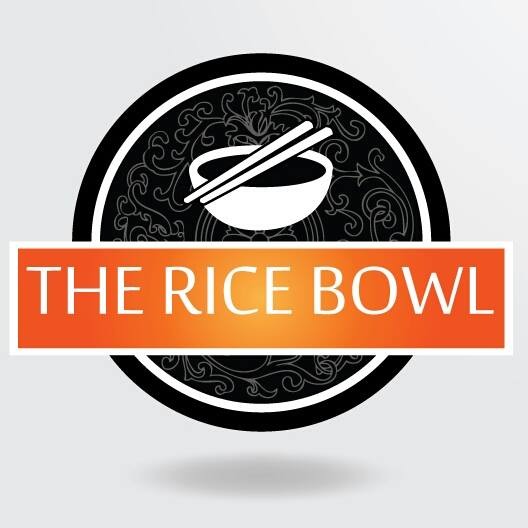 Located in Johar Town, The Rice Bowl is renowned for serving fresh and wholesome Chinese cuisine. It pioneered the single-serving bowl system in Pakistan, which became a hit among students and young adults due to its feasibility and affordability. This serving style not only prevents food wastage but also satisfies hunger efficiently.
The Rice Bowl offers a fine dining experience with an extensive menu comprising delicious Chinese and Thai dishes, catering to various tastes and cravings. With three branches in Lahore, you can easily find one nearest to you.
Address: Block R 3, Phase 2, Johar Town, Lahore.
Chao Pan Asian: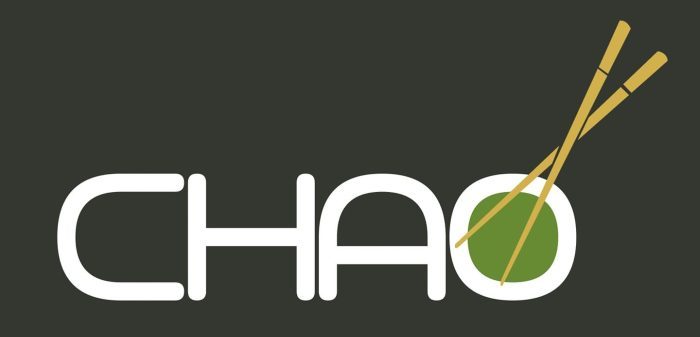 Chao Pan Asian restaurant takes pride in serving authentic Chinese and Thai dishes, boasting rich Asian flavors that are truly mouth-watering. Unlike many other Chinese restaurants, Chao offers affordable prices without compromising on food quality and taste. Their expert chef prepares dishes with delicacy, ensuring an authentic Chinese dining experience. Along with the amazing food, the warm and cozy ambiance provides an experience to remember.
Address: Street 12, Sector V, DHA Phase 2, Lahore.
Note: The timings and recommendations for each restaurant have been provided based on the available information. For the most accurate details, it is recommended to check with the respective restaurants.