Looking to buy or sell property in Pakistan? The right real estate marketing company can make all the difference. In our blog, we explore the top real estate marketing companies in Pakistan. These companies have proven track records, helping people find their dream homes or get the best deals for their properties. Join us as we uncover the best in the business, making your property journey smoother and more successful. Whether you're a buyer or a seller, this guide will help you connect with the most reliable and effective real estate marketing partners in Pakistan. Let's get started on your real estate adventure!
List of Best Real Estate Marketing Companies in Pakistan
Zameen.com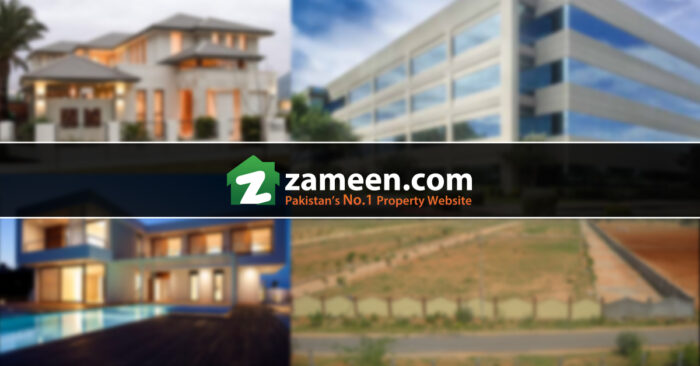 Zameen.com stands as Pakistan's largest and most renowned real estate company, having established an extensive online platform dedicated to property transactions. Since its inception in 2006, the company has solidified its reputation as a trusted source for real estate-related information and services in Pakistan. With a commitment to excellence, Zameen.com has become a leading entity in the country's real estate landscape, offering a user-friendly interface that caters to a wide range of needs.
The platform provided by Zameen.com encompasses diverse categories, including home searches, required properties, plots, both residential and commercial projects, rental spaces, and connections with professional real estate agents. Zameen.com not only facilitates property transactions but also offers a variety of value-added services, such as property valuation, mortgage consultations, and property management. Boasting an impressive portfolio of over 80 successful projects, Zameen.com has achieved unparalleled success in the industry. Headquartered in Lahore, Pakistan, Zameen.com has established its presence in other major cities across the nation.
Agency 21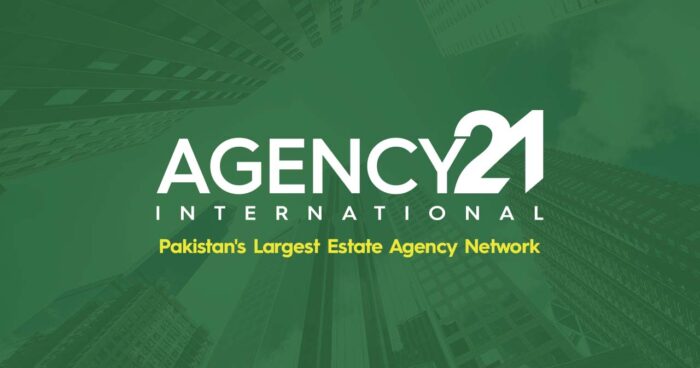 Agency 21, established in 2016, embarked on a mission to transform Pakistan's real estate landscape by challenging prevailing perceptions. Rapidly expanding, Agency 21 has positioned itself as a leading real estate seller in the Twin Cities. By fostering a culture of integrity and transparent work ethics, Agency 21 has garnered the trust and confidence of its customers.
Through a commitment to exceptional customer service, understanding clients' needs, and achieving their goals, Agency 21 has distinguished itself from competitors. The brand has made significant strides, becoming the nation's first choice in real estate for consecutive years. With a vision to revolutionize Pakistan's real estate market, Agency 21 aims to change the industry's image, offering both buyers and sellers a seamless and stress-free experience, ultimately making the real estate journey more accessible and hassle-free for all parties involved.
Graana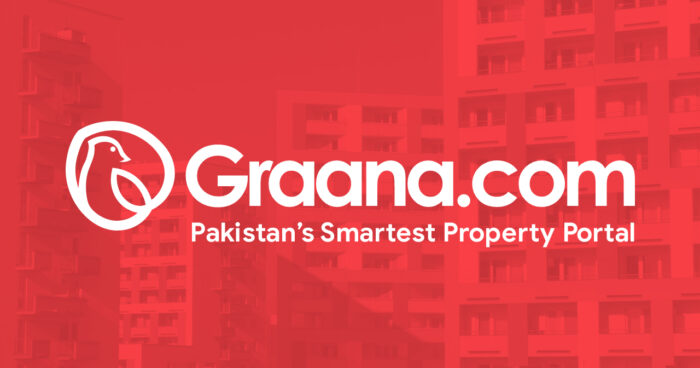 Graana, established in 2015, proudly stands as Pakistan's pioneering online real estate marketplace, providing comprehensive solutions for buying, selling, and leasing properties. As a next-generation real estate solutions platform, Graana.com is committed to offering its customers rapidly evolving, truthful, and skillful services that consistently outshine its competitors. Beyond its online presence, Graana.com has created an extensive network of offices and agents spanning the country.
Graana.com excels in providing a range of services, including property sales, rentals, and property management. Renowned for its vast property listings and user-friendly interface, Graana.com also extends support to buyers and sellers through various services and resources, including market data, detailed property listings, and professional assistance.
Realtorspk.com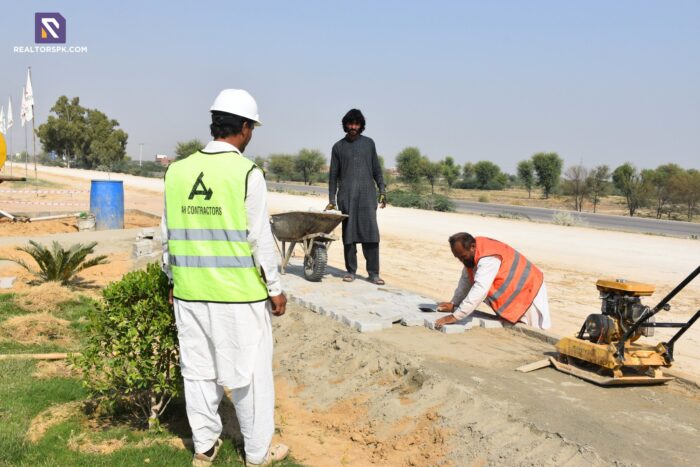 This online portal stands out among the top real estate marketing companies, offering unparalleled sales and marketing services fused with cutting-edge techniques. Their reputation is built on a foundation of authenticity, providing intelligent investment solutions, and maintaining complete transparency throughout their processes.
With an impressive portfolio comprising 14 meticulously curated projects, Realtorspk.com is a powerhouse in the real estate domain. They meticulously handle the sales and marketing procedures for these ventures, ensuring each project receives the attention and expertise it deserves. Among their notable real estate ventures are the prestigious 091 Mall, the elegant Florenza Mall and Residencia, the promising D.I Khan New City, the vibrant J7 Global Mall, and the charming Naseem Arcade.
Estate Land Marketing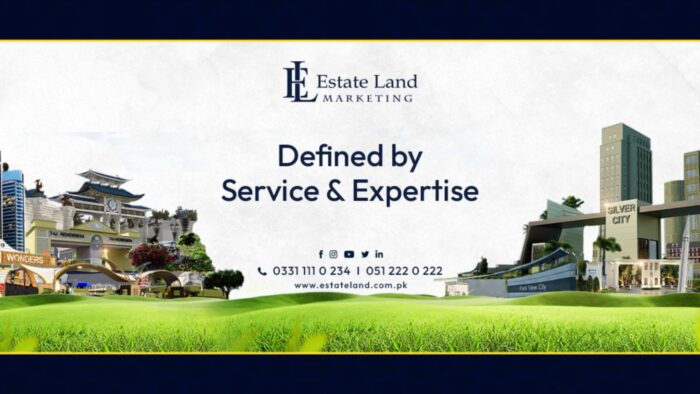 Estate Land Marketing has established a reputable presence in the real estate industry, particularly in the Twin Cities, where it offers comprehensive marketing services. The company's rapid expansion can be attributed to its unwavering commitment to maintaining a professional corporate culture and ethical business practices. This dedication has fostered trust among its customers, who appreciate the company's focus on customer satisfaction rather than merely pursuing profit-driven strategies.
With a customer-centric approach, Estate Land Marketing has provided valuable guidance to thousands of clients and investors, assisting them in making profitable investments that yield substantial returns. Unlike conventional business models solely driven by profit, Estate Land Marketing prioritizes delivering exceptional customer service. As part of its services, the company offers investment management assistance to clients, overseeing projects like Nova City, Capital Smart City, Small City Lahore, and Park View City Lahore. Notably, Capital Smart City and Smart City Lahore stand as the company's most successful projects, showcasing remarkable results.
Star Marketing

Star Marketing stands tall as one of Pakistan's leading real estate marketing firms, renowned for its innovative marketing concepts and promotional techniques tailored for real estate developers and builders. The company boasts a proven track record, having successfully completed residential and commercial marketing projects in key cities such as Lahore, Karachi, Islamabad, Multan, Peshawar, Rawalpindi, Sialkot, Hyderabad, Larkana, Nowshera, Mardan, Gwadar, and Gujranwala. Headquartered in Karachi, Pakistan, Star Marketing operates through multiple offices in major cities across the country.
Sky Marketing
Sky Marketing, a prominent player in Islamabad's real estate sector, was founded in 2005 by Usman Alam and swiftly gained popularity within the industry. The company's success can be attributed to its experienced sales and marketing team, renowned for their dedication and commitment to serving valued clients. Sky Marketing's professionals have actively contributed to various housing societies' marketing efforts, demonstrating their expertise through the successful completion of several renowned projects. The company's head office is strategically located in Jinnah Avenue, Blue Area, Islamabad, underscoring its prominence in the capital city's real estate landscape.
ZEM Builders
ZEM Builders, founded 15 years ago by Zeeshan A. Qureshi, stands as a testament to the vision of creating a new era of luxury living in Pakistan. With a dedication to redefining the standards of opulence, the company has excelled in the real estate sector. ZEM Builders' success is rooted in their expertise as real estate professionals, effectively managing relationships with customers and investors alike. Their headquarters, situated in Bahria Town, Rawalpindi, serves as the hub of their innovative endeavors, where they continue to shape the landscape of luxurious living in the country.
Square Nine
At the helm of Square Nine stands Al Miraj, a leader dedicated to providing world-class real estate services. Square Nine International sets itself apart through its unwavering commitment to fostering enduring relationships with its valued customers. The company's current projects, including The Avenue, Melrose Arch, and Terraces Residence, showcase their dedication to excellence and innovation in the real estate realm. With a focus on delivering unparalleled quality, Square Nine International continues to raise the bar for real estate standards in Pakistan.
Ilaan

Ilaan.com has swiftly emerged as a user-friendly and efficient property portal, catering to the discerning needs of Pakistani property buyers. Renowned for its seamless user experience, Ilaan.com boasts one of the largest web portals in the industry. It empowers clients to make informed real estate investment decisions by enhancing their visual property experiences. Beyond property listings, Ilaan.com offers a comprehensive range of services, including market analysis and legal advice, to property buyers, sellers, and renters. Its reputation for reliability and consistent growth is a testament to its widespread acceptance and recognition within the industry, positioning Ilaan.com as a trusted name in the real estate market.
Final Thoughts on Best Real Estate Marketing Companies in Pakistan
Finding the right real estate marketing company is crucial for a successful property transaction in Pakistan. The companies we've explored in this blog represent the best in the industry, offering expertise, reliability, and a commitment to customer satisfaction.
Whether you're a property buyer looking for your ideal home or a seller aiming to attract the right buyers, these top real estate marketing companies have the knowledge and resources to meet your needs. Their innovative approaches, coupled with a deep understanding of the local market, make them the go-to partners for real estate ventures.
By choosing one of these trusted companies, you're not just making a business decision; you're investing in a smooth and hassle-free property experience. With their guidance, you can navigate the complex real estate landscape of Pakistan with confidence, knowing that you have experts by your side.